Job Opening: Broadcast Design International seeks Senior Designer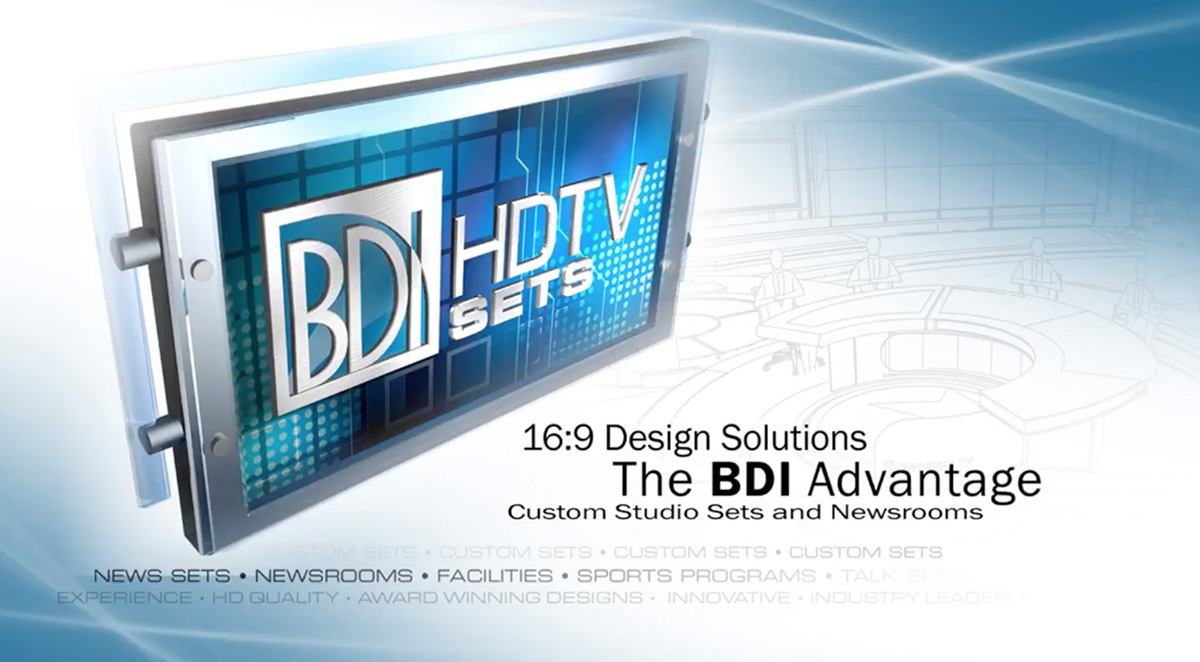 Broadcast Design International is currently hiring for a Senior Designer for their set design firm.
Senior Designer
San Diego Area, CA
Senior designer, interior architectural broadcast set design, 3-5 years experience required. Leading studio set design firm has an immediate opening for an experienced senior designer in Oceanside who is driven and loves a challenge. We are a fast-paced office that works with broadcast clients worldwide.
The successful candidate's minimum requirements are:
A degree from an accredited university in architecture, or industrial design, or a related design degree.
Minimum of three (3) years' experience in interior architectural design.
Proficient, advanced skills and experience, in AutoCAD and 3D modeling, with strong computer aptitude in a Windows environment. Photoshop and Illustrator skills a plus.
Strong portfolio of work demonstrating creative design and hand sketching skills.
Good communicator who can articulate sound reasoning, problem solving and creative design solutions with clients and design team.
Works quickly and effectively within project timelines and changing priorities.
Enjoys working independently and in a team setting.
Leadership skills to supervise design team.
Essential duties and responsibilities:
Creation of complete studio set environments for on-camera use.
Produce detailed sketches and/or 3D models of designs.
Ability to conceptualize interior architecture for studio environment including hand sketches to articulate design when needed.
Furniture space planning for newsrooms and work areas.
Knowledge of finishes and fabrication installation methods.
Knowledge and experience of millwork and cabinetry design.
To apply submit resume and cover letter with prior experience and design portfolio to allison@broadcastdesign.com.
Job Type: Full-time