NY1's 'Mornings on 1' uses upbeat pacing, subtle animation in open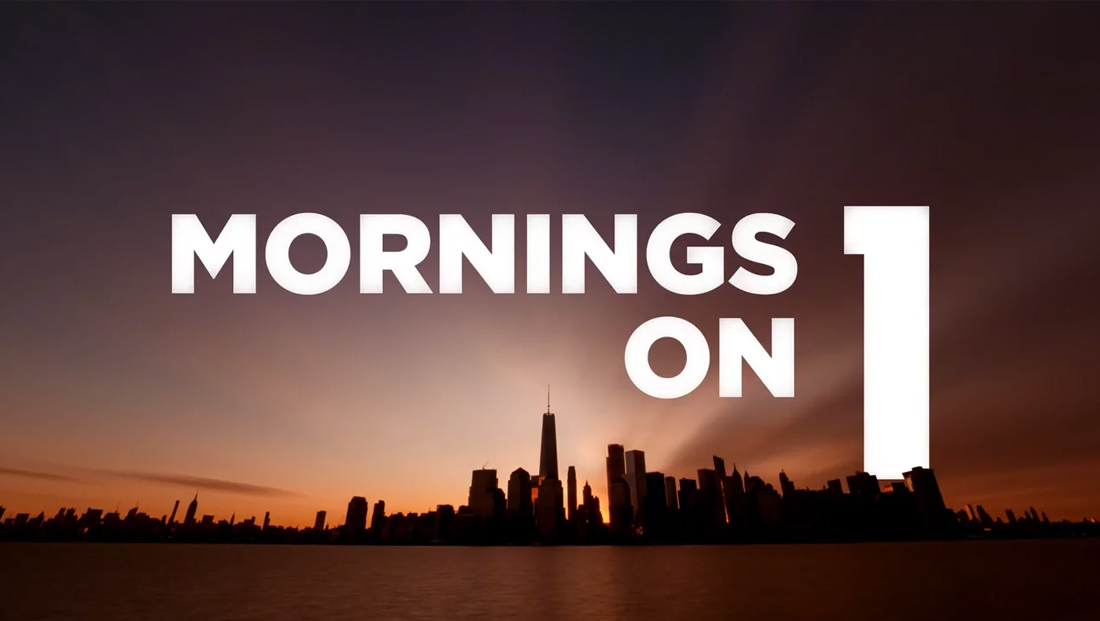 New York City's Spectrum News NY1, which launched a new news and talk show "Mornings on 1" earlier this fall, uses an upbeat open that's complemented with moving shots and subtle linear animation.
The open, from Trollbäck + Company, has a brief a slower paced start with a simple beat combined with imagery that depicts a wake up process.
The third scene, however, is a shot of a jogger on a morning run — and with that faster paced shot, the musical bed quickly ramps up to a bright and cheerful sound that continues the beat from the start of the open.
The scenes then flash through a variety of shots depicting a morning commute — feet walking along sidewalks and boarding buses, streets with cars and trains, eventually switching to wider shots of some of the city's iconic landmarks.
All of these scenes combine some sort of camera movement, including push ins and panning, which adds a sense of movement to the look.
In addition, the video clips feature subtle white line segments that float through the 3D space at a variety of angles. Like the music, the lines start subtle as short dashed segments before becoming more elongated and, eventually, start to curve to form letters in the show name.
The title is eventually revealed, in full solid letters, at the end of the segment with a dramatic shot of the New York City skyline with One World Trade Center at the center.