'American Idol' refines logo for ABC reincarnation promos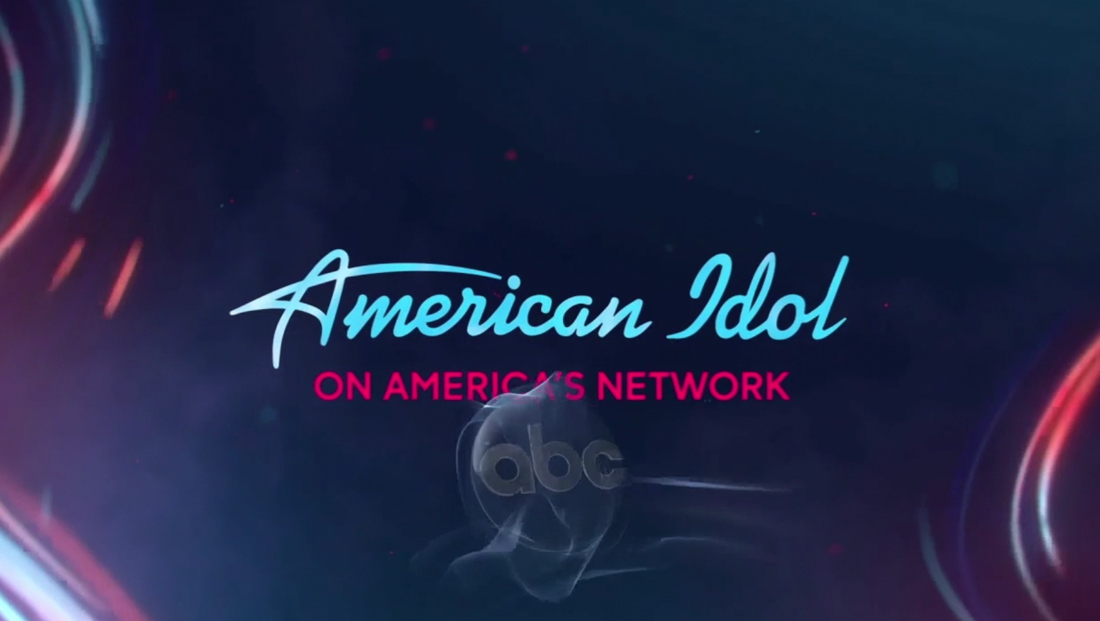 "American Idol," the iconic Fox show that aired for 15 seasons and sparked the career of Kelly Clarkson, Carrie Underwood and others, is returning to TV — this time on ABC — and with that comes a refined logo design.
The basic concept of the logo being used on the official website, social media accounts and promos ABC is airing remains a bright teal-blue script-style typeface, but some key updates have been made to the lettering forms.
It is not immediately clear if this version will be used once this version of the show debuts in March on ABC.
The new letter is slightly less "bubbly" and also adds sharper ends and accents, in particular for the various points on the "A" stylized to do double duty as a star shape and on the "I" and "L" in "Idol."
In short, the new version looks more "handwritten" and a bit more sophisticated.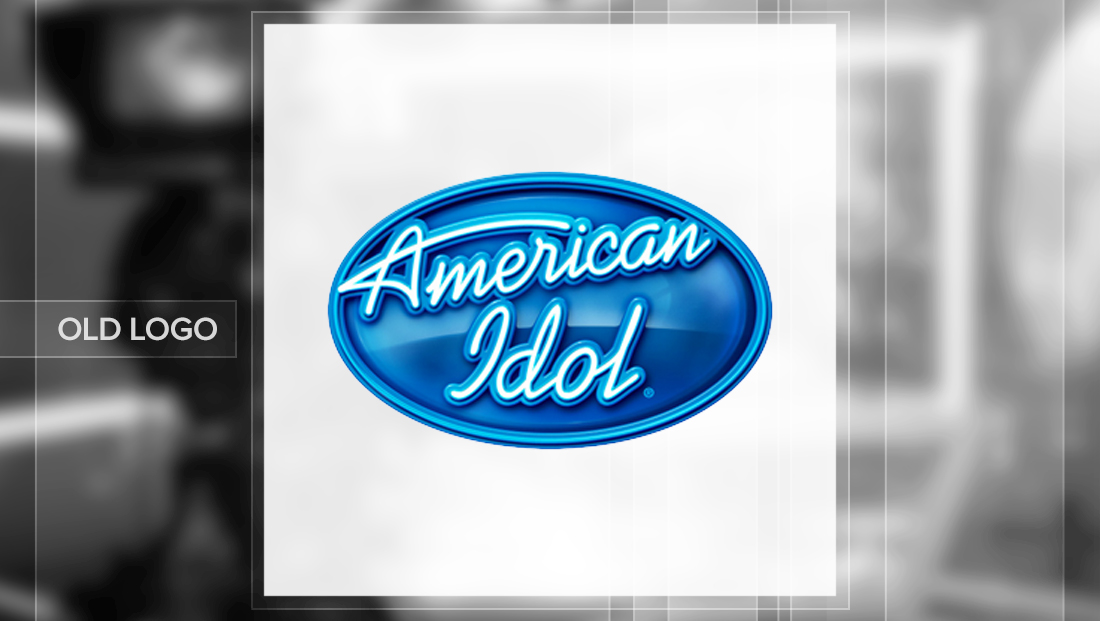 While the bright blue color palette remains in the lettering, the shading becomes less suggestive of neon light tubes in favor of a mostly solid color with splashes of light.
In many applications of the new look, the familiar oval shape is removed and the logo becomes a single line rather than stacked. In this element, it's also a bit more difficult to distinguish what version of the typography is used.
Some of the graphics accompanying the logo in promotional materials also includes a dark blue background with blue and red swirls of light with the tagline "On America's Network."
The swirl effect has some notable similarities to the "smoke" effect ABC uses for other parts of its on air identity package.
However, in clips for tryouts that have been aired on ABC or posted online, the stacked, oval version of the logo is used as a prominent background element in the form of a giant neon-style sign.
Overall, the new logo takes the logo from a sort of bubble gum and ice cream parlor look (that also happens to look like someone went a bit wild with Photoshop layer effects) and applies some more modern design principles — namely flat design, gradients and transparency.
The latest in design, production and engineering
Subscribe to NewscastStudio for the latest delivered straight to your inbox.