WBRZ elevates local ads and video productions with music from Killer Tracks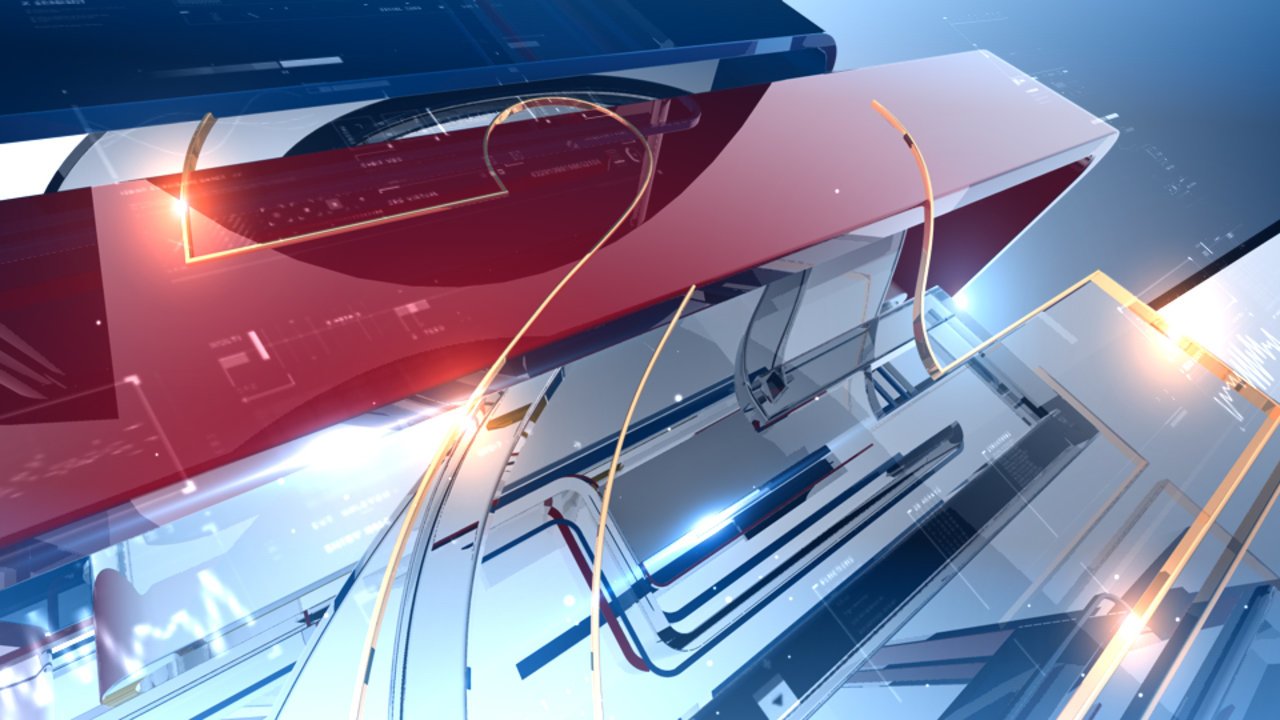 Subscribe to NewscastStudio for the latest news, project case studies and product announcements in broadcast technology, creative design and engineering delivered to your inbox.
Although serving a mid-size market, ABC affiliate WBRZ, Baton Rouge, offers in-house production resources rivaling those of many big city television stations. Its Production Services unit owns a pair of fully-equipped grip trucks and features two state-of-the-art Avid editing suites and a cutting-edge 3D graphics department. It uses these tools, not only to create station promos and on-air graphics, but also to produce broadcast commercials for local and regional advertisers, and non-broadcast media for corporate clients, business associations, non-profits, political campaigns, government and other outside parties.
WBRZ prides itself on its ability to provide out-of-house clients with concept-through-completion creative services. "We're something of an anomaly," says Ed Ball, the station's director of production. "It's unusual for a station of our size to offer production services the way we do. Years ago, we invested in post-production gear because we wanted to bring production in-house. Simply accepting spots from clients is one way of doing business, but if you produce the spot for your client, you develop a relationship."
Many of WBRZ's productions, both in-house and for external clients, feature production music from Killer Tracks. The production team licenses music to add production value, create atmosphere and tell stories. It can help give a spot for a local business the polish of an ad for a national brand. "We do a lot of spot work here, as well as pieces for the web, stockholder meetings, university research projects…and we utilize Killer Tracks for all of that," Ball notes. "We deliver a high-quality product and the graphics and the music are the frosting on the cake."
WBRZ has plenty of tracks to choose from. Killer Tracks offers music encompassing every genre, mood and concept. As the catalog is continuously refreshed with exclusive recordings and music updates, there are always fresh tracks and current sounds. "When we go to Killer, we're guaranteed to find what we want," says Ball. "If we have trouble locating the right track, we call our Rep and he'll have a search specialist send us track suggestions that will steer us in the right direction."
The quality of the music is also high. Killer Tracks works with top composers, artists and producers, and adheres to the most exacting standards for production and recording. Ball points to a corporate video that his team recently produced for the John H. Carter Company, one of the largest manufacturer's representatives and distributors of industrial equipment in the Gulf Coast states of Louisiana, Arkansas, Mississippi, Alabama and on the Florida Panhandle. "It was an employee motivational video that played in a large-screen IMAX theater," Ball recalls. "When the music started playing, everybody got goosebumps, it was great."
Ball attributes that reaction to the fact that the recording featured live musicians. "You can hear that it's not synthetic; real musicians are doing it," he says. "It's more than just a keyboard sound. It's got heart."
The composition of the Killer Tracks library provides WBRZ with greater flexibility in how it applies music. All tracks are written as full-length songs, as well as provide 30 or 25 second or even shorter "cues." The full-length tracks are great when applying to longer video pieces. Bill Lawrence, the station's assistant director of production, recalls a solo piano piece that was used as the soundtrack for a 6-minute video promoting the Elvin Howard Sr. Pancreatic Cancer Advocacy Foundation. (Howard was a WBRZ employee who succumbed to cancer in 2008.) "The video opens on Elvin's wife talking about her husband and, with the piano playing underneath, it had people weeping," Lawrence says. "It was a natural fit. We brought the music back at the end and it helped to resolve the story. They loved it."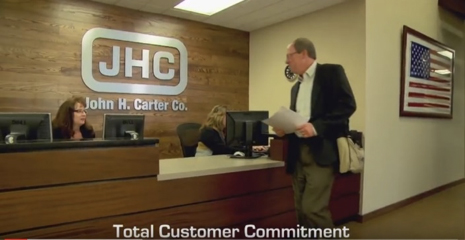 Having extended tracks is also useful for shorter pieces, Lawrence adds. "Most tracks are like songs; they have a beginning, middle and end," he explains. "That gives us freedom to choose the part of the track that sounds best and works best with our project. We may be producing a 5, 10 or 30-second piece, but we're listening to a track that runs 2:40. We want to make sure our cutdown is the best we can get."
Killer Tracks has become an essential, go-to resource that enables WBRZ to exceed the expectations of its clients. "We have corporate clients with hundreds of employees, but we also produce spots for local mom and pop businesses with small advertising budgets," Ball says. "And we give the same level of service to each. The music we get from Killer Tracks helps us create spots that local companies can be proud of and that helps them stand out in this market. That's very important."
For more information about Killer Tracks, visit their website today and make sure to follow them on Twitter or Instagram.
About Killer Tracks
Killer Tracks is an industry leader in production music and a global source for pre-cleared music for film, television, advertising and interactive media. With more than 2,800 active albums from 39 diverse global libraries, the Killer Tracks catalog spans every genre and features original works from some of the music industry's most innovative composers, artists and producers. The premium catalog is continuously enhanced with exclusive recordings and new music updates. Friendly, knowledgeable support is always available through a dedicated team of music search specialists and licensing experts. When music matters, rely on the production music experts at Killer Tracks.
The above content is sponsor-generated partner content. To learn more about sponsor-generated content, click here.
Subscribe to NewscastStudio for the latest news, project case studies and product announcements in broadcast technology, creative design and engineering delivered to your inbox.