'Will & Grace' goes back in time with holiday episode's production design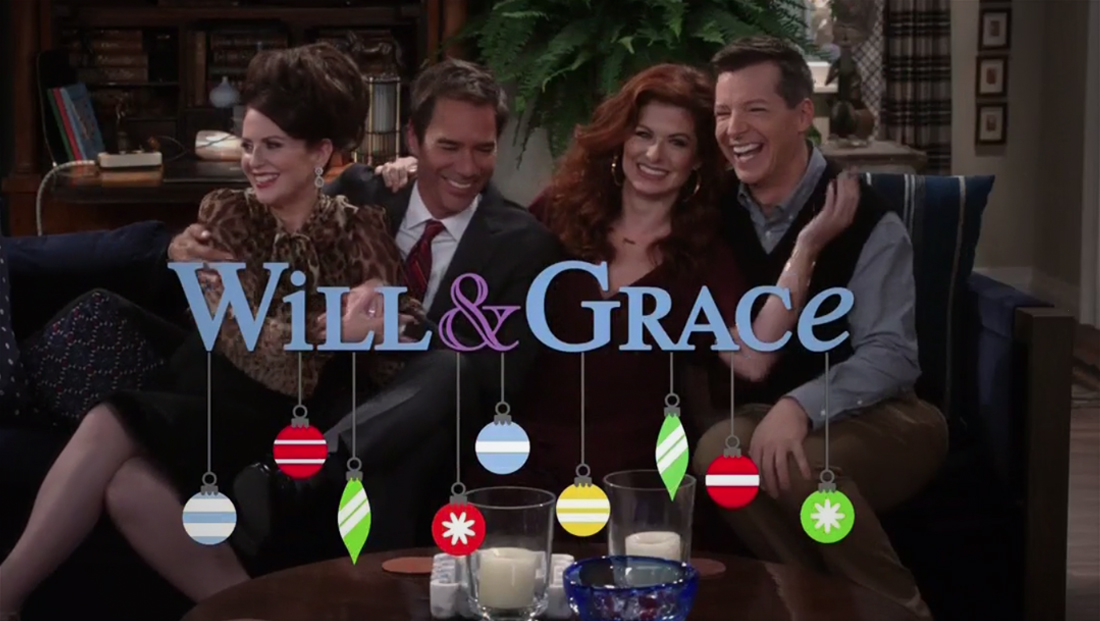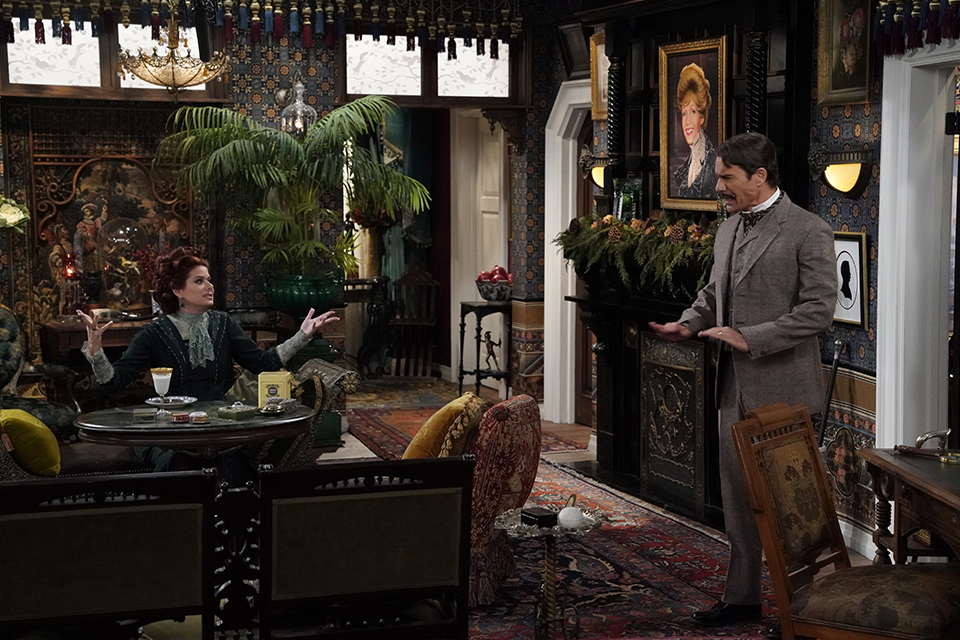 That look is in stark contrast to the opulent and posh apartment Fanny and Billem share.
Notably, this set mirrors the basic footprint and structure of Will and Grace's apartment, most significantly in the placement of doorways, the small hallway to the bedrooms, fireplace and transom windows.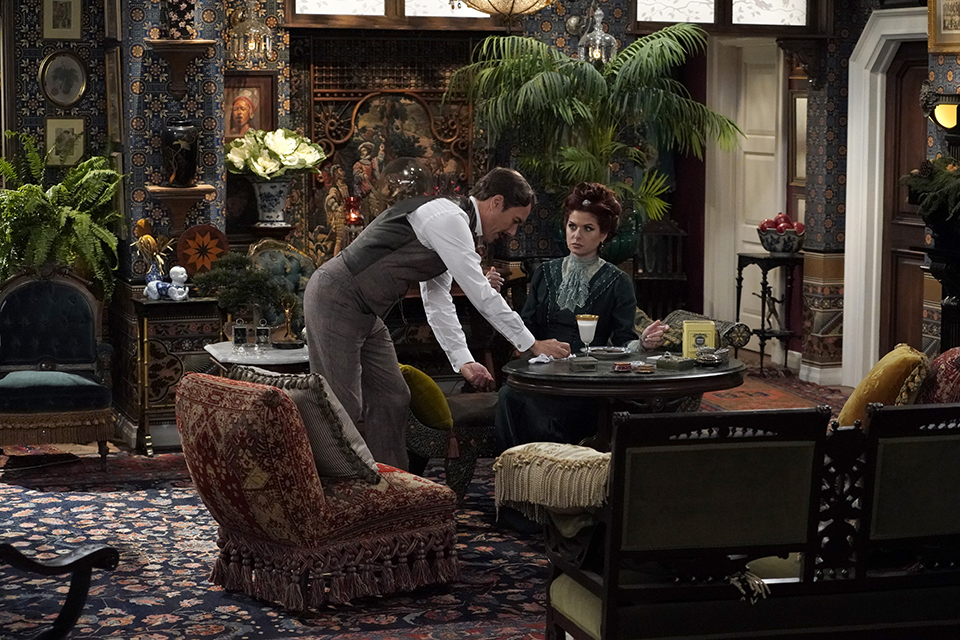 The decor, however, is an interpretation of 19th century interior design — with rich woods, intricate fabrics and wallpaper, lush fabrics and plenty of accessories.