CNN declares Tuesday 'Election Night in Alabama,' other nets count down too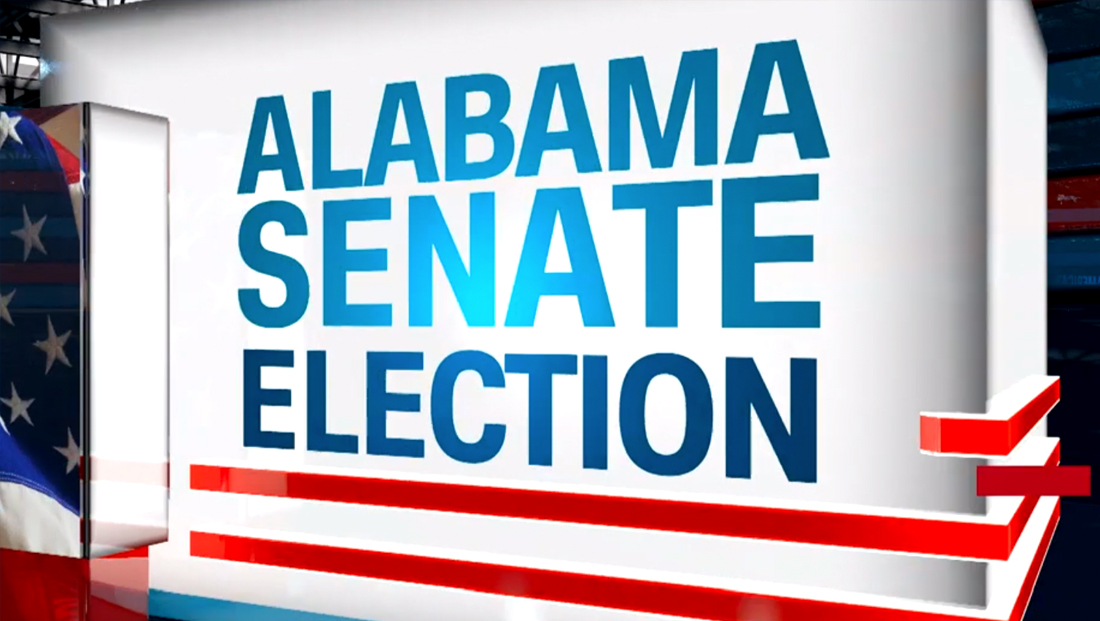 CNN has dug into its digital filing cabinet and brought out its election graphics package and branding elements for coverage of the controversial special senate election in Alabama.
All three of the cable news networks have had #AlambamaSenateElection countdowns running today… pic.twitter.com/FNKVLGp0iq

— NewscastStudio (@newscaststudio) December 12, 2017
In addition to its red, white and blue graphics package mixed in with its normal show graphics, the network is branding its coverage under "Alabama Senate Election" as well as the oddly specific "Election Night in Alabama."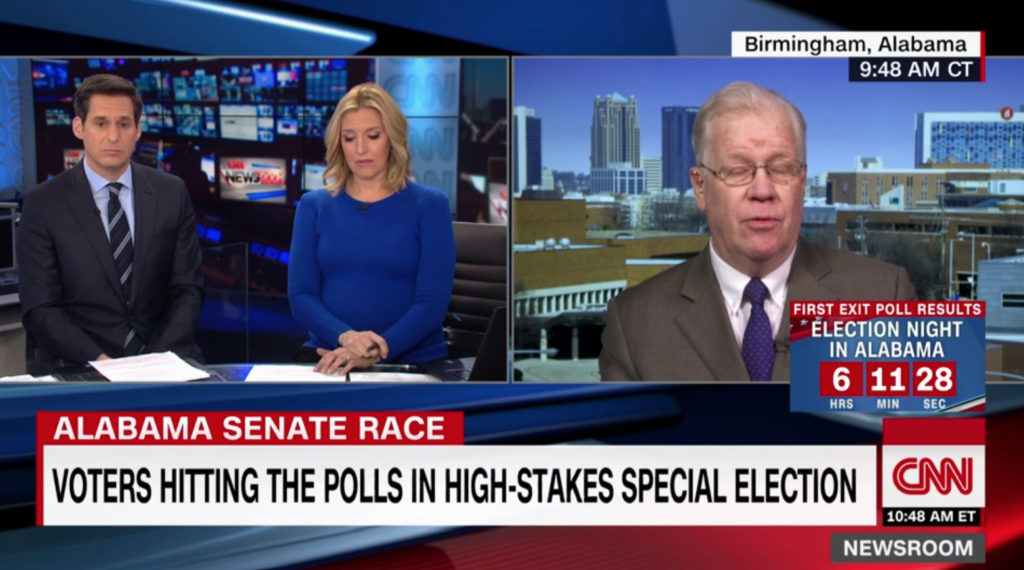 The network has pulled out another election night gadget — a poll closing countdown that aired during the day Tuesday, Dec. 12, 2017.
Republican judge Roy Moore is running against Democrat Doug Jones for the senate seat vacated when Donald Trump tapped then-Alabama Senator Jeff Sessions to head the Department of Justice. Moore has been facing accusations of sexual harassment, including alleged abuse of minors.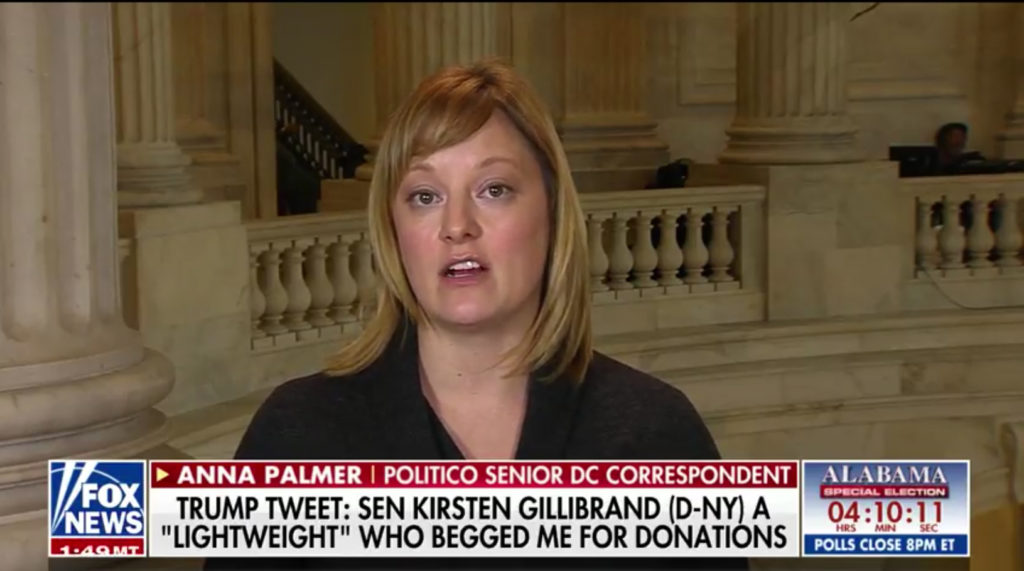 Fox News, meanwhile, also used a "Alabama Special Election" countdown Tuesday, while MSNBC used a countdown titled "Alabama Election Coverage."