Fox News 'Owns the Mornings' in new promo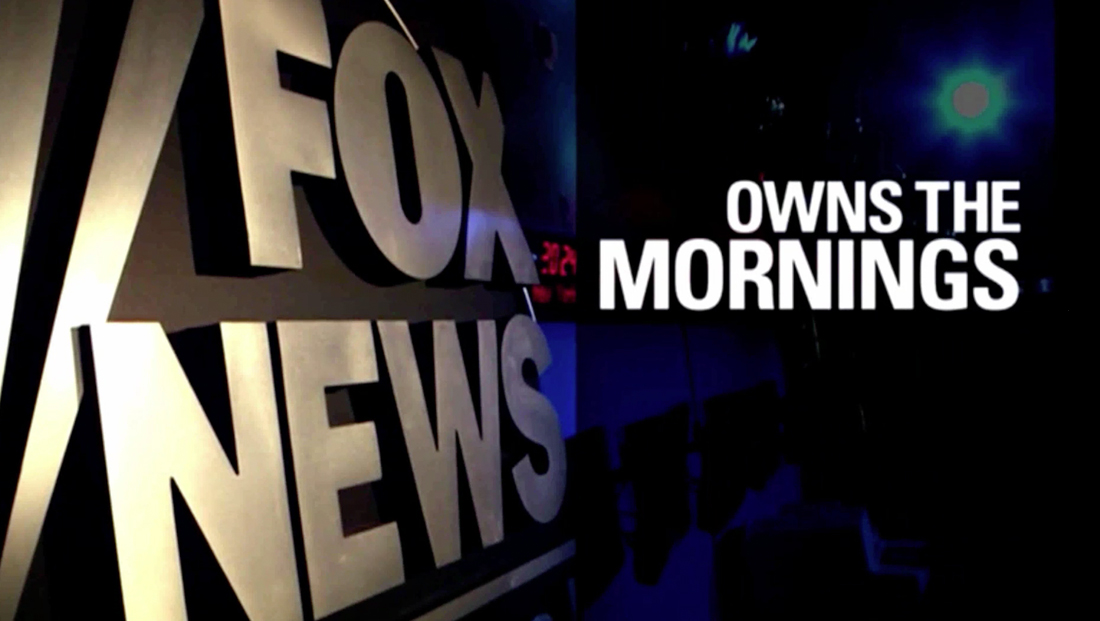 Fox News is taking advantage of the talent turmoil at "CBS This Morning" and "Today" with promos aimed at luring morning viewers away from the broadcast stalwarts of morning TV.
#FoxNews launches campaign to woo morning viewers https://t.co/l3BNcFNgGj #TVNews pic.twitter.com/ZOwIA0j46I

— TVNewsInsider (@tvnewsinsider) December 12, 2017
The spots, which Variety notes are airing on CBS and NBC affiliate stations, as well as Fox News' own air, are also accompanied by print ads in the New York Post.
CBS and NBC notably have been rocked with sexual harassment scandals after Charlie Rose and Matt Lauer were both removed from the anchor desk at "CBS This Morning" and "Today," respectively.
Centered around the tagline "Owns the Mornings," the spots promote both "Fox & Friends" and the 9 a.m. eastern hour of "America's Newsroom," hosted by Bill Hemmer and Sandra Smith.
Visually, the spots take on a fast pace, heavy hitting musical bed and enthusiastic voiceover, while the graphics used within the spot are decidedly simpler than many of the network's normal look.
Instead of being full of shiny, 3D elements, the promos use flat red, white and black graphics mixed with video clips. Some of the 3D look does show through in one of the shots near the end, when a gold toned Fox News logo is placed next to the tagline "Owns the Mornings."
The promo ends with a clean white screen of a flat version of the Fox News logo.
A similar, simple look has been used on other Fox News promos of late, including quick "continuing coverage" spots during breaking news.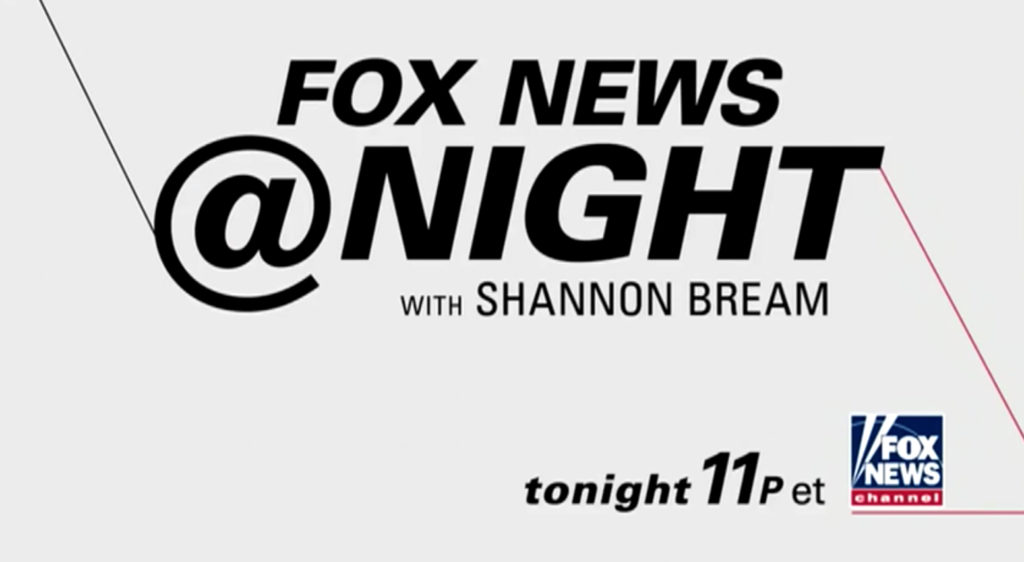 The look is also carried through on other spots for specific shows where, instead of the show's look and feel, a white background with angled lines and bold typography are used.