Why microservices are critical to the future of media & entertainment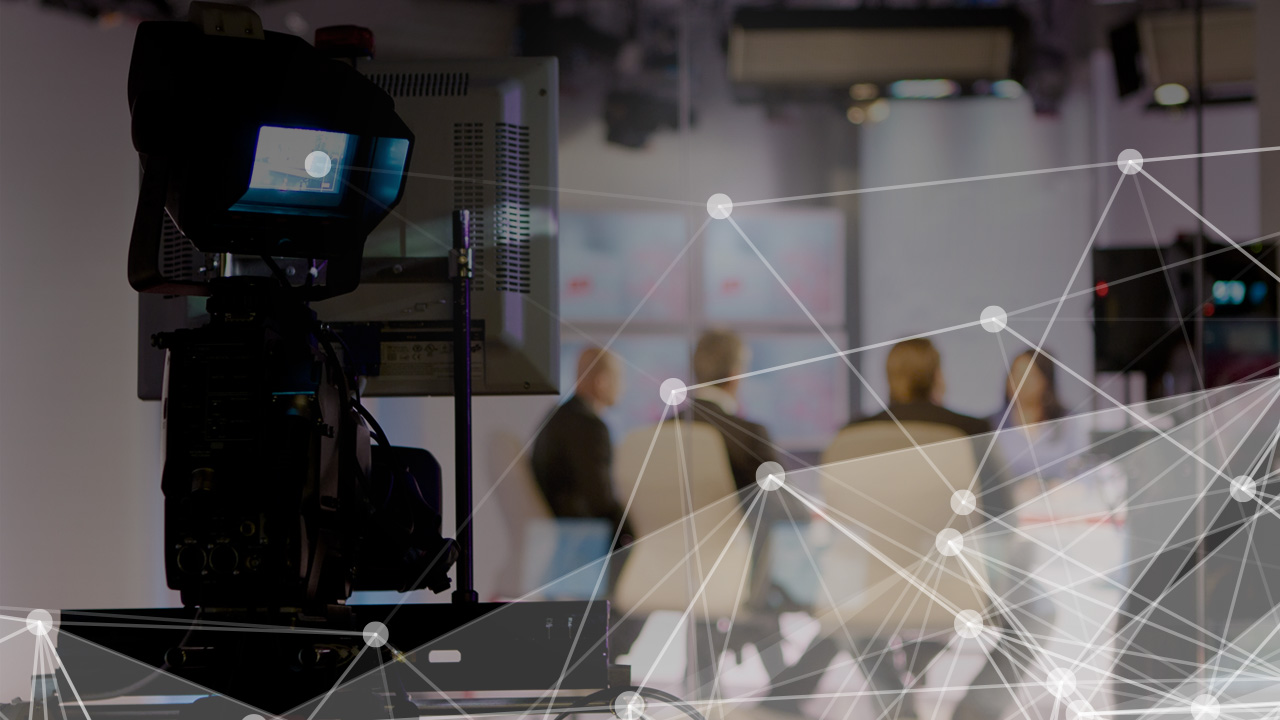 Subscribe to NewscastStudio for the latest news, project case studies and product announcements in broadcast technology, creative design and engineering delivered to your inbox.
When it comes to virtualizing media workflows, microservices has become quite the buzzword in the media and entertainment industry – just like IP technology, cloud computing and software-defined networking before it. But what are microservices, and why are they so important to the future of the broadcast industry?
In the simplest terms, microservices are the building blocks of media services, the smallest unit of functionality that can be provisioned in the network to provide a tangible business value. Though relatively new to our industry, enterprises and internet-based businesses have deployed services on top of a microservices-based architecture for decades. Plus, microservices have played an essential role in the IT industry's efforts to infuse monolithic applications with the agility, flexibility and openness of internet applications. Successful services offered by Netflix, Uber and others that have gained prominence over the past decade are constructed on microservices.
The inevitable migration of media operations to virtualized, IP-based environments running on commercial off-the-shelf (COTS) platforms or hosted, cloud environments means that microservices will play a prominent role in the future of media companies. By designing operations to fully tap into the digital economy, media companies will be able to expand their operational capabilities, fully exploit the IP-based realm to which they are moving, protect their businesses against technology obsolescence and be a competitive force in a rapidly evolving television industry – without limits on creativity, agility, scalability or speed to market.
Microservices vs. Monolithic
By breaking down an application into piece-parts that can be replaced or updated as needed, the microservices-based approach to application development deconstructs the monolithic approach of the past, which requires an application to be treated as a single entity. The componentized nature of a microservices-based infrastructure brings added benefits to businesses, including greater resiliency, scalability, efficiency and agility.
Compared to a monolithic approach, in which a single failure can mean catastrophe for an entire operation, microservices protect organizations from losing service and simplify the repair process. They also enable engineers to make frequent modifications, fixes and enhancements to operations on the fly, which introduces new efficiencies and means the services powering operations are always state-of-the-art.
Microservices also increase the openness of applications, which reduces reliance on a single technology vendor for new innovation, and enable businesses to increasingly leverage the benefits of a common service bus that spans their entire organization. This eliminates costs and silos that have traditionally existed within most media companies, facilitates tighter integration among workflows, reduces complexity and improves efficiency. Microservices-designed architectures are also a superior way to leverage the benefits of the cloud, as they are built to seamlessly tap into all of the advanced capabilities of a distributed and geo-diverse environment, which include scaling resources up and down as needed, robust reliability and easily setting up redundancy and business continuity scenarios.
All this adds up to an infrastructure that is responsive and reliable enough to enable media companies to keep pace with shifting and evolving consumption patterns, and to weather the blistering pace of technology innovation.
Conclusion
Never in its history has the media and entertainment industry been challenged by such a high frequency of change. Television viewers are now calling the shots and their fickleness will require constant adjustments and modification by media companies. Only a technology foundation based on a microservices-design approach can provide media companies today with the flexibility and agility needed to keep the next generation of consumers happy and to compete with peers and the new breed of competitors that are native to cloud environments.
Subscribe to NewscastStudio for the latest news, project case studies and product announcements in broadcast technology, creative design and engineering delivered to your inbox.