Looking back at Sky News Centre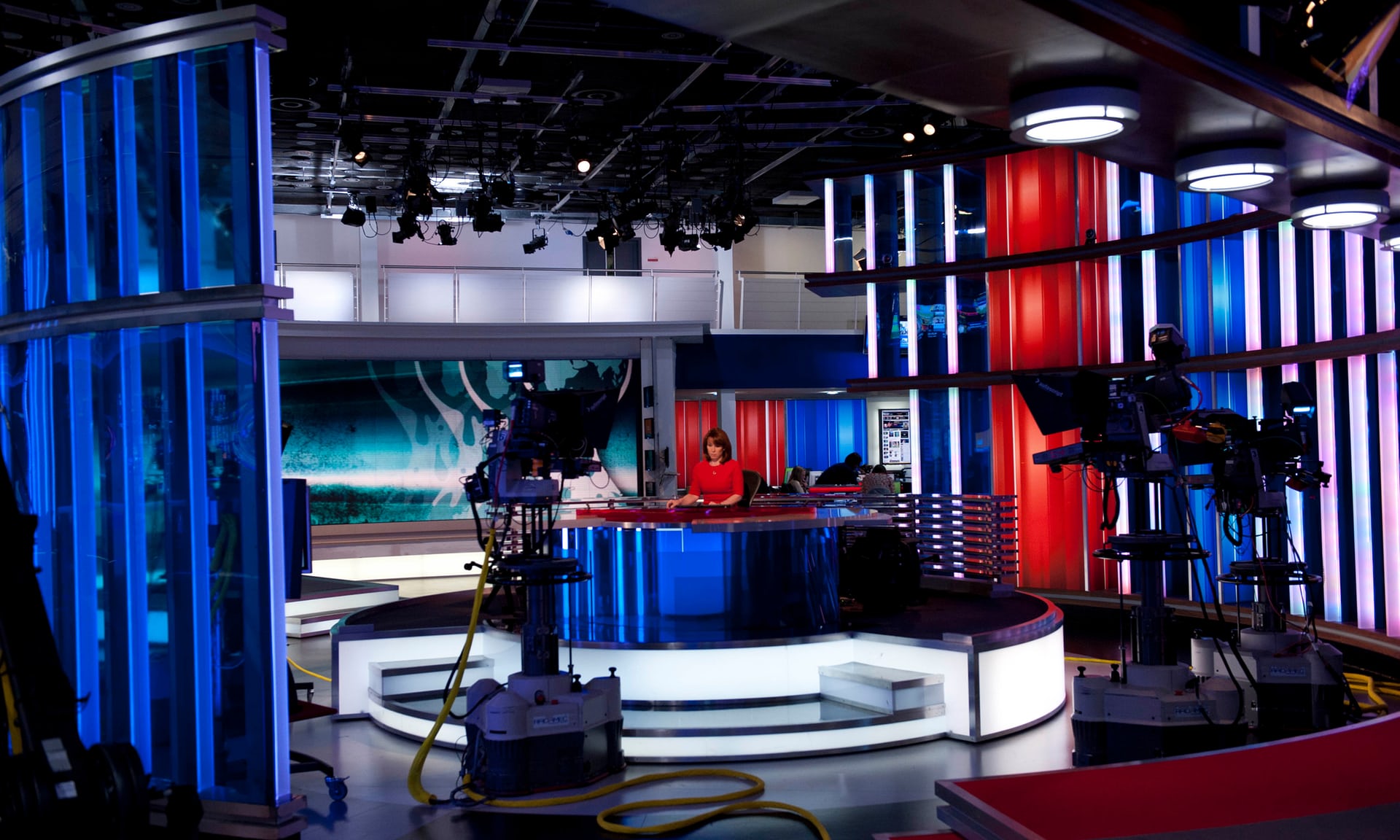 Designed in a different era of TV news, Sky decommissioned its Sky News Centre last week, the former home of the network.
Broadcasting now from the "glass box" studio in Sky Central along with the recently launched Studio 6, Sky has evolved its on-air brand to reflect clean lines and a minimal design aesthetic, but that wasn't always the case for the network.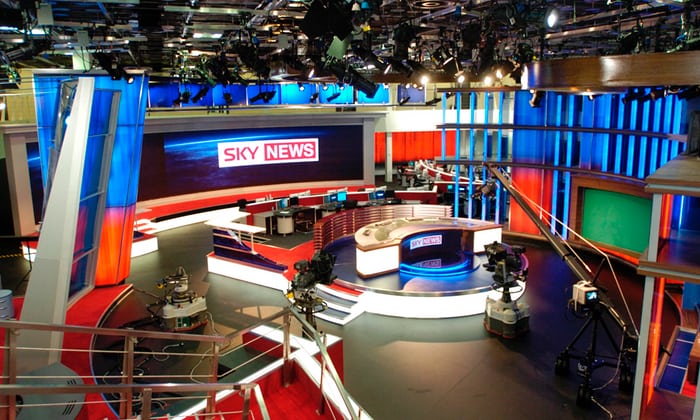 Launched in October 2005, Sky News Centre was a working newsroom studio from Jack Morton, featuring the largest video wall in the United Kingdom at the time. Janson Design Group served as the original architect on the project.
It saw many updates over the years from designers like Simon Jago, updating the space as technology and presentation styles changed.
YouTuber Matt Webb has compiled a look back at the old studio on-air.