Super Bowl halftime show production design starts small, goes big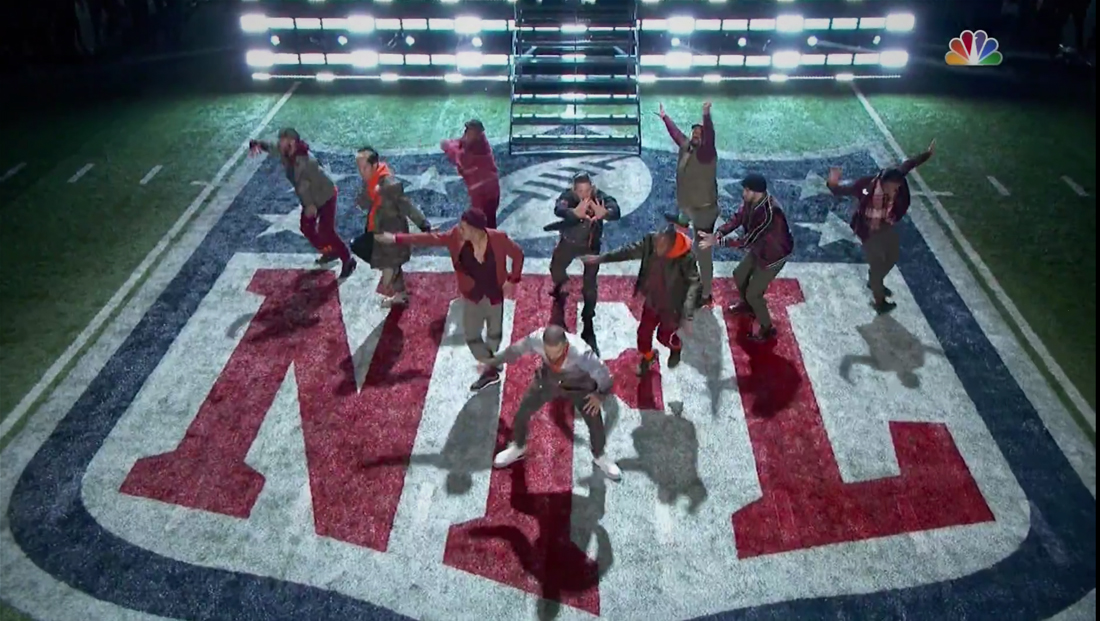 Super Bowl LII's halftime show featuring Justin Timberlake used a variety of production design elements ranging from multiple venues, LED video panels and dramatic lighting and projection effects to create a vibrant, dynamic look that kicked off on a smaller scale but quickly grew.
The look was created by Bruce Rodgers of Tribe, working with Timberlake's designer Nick Whitehouse and lighting design by Bob Barnhart.
All Access Staging and Productions built the set and staging, PRG supplied the lighting, VER provided video, ATK Audiotek powered the sound and Strictly FX designed and supplied lasers and pyro.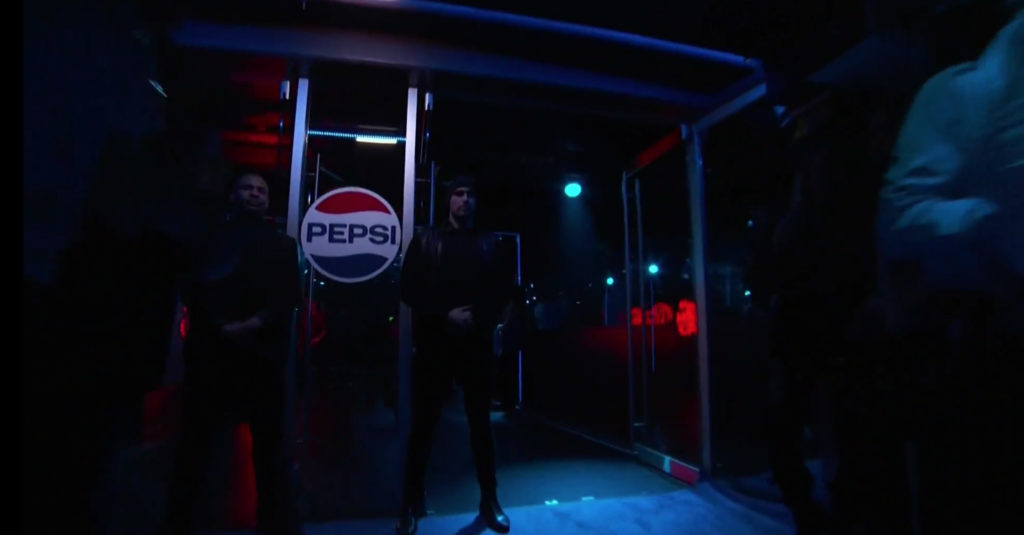 The show began inside of the depths of the newly built U.S. Bank Stadium in Minneapolis, with the camera moving through a series of dark hallways prominently featuring the Pepsi, the halftime show sponsor, logo.