Telemundo Deportes kicks off FIFA World Cup promos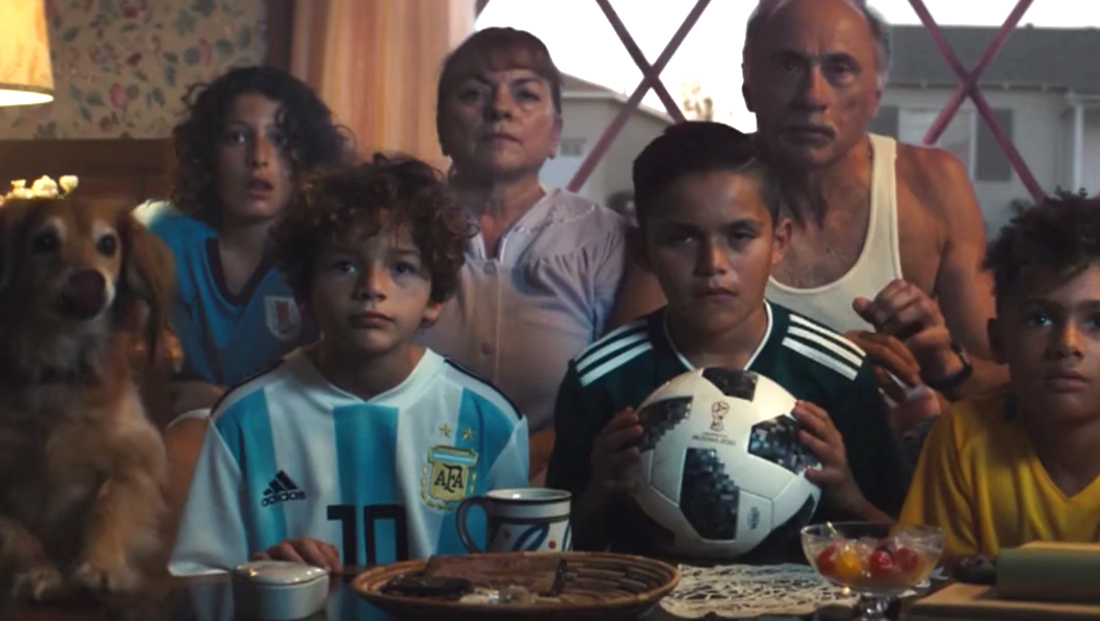 Telemundo Deportes, the Spanish-language home of the FIFA World Cup, promoted the 2018 FIFA World Cup Russia during the broadcast of Super Bowl LII on NBC with 10-second commercial starring Andres Cantor and his mic-dropping signature goal call.
"We want to let everyone know that we will have the most exciting, authentic coverage of the 2018 FIFA World Cup, and Super Bowl Sunday is a great vehicle for us to reach sports fans," said Ray Warren, president, Telemundo Deportes in a statement. "Andres Cantor is a legendary giant in the World Cup community and makes our coverage unique. His trademark 'gooool' call carries all the passion of the sport regardless of language."
The Super Bowl activations also marked the official launch of "Lo Vivimos Juntos" – or We Live It Together – Telemundo Deportes' multiplatform marketing campaign that aims to rally Latinos across the country around the most anticipated, global sporting event – the FIFA World Cup Russia.
As part of the campaign, Telemundo Deportes released, through its digital and social media platforms, a minute-long cinematic spot that tells the story of how the passion for fútbol brings people together through the lenses of a group of children.
Directed by renowned Mexican director Rodrigo Garcia Saiz, the short film aims to connect soccer fans with the power of storytelling, and positions Telemundo as the ultimate destination for the most authentic coverage of the 2018 FIFA World Cup Russia.
A 30-second version of the commercial ran during NBC's Super Bowl LII Pre-Game Show and Universo's Spanish-language telecast of the game.