Olympic Broadcasting Services intro for 2018 builds upon Rio's look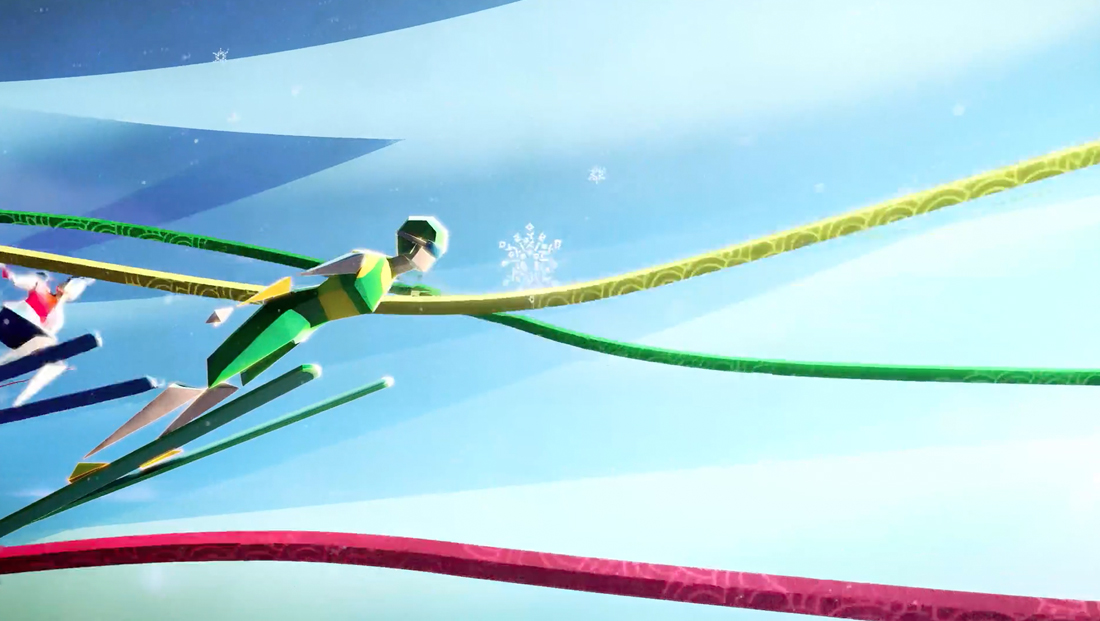 The Olympic Broadcasting Services has released its new open for the PyeongChang Winter Olympics, continuing the illustrative, papercraft style it used for 2016's Rio games.
The OBS open is typically used by broadcasters around the world who opt to not use their own motion graphics looks, along with on the extended coverage offered by many broadcasters online.
For this year's open, the design has become a bit more polygonal and angular and has a cooler color palette, as one would expect, than Rio de Janeiro's summer look.
Like its Rio look, the animated open showcases the games' locale and events, which fly by along with ribbon and snowy accents.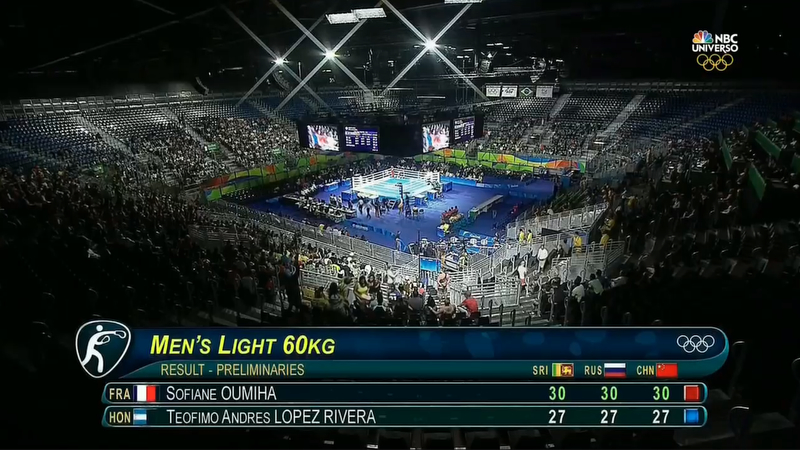 In addition to this new look, OBS is will have some updates to its trademark green insert graphics featuring stats, standings and timers, as well as other information.
These graphics have been used by broadcast rights holders, including the U.S.'s NBC, in the past in addition to their own graphical looks.
Production Credits
Agency: TANGIBLE design
Production: Alphaville
Director: Lee Hyungyoon