Movin' on up: Fourth hour of 'Today' moves to 6A during Olympics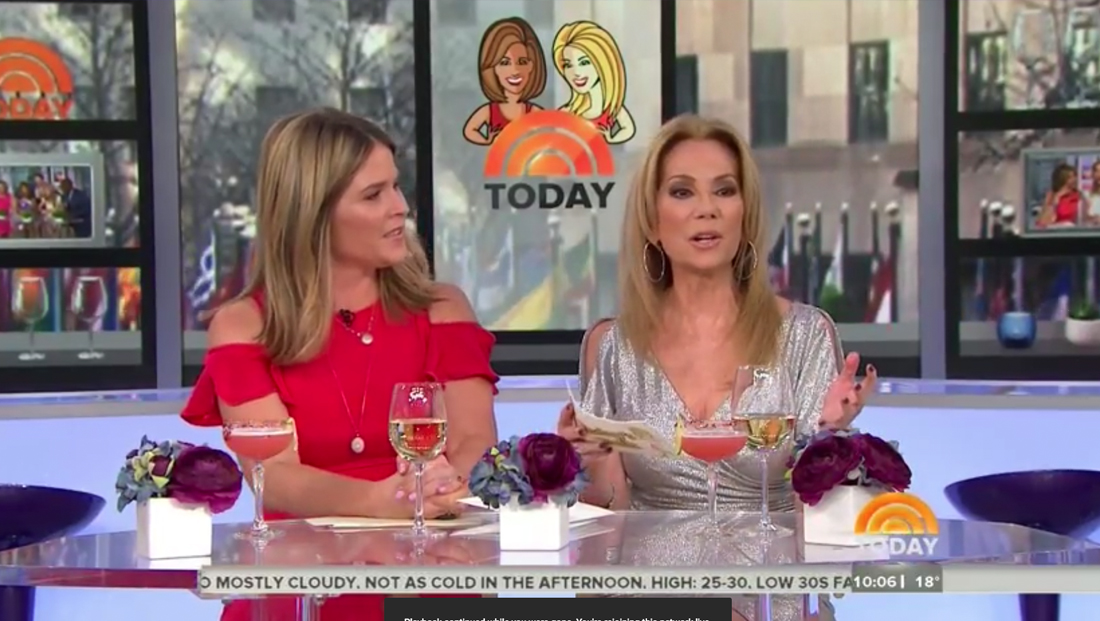 The fourth hour of "Today," normally hosted by Kathie Lee Gifford and Hoda Kotb, is originating from Studio 6A in Rockefeller Center, the home of "Megyn Kelly Today" while the mothership show is in South Korea for the Olympics — and has taken full advantage of the temporary digs.
With Kotb in PyeongChang, Jenna Bush Hager is filling in back in New York with Gifford.
The pair is using a two person desk for the opening segment, as it typically does, with some added features namely bars and a dumbwaiter to deliver the show's trademark drinks.
Behind home base, the studio's video walls are used to showcase a simulated view of Rockefeller Plaza, glass panels and thick shelving units complete with virtual wine glasses.
Camera center is a simulated frosted panel with the "Today" logo and the familiar caricatures of Gifford and Kotb.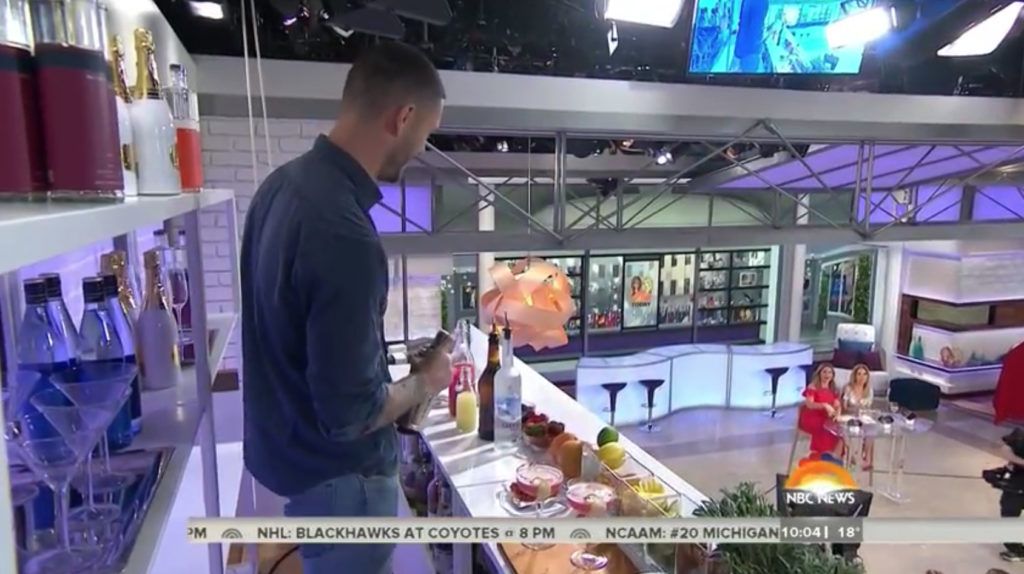 The space has also been enhanced with a curvy, internally lit bar behind home base as well as a more functional bar on the camera left balcony — complete with a custom built dumbwaiter system to deliver the drinks to the floor below.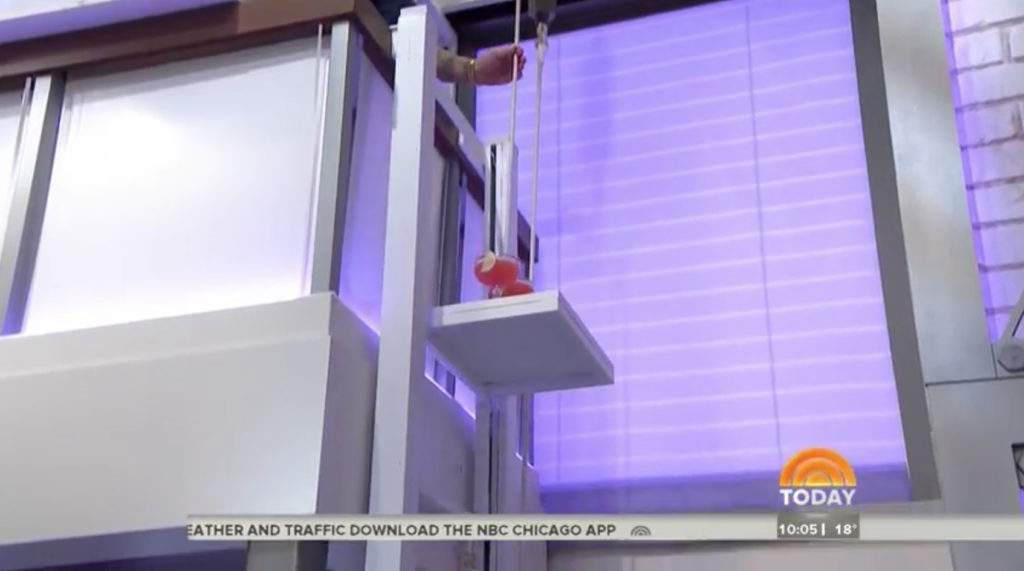 In addition to the scenic additions, the show is also taking advantage of the "Megyn Kelly Today" studio audience, including having, at least on Day 1, Gifford and Kotb entering from the rear of the studio and walking down the stairs that run down between the audience risers.