'Winter Olympics Daily' gets cozy on NBC's lodge set in PyeongChang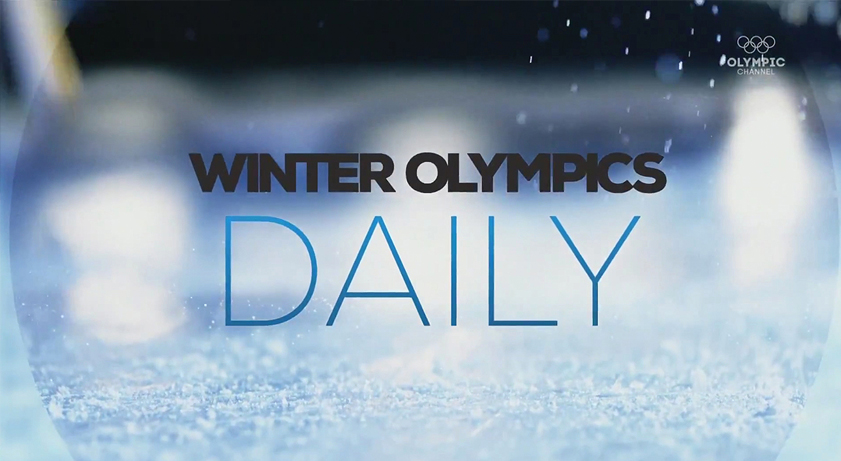 NBC-produced "Winter Olympics Daily" uses a simple and straightforward graphical look blended with the warm look and feel of the network's "lodge set" in PyeongChang, South Korea.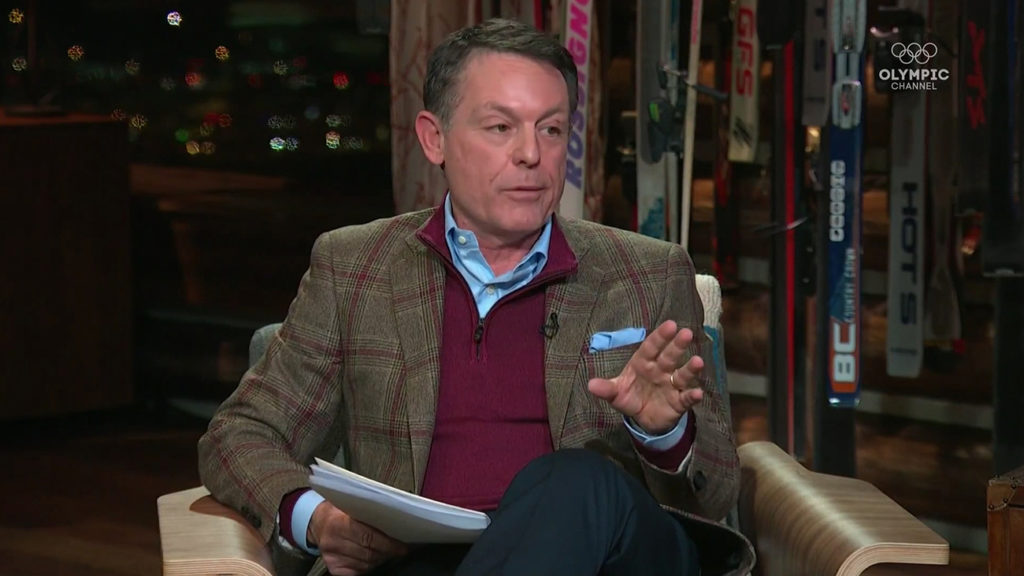 Hosted by NBC sportscaster Jimmy Roberts, this 30-minute studio show combines a mix of features, storytelling, commentary and highlights, airing on the Olympic Channel.
NBCUniversal runs the U.S. version of the Olympic Channel under an agreement with the IOC. The channel replaced Universal HD on most lineups.
"Winter Olympics Daily's" graphics blend subtle photography with stylized typography along with elements from NBC's standard Olympics look.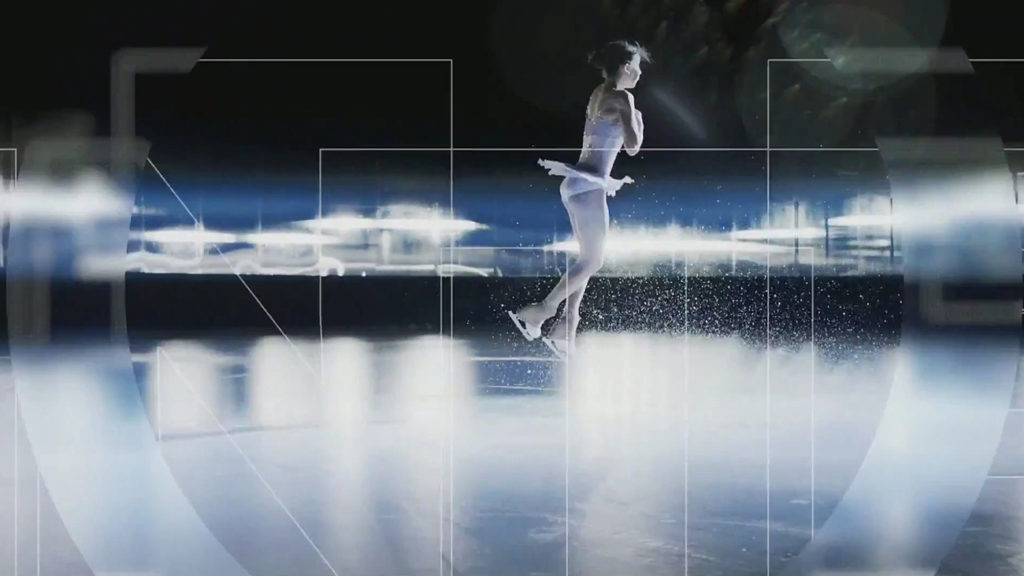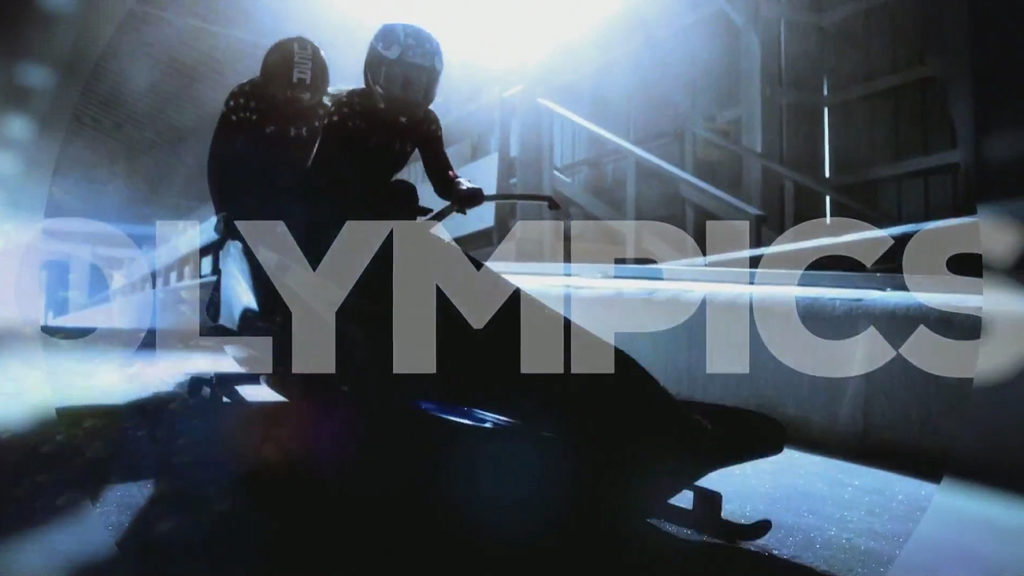 The show originates from the "winter lodge set" built on top of the International Broadcast Centre and uses a variety of venues in the studio, including the sit-down interview area with ski slope views, wood toned walls and sporting equipment accents. The space, like NBC's other studios, was designed by the team at HD Studio.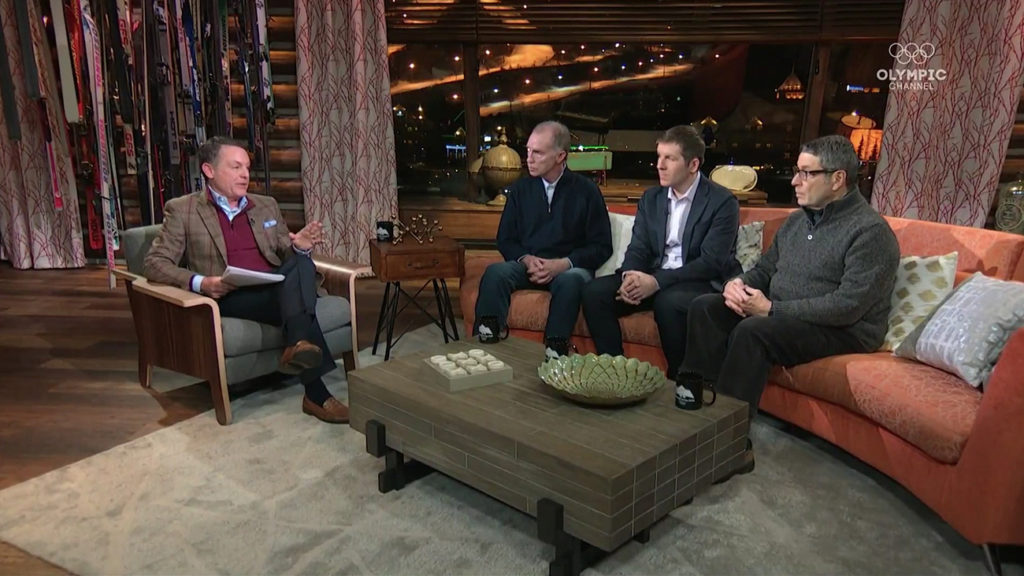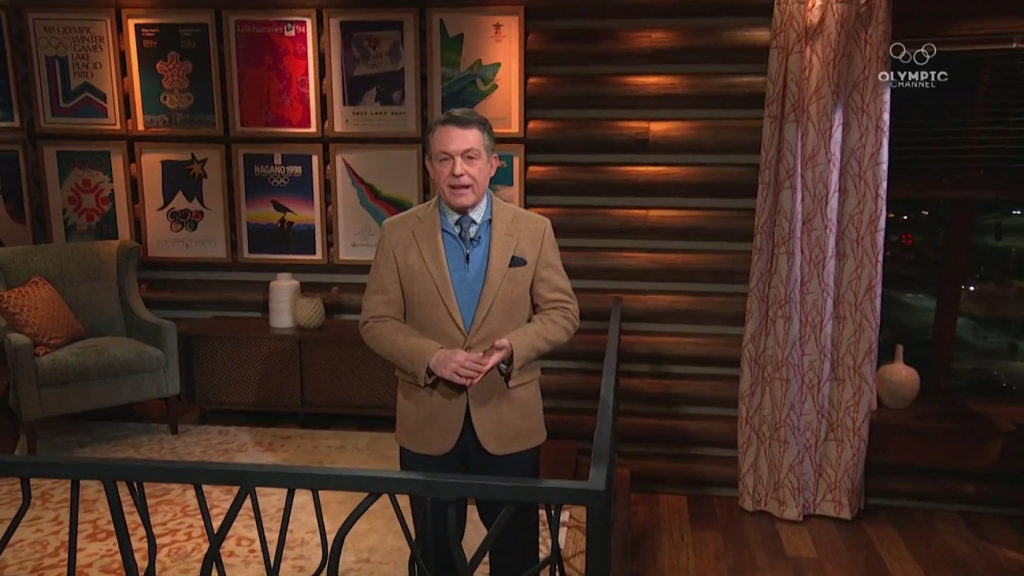 The rich, warm wood tones are also found in a cozy standup corner decked out with prints representing past Winter Olympics and an organic metal railing.