Morning news covers school shooting tragedy, 'Today' uses special open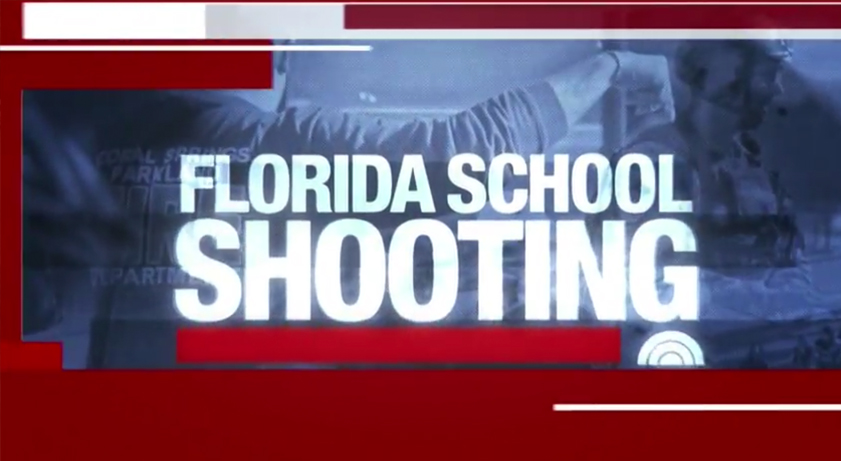 The school shooting in Parkland, Florida, lead all of the "big three" morning shows, Thursday, Feb. 15, 2018.
"Today," which is originating from PyeongChang, South Korea, as part of its 2018 Winter Olympics coverage, switched to a pulsing but serious musical bed during its teases, along with a somber voiceover declaring the broadcast a "special edition."
The broadcast did not use the faster paced music it had used for its other mass shooting coverage.
In addition to colorizing the open red, it was also modified slightly to feature a design that borrows elements from what has now become NBC's go-to look for shootings, such as the look it used during the Las Vegas shooting. Although the notched corners did not make appearance, the typography and color scheme remained similar.