#TBT: When other American networks carried the Olympics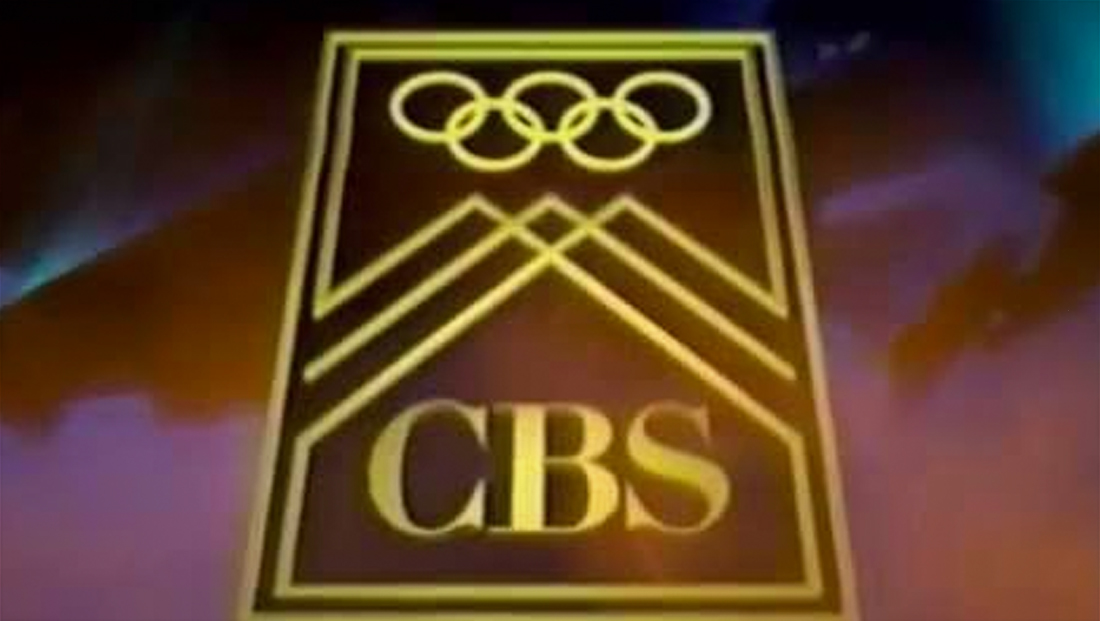 With NBC having locked up the U.S. broadcast rights to the Olympics through 2032, it's sometimes hard to remember that other networks have covered the games in the past.
The last time NBC did not carry the Olympics was in 1998 — for the Winter Olympics in Nagano, Japan, for which CBS paid a purported $375 million. NBC had, however, carried the 1996 summer games in Atlanta just two years before.
Eager to cement its brand as the "home of the Olympics," NBC paid $3.5 billion for the rights to all Olympiads from 2000 to 2012, then paying a reported $4.38 billion for the rights through 2020 before ponying up another $7.75 billion to keep the games with the peacock through 2032.
Back in 1960, CBS was the first American network to pay for the broadcast rights to the Olympics, paying only $394,000 at the time. Before this, the games were broadcast on TV going back to the 1930s but not under the same arrangement that started in 1960.
The International Olympics Committee signs broadcast rights agreements with major broadcasters in countries around the world, though the prices and arrangements vary.
Take a walk back through the non-NBC Olympics coverage of the past with these vintage video clips.
ABC News: 1984
ABC News: 1988
ABC News: 1980