IndyCar opens season on ABC with updated camera angles, new aero kit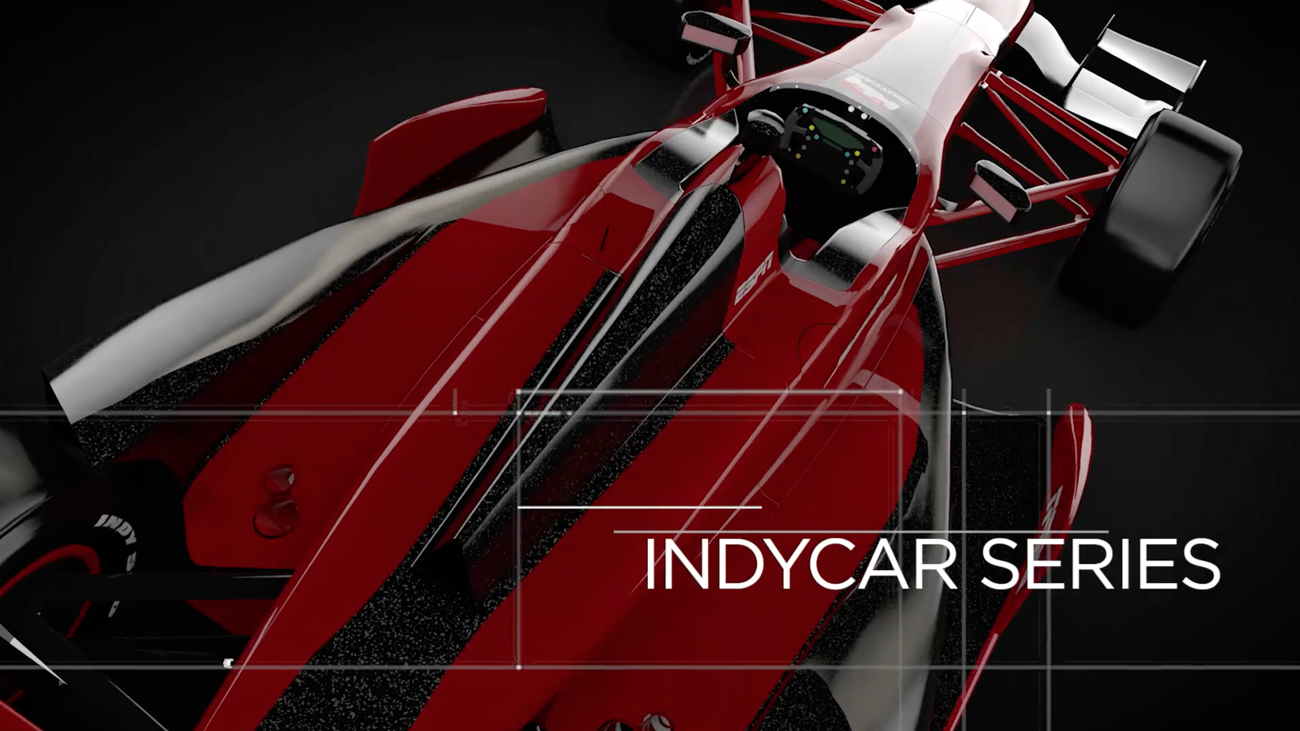 IndyCar begins its new year of racing this Sunday in Florida with the Grand Prix of St. Petersburg.
The season includes new-look car designs with the launch of IndyCar's universal aero kit, changing how the car drives and improving safety. As well, many drivers have moved teams during the offseason creating new driver/team pairings.
ABC will carry five of the season's 17 races including the crown jewel Indianapolis 500 in May, with NBC Sports airing the rest. This year's 102nd running of the "500" will mark ABC's 54th consecutive year of airing the race.
Allen Bestwick will serve as lead announcer for ABC's telecasts with analysis in the booth from former series drivers Scott Goodyear and Eddie Cheever.
The new car designs will allow new opportunities for onboard camera angles alongside cameras placed on drivers helmets, known as the "Visor Cam." ESPN notes the camera gives viewers a true portrayal of how it feels to be inside the car, allowing fans to see how G-forces move the driver's head and body and how wind and bumps affect the car.
ESPN's production is led by senior coordinating producer Amy Rosenfeld and coordinating producer Kate Jackson, with Jim Gaiero producing and Bruce Watson directing.