Telemundo prepares for World Cup with 100 day push, content initiatives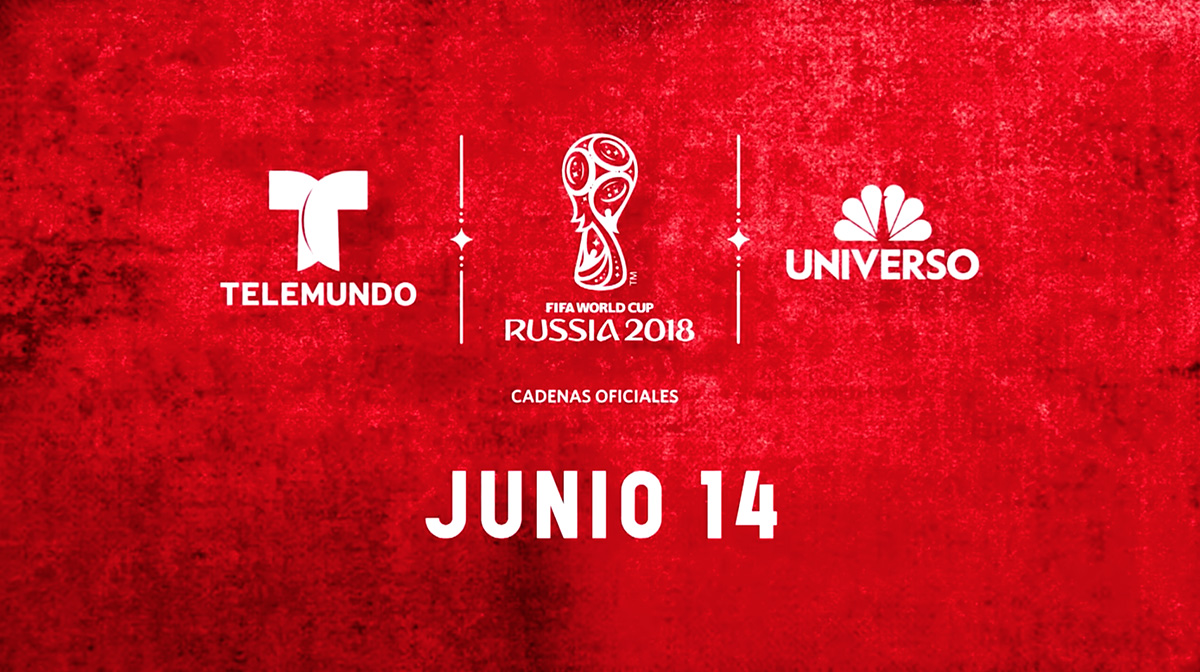 The 2018 FIFA World Cup is less than 100 days away and Spanish-language broadcasting partner Telemundo is ramping up its coverage with a new promotional push and host of announcements.
"We are kicking off the 100-day countdown in a big way to celebrate this historic moment for Telemundo Deportes," said Ray Warren, president of Telemundo Deportes. "This will be the most consumed and most widely distributed digital event in Spanish-language television history."
Digital Content
Among the coverage plans, Telemundo has partnered with Vice to produce short-form features and stories around the tournament. The stories will appear on Telemundo Deportes' television coverage and on TelemundoDeportes.com.
As well, NBCU Digital Lab and Buzzfeed are producing digital content, including a documentary series called "Somos El Mundial" that will share intimate profiles of Hispanic World Cup countries.
Local Affiliates
Telemundo Station Group will send 11 local reporters to Russia, the largest delegation of local journalists they've sent to an international sporting event.
The Telemundo-owned stations will also air segments such as "Acceso Rusia," "Hoy En Rusia" and "Recorriendo Rusia" along with local digital content and interactive games.
In addition to the content announcements, Telemundo Deportes released this new promotional spot teasing the coverage, which begins June 14.