Alabama station's weather promo blends serious, casual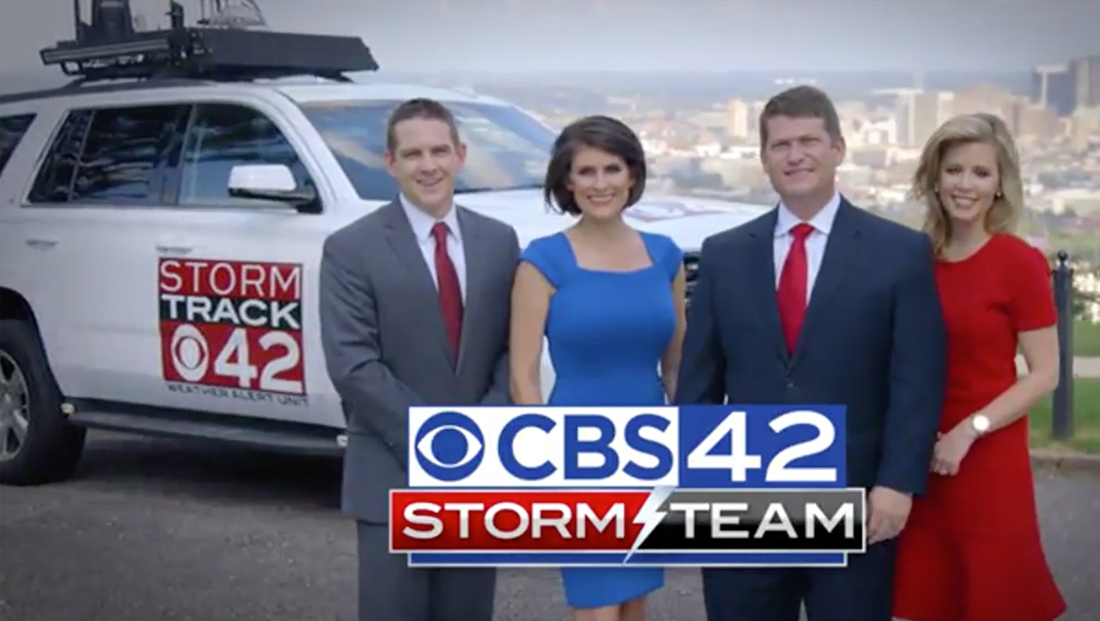 WIAT, Nexstar owned CBS affiliate in Birmingham, Alabama, is airing a weather promo that uses a tone between hard hitting and casual.
The spot, like many weather promos, has a serious sounding male voiceover but uses a script with quick "lists" of information and less formal words such as "kind of."
In other lines, the script takes on a more traditional weather promo tone — promoting teamwork and keeping viewers safe.
Meanwhile, the screen is filled with a variety of weather B-roll and talent footage as well as the station's "Storm team" branding.
The promo ends with a variation of the station's "Local coverage you can count on" tagline: "Weather coverage you can count on."