NewscastStudio at 15: A look back at 2017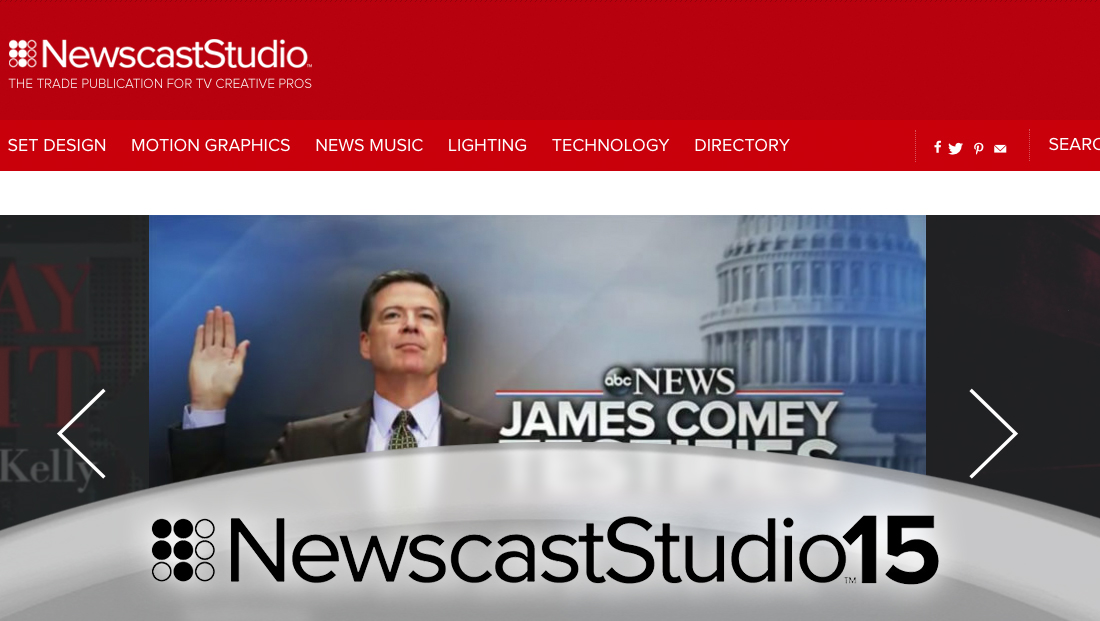 2017 was a banner year for NewscastStudio — continuing its traffic growth trends, signing key advertising contracts and even further expanding its coverage.
During 2017, NewscastStudio registered multiple record breaking months in terms of traffic and pageviews.
The year also saw more high profile advertisers joining the NewscastStudio family to reach the site's targeted, niche audience.
In addition, NewscastStudio continued to expand its coverage with high profile exclusives and breaking news.