Stephen Arnold Music provides music for 2018 Scripps Howard Awards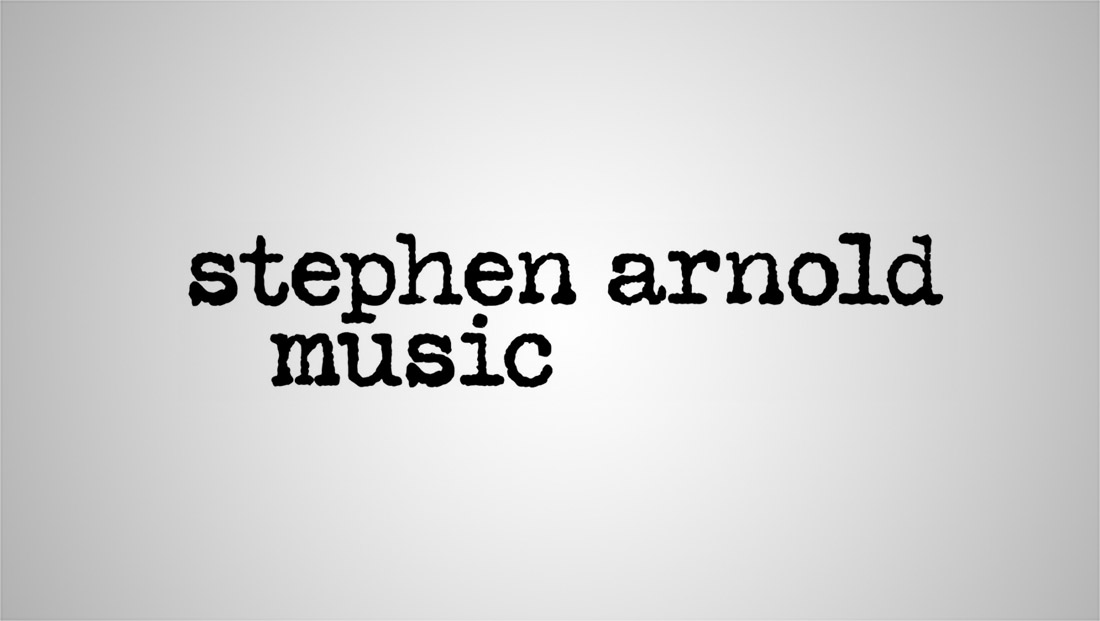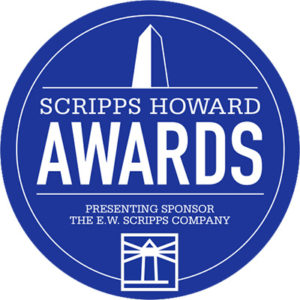 Stephen Arnold Music's The Vault production music library provided complete music supervision for the annual Scripps Howard Awards for a second consecutive year.
The Awards' 65th competition presented $170,000 in prize money for work across 16 categories, including the new Impact Award, which honored the best work among the winners.
With a focus on high-impact reporting, the Scripps Howard Awards recognize journalism that spurs action; news organizations that go the extra mile to expose previously undisclosed or misunderstood information; and journalists who embrace new tools, channels, technologies and approaches or creatively use established methods to provide more meaningful experiences for their audiences.
With over 125,000 tracks, The Vault provided a deep resource to meet the Awards' extensive music and sound needs. Working closely with the Scripps Howard Awards' creative team, The Vault's music supervisors curated the ideal sonic complement for the show's dozens of live and pre-produced segments. The result is a seamless flow throughout the evening with each music selection setting the appropriate tone for the subject matter, from energetic, upbeat and stirring to somber and contemplative.
"The Vault is glad to once again be involved with the Scripps Howard Awards," said Whitney Arnold, VP Music Services for The Vault. "Every year they honor the best in broadcast journalism, with many of the nominees and winners being our colleagues that The Vault and Stephen Arnold Music collaborate with throughout the year. It's gratifying to see their amazing work recognized, and to be a part of the Scripps Howard Foundation's flagship event."