Q&A: The status of live streaming and where it's headed for broadcasters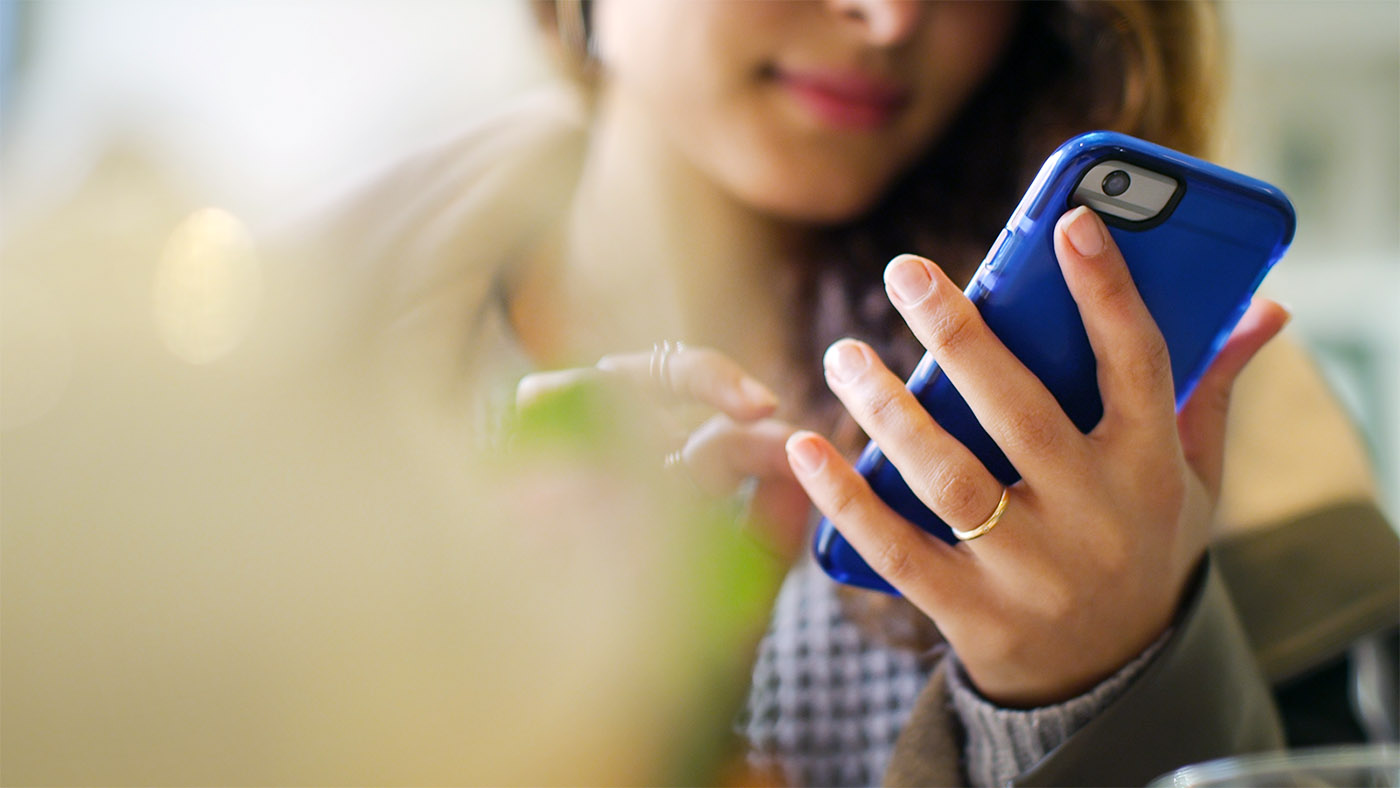 Subscribe to NewscastStudio's newsletter for the latest in broadcast design and engineering delivered to your inbox.
Consumers continue to march towards a digital-first, streaming future, with broadcasters and content creators struggling to keep up. Organizations like Disney ABC are still working to figure out these new methods of distribution while others, like CBS and Netflix, have viable product offerings direct-to-consumer.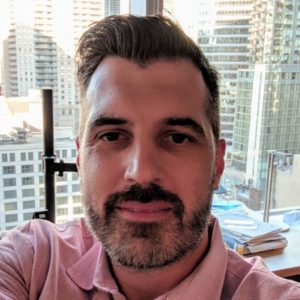 With these disruptions in mind, we recently had a chance to speak with Stefan Birrer, co-founder and CEO of Phenix.
Phenix is a real-time streaming solutions provider, offering end-to-end offerings for capturing signals from the source and handle encoding, ingest, transcoding, composition and content delivery to any device.
What are your thoughts on live streaming today?
Live streaming has so much potential, but as it stands today, we have so much room for improvement. Latency, an umbrella term for an assortment of delays, completely plagues the experience. The misconception lies in the fact that the terms "live" and "real-time" are used interchangeably, but they are not the same thing. "Live" is characterized by buffering, poor picture quality and delays that range from a few seconds up to a few minutes. "Real-time," on the other hand, is content that's delivered with sub-second latency.
To fix the live streaming experience we need to score the technological hat trick – high-quality video, low latency and an infinite number of concurrent users. This is the only way we can reach the optimal viewer experience, filled with engagement (i.e., tweeting at players live during the game) and interactions (i.e., posting about the winning touchdown on social media and not ruining it for your friends whose streams aren't caught up yet). The only way to reach this pinnacle is to educate around the distinction of live versus real-time so that there are no more misconceptions about what's happening, and what's acceptable.
You've described it as a "revolution." Why is that?
The status quo of viewing live events is changing. Viewers are increasingly flocking to OTT options for live events and away from traditional broadcast TV packages. In the past year, we've seen the NBA, NFL and MLB all ink major partnerships to have their games streamed to reach viewers that are cutting the cord. This has created an opportunity to deliver high-quality live content to a new growing audience, as well as content that can be engaged – effectively elevating the modern viewing experience.
That said, right now we're missing the mark on what streaming is capable of, and consumers are taking notice. According to research we conducted with market research firm YouGov, it was obvious consumers understand they're paying for services that don't always meet their expectations. In fact, nearly three-quarters of sports viewers expect there will be an issue during their sports live stream! It's understandable then that 63 percent don't plan on signing up for a streaming sports service in 2018 and more than one in three (34 percent) would think about canceling a service that was giving them an issue. In order to be a fully sustainable, lasting "revolution," we need to implement technology that gives the people what they want, and what they deserve.
Where are we on the adoption curve?
We are currently in the innovation stage on the adoption curve. Again, consumers know exactly what they should be getting out of their viewing experiences, and they're speaking up. This is why we built our technology from the ground-up – to solve a unique market need. By creating end-to-end technology that provides an optimal, true-real-time streaming experience at scale, we're actively working to course-correct and provide a solution that's designed to drive engagement and thus, revenue.
What are the biggest hurdles keeping others from joining in?
The biggest hurdle is that content providers are not looking at the root of their technology to understand what needs to be done to power a proper real-time user experience. Trying to re-purpose today's outdated technology to handle something they are incapable of doing is not the answer. Yes, there is a cost to overhauling a technology stack, but how costly will it be when the streaming industry has matured and they're stuck running legacy systems? The ecosystem is changing, so it's better to take a few steps back now and prepare, rather than run the risk of alienating all those potential new users in the future with archaic technology.
How do new codecs impact the world of live streaming?
Codecs are important to any video experience as they impact ease of deployment and quality of the stream. The challenge is not just the codec but the support of codecs on the client devices. As advancement in codecs introduces fragmentation in the capabilities of viewing devices, it becomes more challenging to deliver a homogenous broadcast experience.
What is the most often overlooked piece of setting up a live streaming service?
Providing the best user experience entails delivering the best stream from the source to viewer. Yet in implementations, the focus is on individual components overlooking critical parts of the end-to-end flow. What happens in the transition between those components is fundamentally affecting the user experience. The resulting end-to-end latency is bigger than the sum of the individual latency of the components! This fallacy can be avoided by focusing on the end-to-end picture and designing the components accordingly like we have done with our platform to achieve high-quality low latency video streaming at scale.