Orlando Telemundo rebrands, tweaks logo design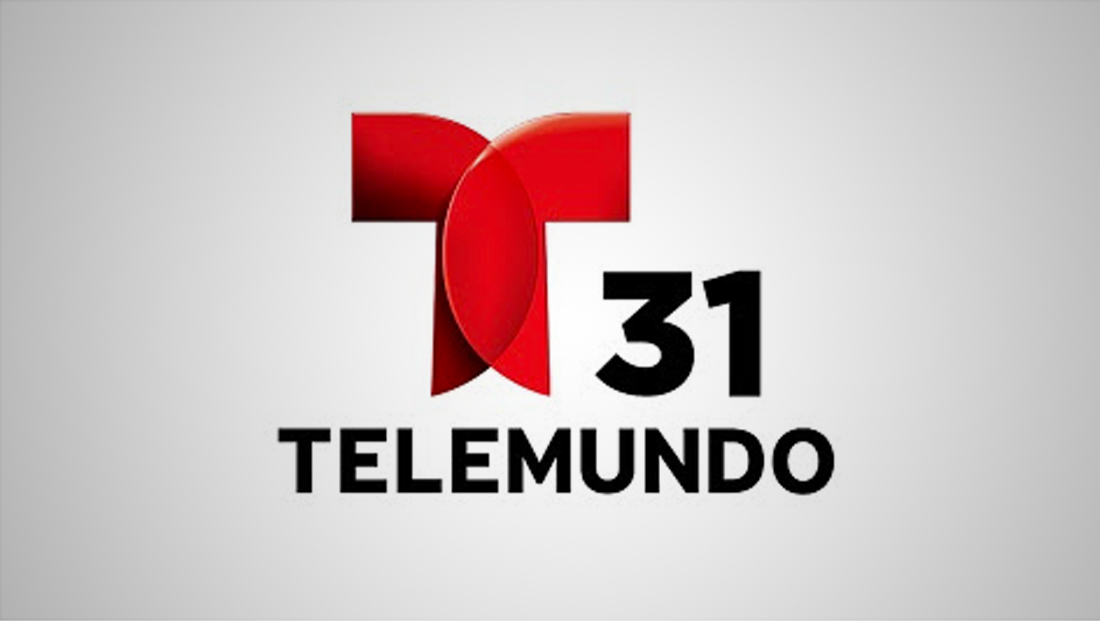 WTMO, the NBCUniversal owned Telemundo station in Orlando, Florida, has changed its branding from "Telemundo Orlando" to "Telemundo 31" and, along with it, updated its logo.
The station still uses the bold red Telemundo "T" the network introduced in 2012, but has dropped the word "Orlando" from its branding, perhaps an effort to appeal to a broader geographic area, in favor of its digital over the air channel number.
Likewise, its newscast are now under the"TeleNoticias 31″ banner in stead of "TeleNoticias Orlando."
In addition, the station also updated its website.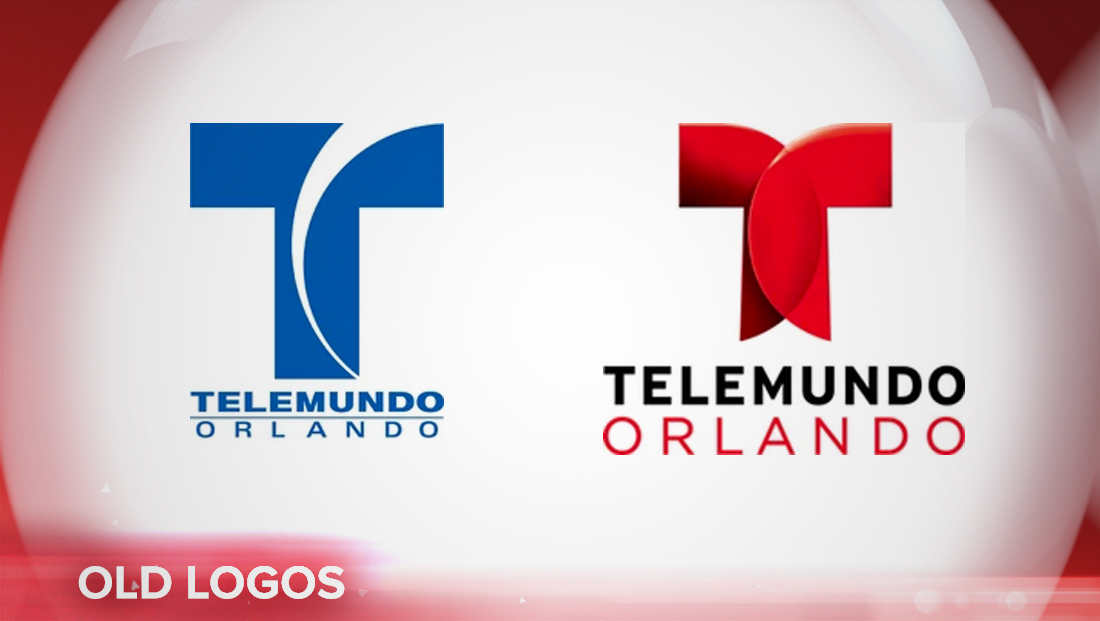 Previously, the station stacked the words "Telemundo Orlando" on top of each other and, before that, used the network's blue letter with curved element.
In addition to the new look, the station also launched the market's first Spanish language local news and information app.