MSNBC goes big for Singapore Summit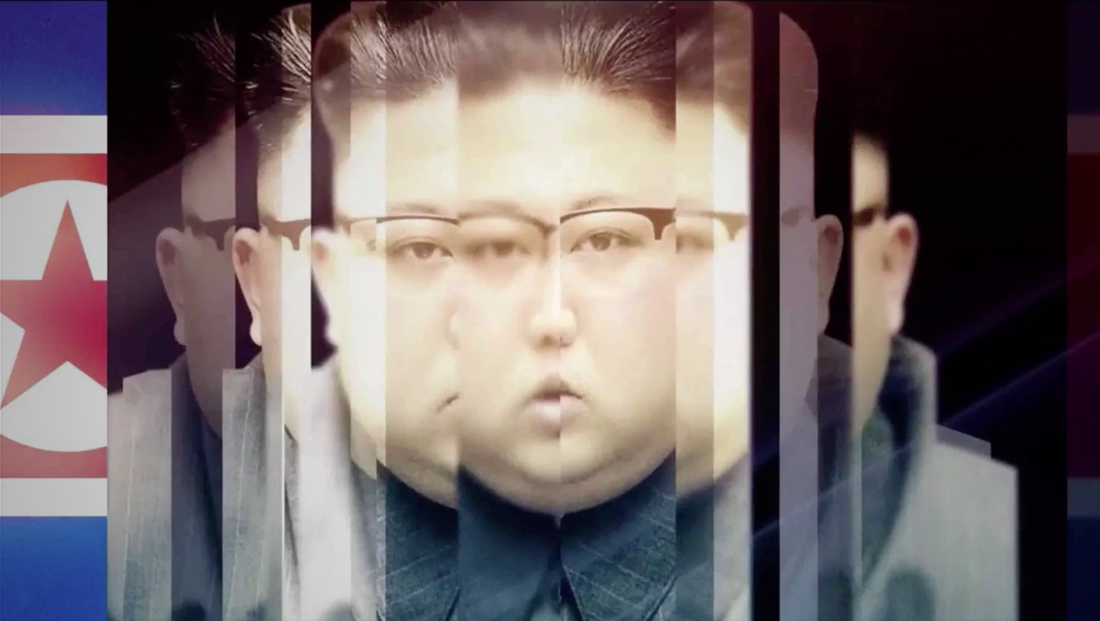 Williams and Maddow, along with the in-studio panel, sat behind the large curved anchor desk that MSNBC has typically used for election coverage.
Referencing the five pointed star elements in both the U.S. and North Korean flag, the desk also includes glass stars colorized red, white and blue with accent lighting.
The desk's video ribbon also included the network's branding.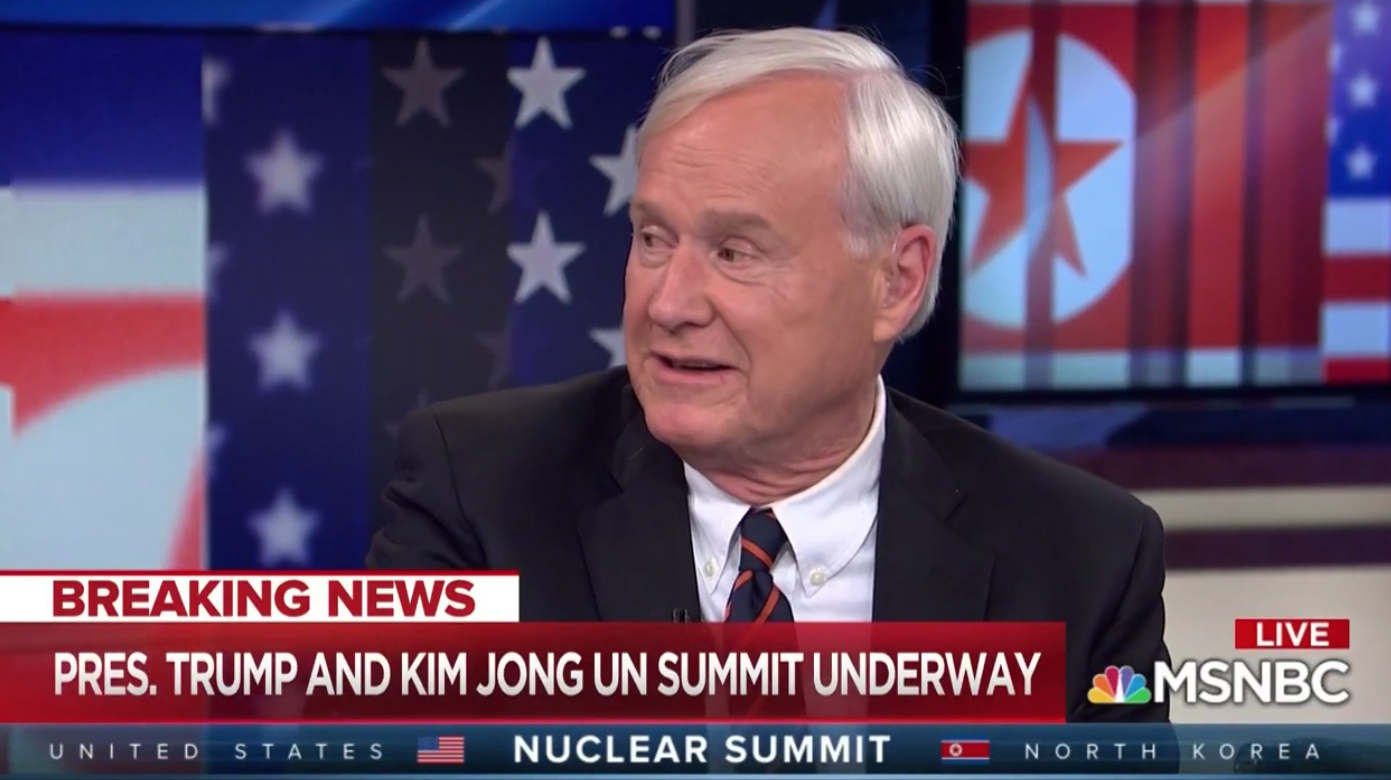 MSNBC also ran a full width banner along the bottom of the screen that included a horizontal version the networks' logotype.
Matching elements were also created for the animated backgrounds behind the boxes the network frequently used to show summit video alongside the studio commentary.
Hosting coverage out of New York mirrored MSNBC's approach to covering both the Republican and Democratic conventions during the last election cycle.
During these conventions, MSNBC fed live, aerial views from the convention floor to Studio 3A's video walls.
Coverage of the Singapore Summit differed, however, in that, while the Singapore skyline was shown on the video walls, it was highly stylized and overlaid with graphics, making it seem less like the anchors were actually seated in front of a real skyline.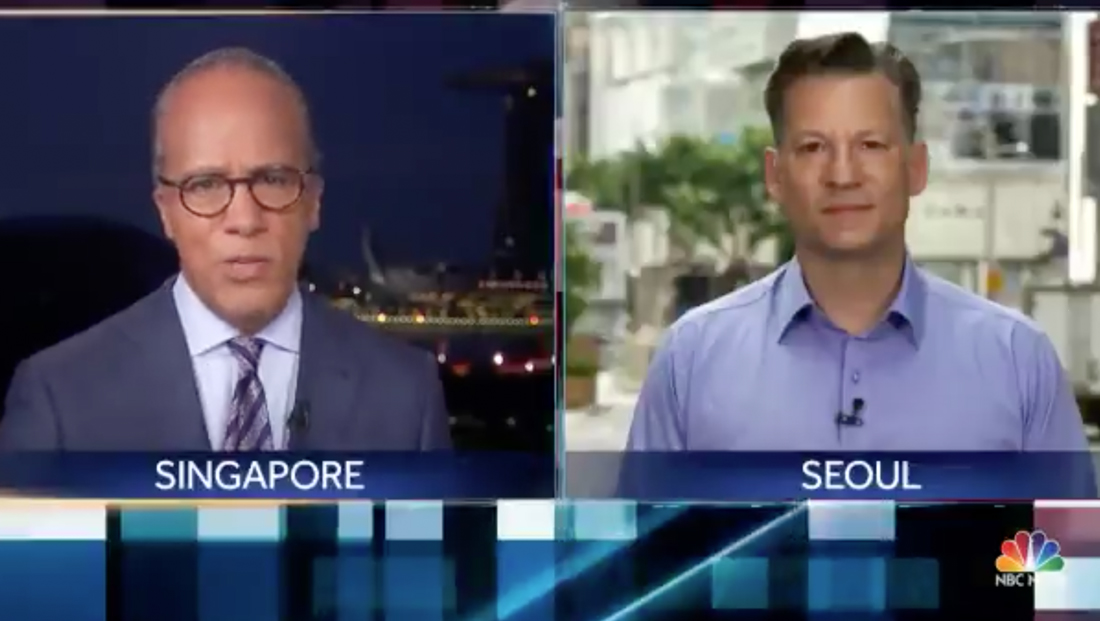 Over on sister network NBC, the faceted graphics look made appearances in the backgrounds used behind double boxes.