'Nightly' anchors from border — while CBS, ABC cover immigration from New York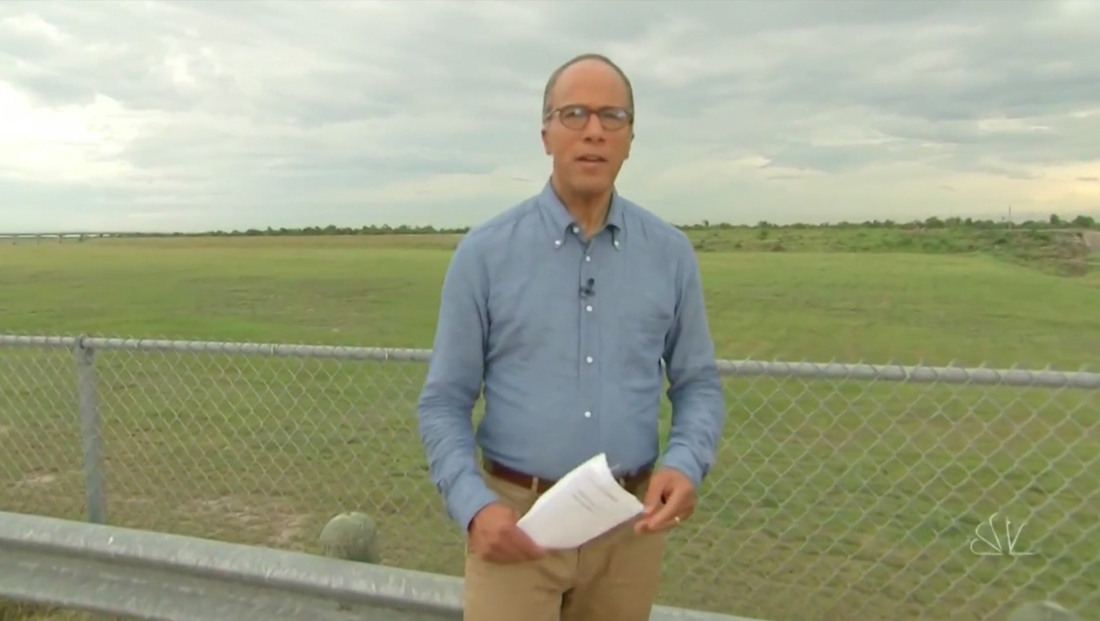 "NBC Nightly News" originated from McAllen, Texas, along the U.S.-Mexican border, offering special coverage of the growing controversy around immigration.
"CBS Evening News" and "ABC World News Tonight" also covered the story extensively, but originated from their New York City studios.
Border Patrol: 'Cages' isn't inaccurate, but we're 'uncomfortable' with word https://t.co/4SDqeYMOuP #TVNews #BroadcastNews pic.twitter.com/Ri20u9BDFm

— TVNewsMix (@TVNewsMix) June 18, 2018
"Nightly" anchor Lester Holt, opened the newscast with a "walk and talk" strolling along a guardrail and chain link fence with the border in the background — before switching to a fixed camera position for the reminder of the broadcast.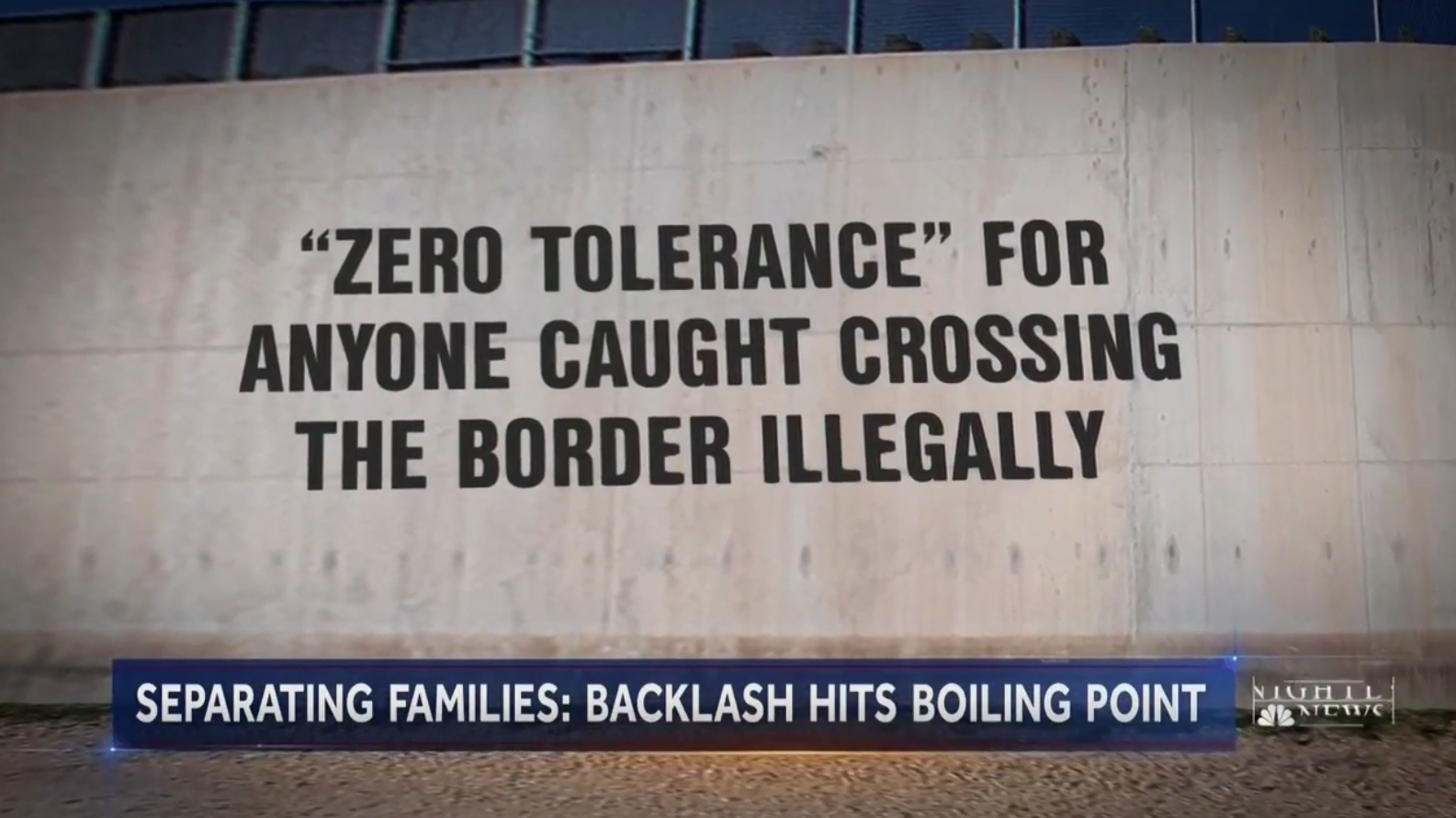 NBC use the banners "Boiling Point at the Border" for its coverage, along with border wall and fence fullscreen graphics.