AT&T settles on 'normal' name for 'media' division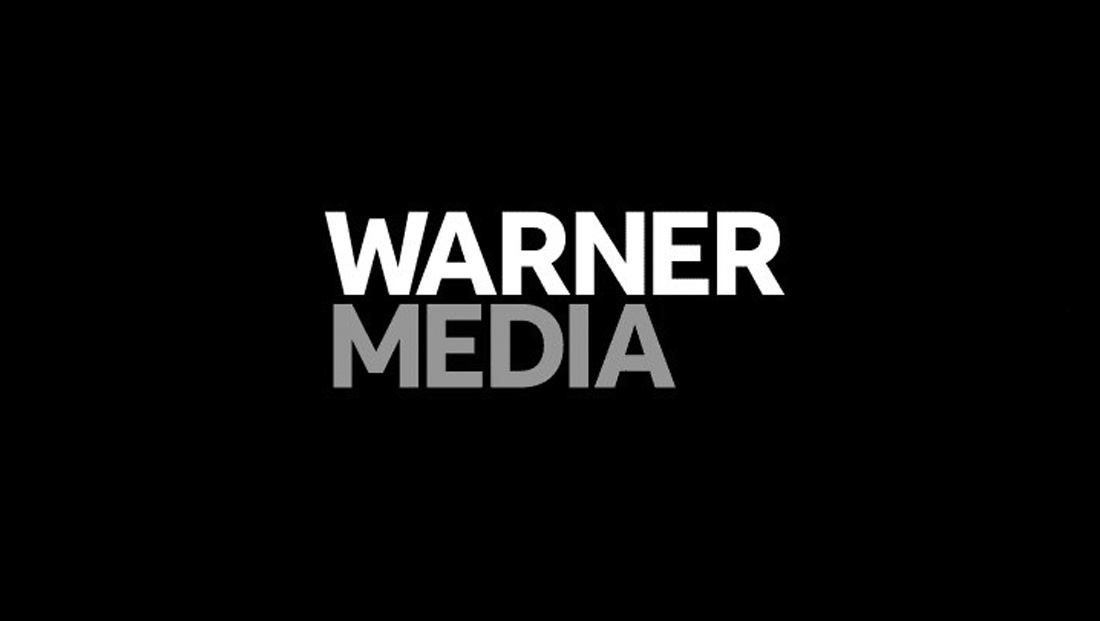 Despite some stellar Tegna- and Tronc-inspired suggestions, Time Warner has settled on a straightforward — if not boring — name for its "media" division.
This division, which includes the assets of HBO, Warner Brothers and Turner Broadcasting (which, in turn, owns CNN), will be known as "WarnerMedia" — note the camel case.
The new name does away with the "Time" part of the company name, which makes sense since Time Inc. and the flagship Time magazine brand were sold to Meredith Corp., which, in turn, is eying selling Time magazine, Sports Illustrated, Money and Fortune, to focus more on its lifestyle-focused publications.
In addition, doing away with the "Time Warner" name, also avoids confusion among Time Warner's former cable TV service, which was once known as Time Warner Cable, but has since been sold to Charter and renamed Spectrum.
Despite that change, research indicated there was still significant confusion among confusions, whereas the "Warner Brothers" name has significant loyalty thanks to the film studio of the same name, which owns the film rights to the Harry Potter franchise.
The newly named division also released a new logotype — a stacked all caps sans serif in black, white and gray.
No word yet on what the "analytics and advertising" branch will be called.