What could AT&T call its new unnamed divisions? Here are some ideas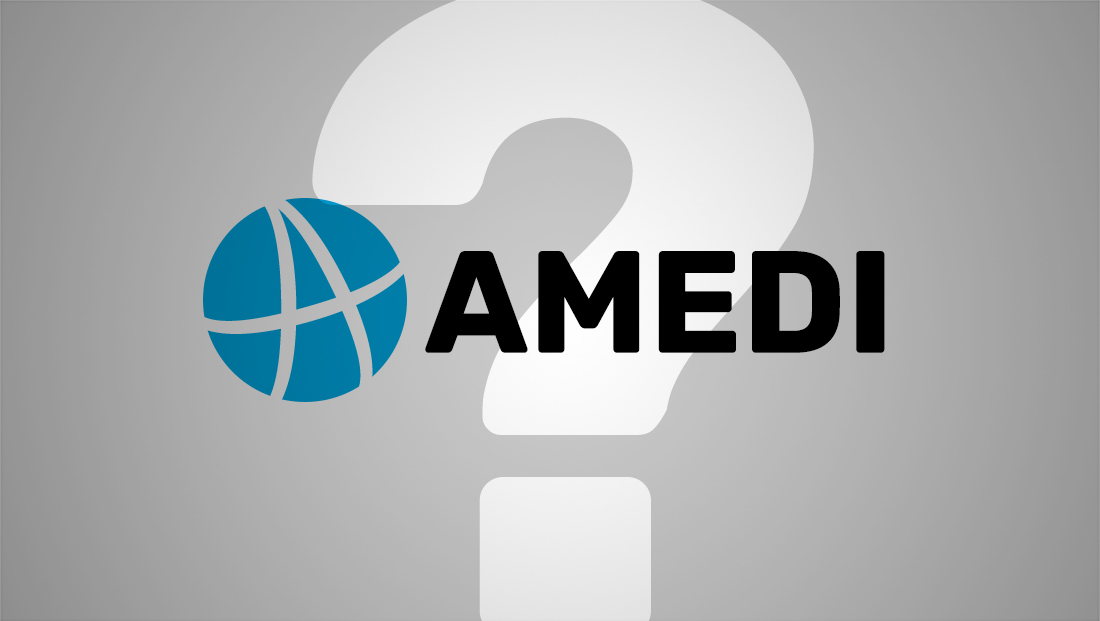 After learning that the U.S. Department of Justice won't request a delay after a federal judge approved its acquisition of Time Warner, AT&T has announced it will organize itself into four business groups — but two of them, including the group that would control CNN, don't have their final names yet.
(Apparently TimeWarner didn't like any of these suggestions)
AT&T completes Time Warner acquisition https://t.co/0xNnk4D5fO #TVNews #BroadcastNews pic.twitter.com/a5Iewx1vjm

— TVNewsMix (@TVNewsMix) June 15, 2018
AT&T Communications, which provides mobile, broadband, video and other communications services to the U.S. primarily under the U-verse and DirecTV brands, and AT&T International, which includes the company's mobile and video services in Mexico, the Caribbean and South America, will stick with those names.
However, the groups tentatively titled "AT&T media business" and "AT&T advertising and analytics business" are slated to get new names, according to AT&T.
So, what could those names end up being?
It seems as though AT&T might be looking to drop "AT&T" references in the names — otherwise, "AT&T Media" seems like it would be a perfectly good name.
AT&T's media business includes HBO, Warner Brothers and Turner, the latter of which includes CNN. Meanwhile AT&T's advertising and analytics businesses do pretty much what the name says — provide insights into consumer data and developer and sell ads across AT&T-owned platforms.
AT&T plans to drop Time Warner name after merger https://t.co/XiFqK6RClJ #TVNews #BroadcastNews pic.twitter.com/2fpNLEezFS

— TVNewsMix (@TVNewsMix) June 14, 2018
AT&T has also said that the Time Warner name won't be sticking around.
Given the latest trend of media companies using made up words — "Tronc" and "Tegna" anyone — this could result in some interesting new brand names.
AT&T could go another direction and, like rival Verizon, use a generic name such as "Oath" that mainly covers its interests in AOL and Yahoo!
Along those lines, here are some (tongue-in-cheek) suggestions for what AT&T could call the newly formed media division:
"Atme" — in honor of "Tronc," which is meant to be short for "Tribune Online Content," why not this name, short for "AT&T media"? Alternatives: "Amebus" for "AT&T media businesses or"Amedi," also short for "AT&T media" (bonus points for "Amedi" for having vague pronunciation).
Like Gannett's idea of putting the letter "G" in the middle of the made up word "Tenga" maybe something like "Teano" would work? Other similar options: "Timano" gets a reference to "Time Warner" in there or "Ataga" sounds sort of like a fun dance — but might be too close to the name of a prison?
Or maybe, to borrow Verizon's approach, just come up with a generic, trustworthy sounding name that does't really have any to do with the business: "Trust," "Pledge" and "Promise" could work.
Another option would be to bring back the "Cingular" name AT&T used for its wireless phone services — and maybe another division could be called "Pluralar"? Hey, they both have weird spellings and could appeal to millennials!
Finally, maybe AT&T could use its trademark use of the ampersand to create names — such as "TM&M" for "TV, media and more" or "CH&W" for "CNN, HBO and Warner Brothers."
There are probably hundreds of other fun possibilities out there — share yours in the comments or reply on social media.