Fox updates 'Election HQ' look for Florida GOP gubernatorial debate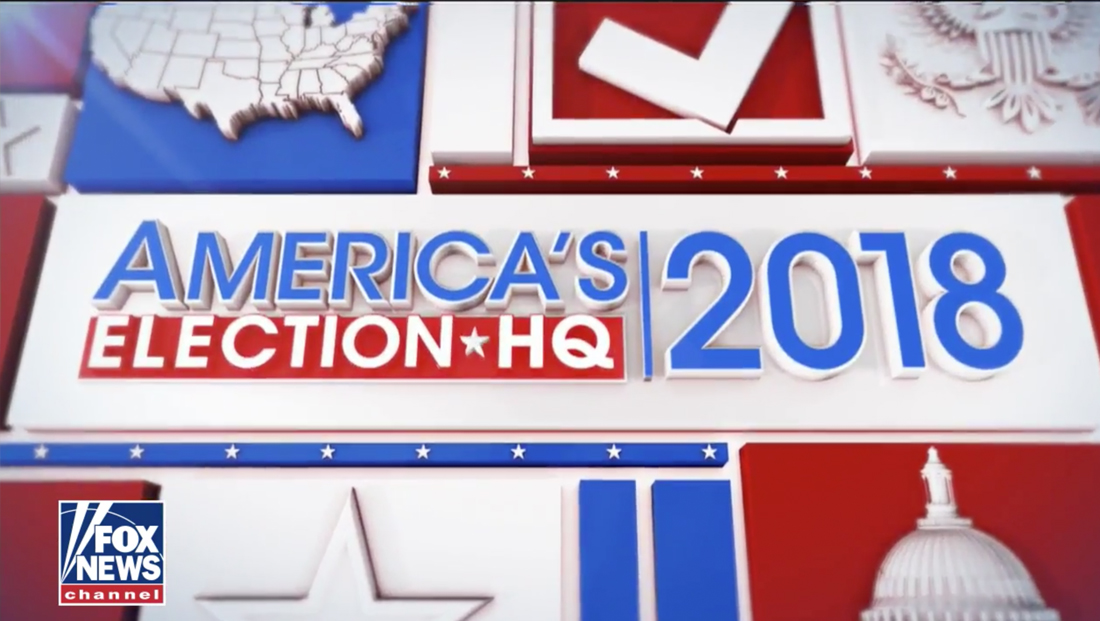 Fox has debuted a new look for its election branding — "America's Election Headquarters."
The new look features an open with 3D red, white and blue boxes in a variety of sizes that move toward and away from the viewport, often with a slight "shudder" effect when a box moves into its final position.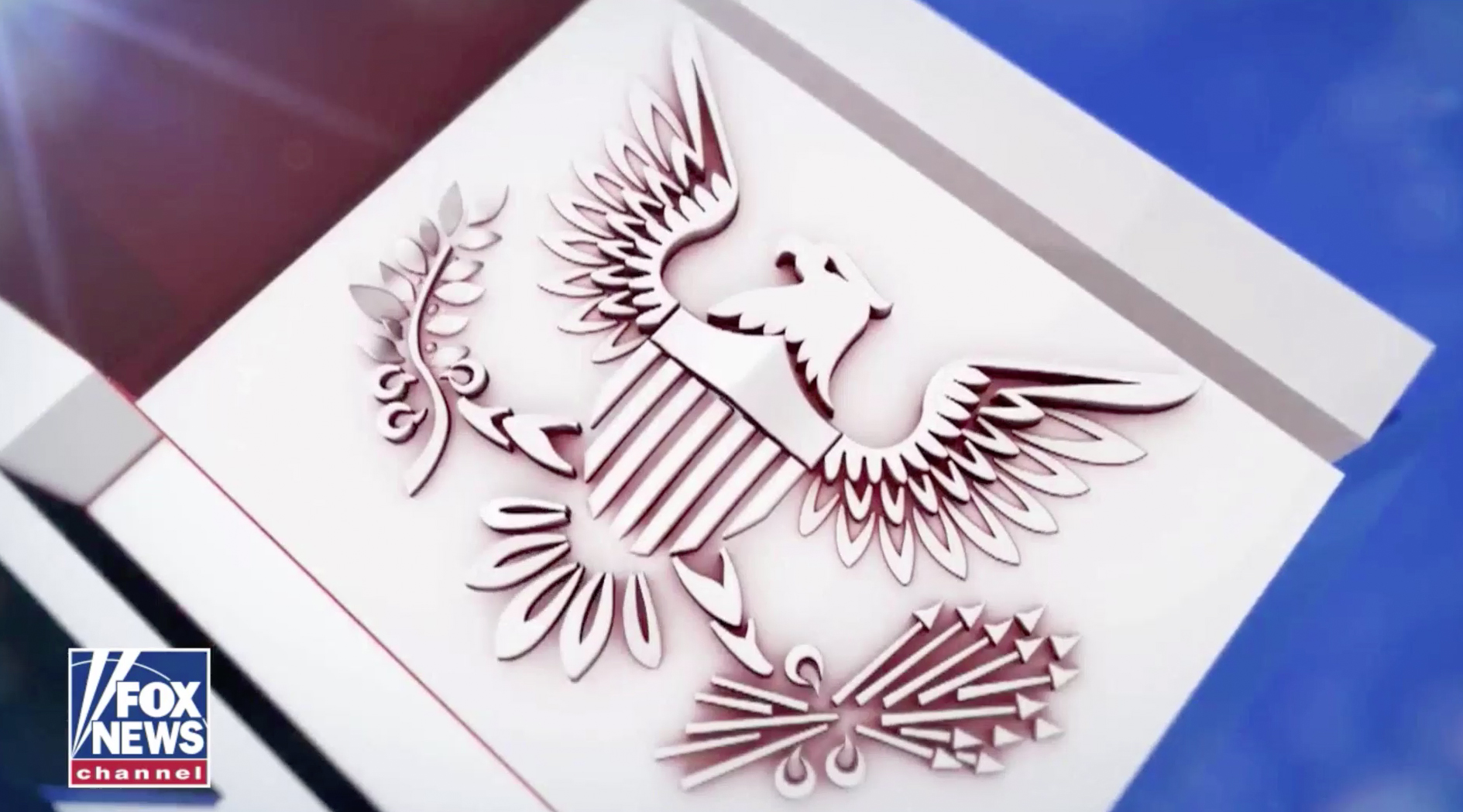 Also included are extruded and animated renditions of a variety of political symbols, including a map of the United States, presidential seal and the Capitol dome. Other elements include checkmarks, stars and political party icons.
Set against a hard hitting musical bed, the 3D letters of the election logotype, stylized with "headquarters" abbreviated as "HQ," falls into place, again with a slight vibration effect as the letters "hit" the white background block.
This box can then quickly "flip" around, using an effect somewhat reminiscent of the old fashioned, mechanical "Family Feud" board, to reveal an additional title.