Maxon names David McGavran CEO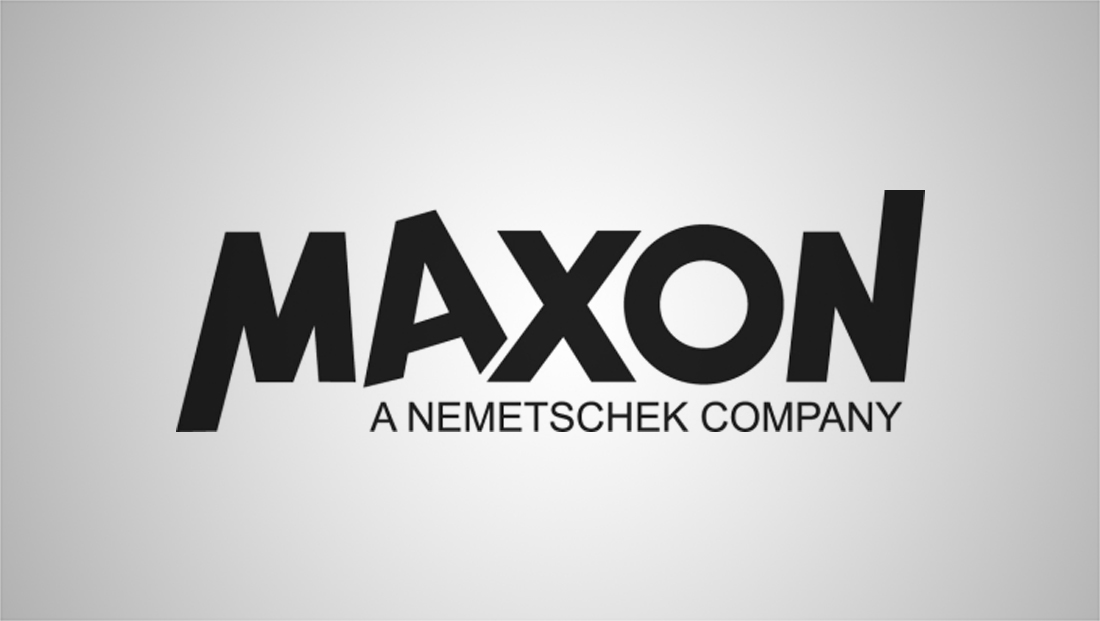 Maxon, creators of Cinema 4D, announced a change of leadership last week, appointing David McGavran as new CEO.
The move follows the retirement of the three original founders, Uwe Bärtels, Harald Egel and Harald Schneider.
McGavran comes to Maxon from Adobe, where he has worked for over 20 years, last serving as Director of Engineering – Professional Audio and Video.
"I am very much looking forward to applying my years of experience in the Media & Entertainment industry at Adobe Systems to MAXON and initiate and implement steps towards further growth," said David McGavran.
Harald Egel, CEO and Managing Director said "32 years ago, the three of us founded MAXON and we managed to establish it as one of the world's most successful companies in the 3D market with constant growth and success over the years. Now the time has come to hand over the reins to another, newer generation and we are happy to have found a worthy successor in David McGavran who will continue MAXON's success story in the coming years. At the same time, we would like to express our thanks to all those who have given us outstanding support over the years and have placed their trust in us."