ABC's '20/20′ cave rescue special goes big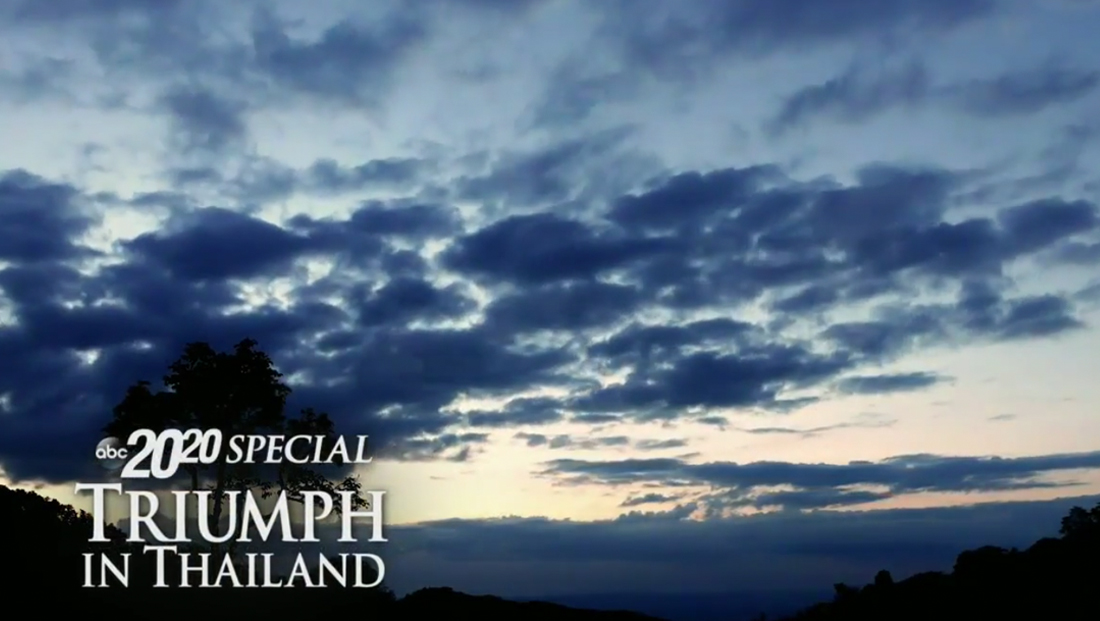 Reported mainly by correspondents Matt Guzman and James Longman on the ground in Thailand, the special mixed more highly produced segments with extended carefully choreographed standups, drone footage and visits to actual sites the team visited.
In addition, special compositing effects, including wipes and transitions, were used heavily through the special, giving it a more refined look than a typical package.
The special's script was also a bit more poetic than a typical package, with references to local culture and elegant lines about hope.
In addition, both Longman and Guzman appear on camera in interview-style shots shot from the side rather with them looking directly at camera — with them seemingly being interviewed by someone off camera.
The special included overviews of a timeline of events, details about the rescue mission and interviews with other correspondents, experts and locals who are familiar with the cave system and monsoon season.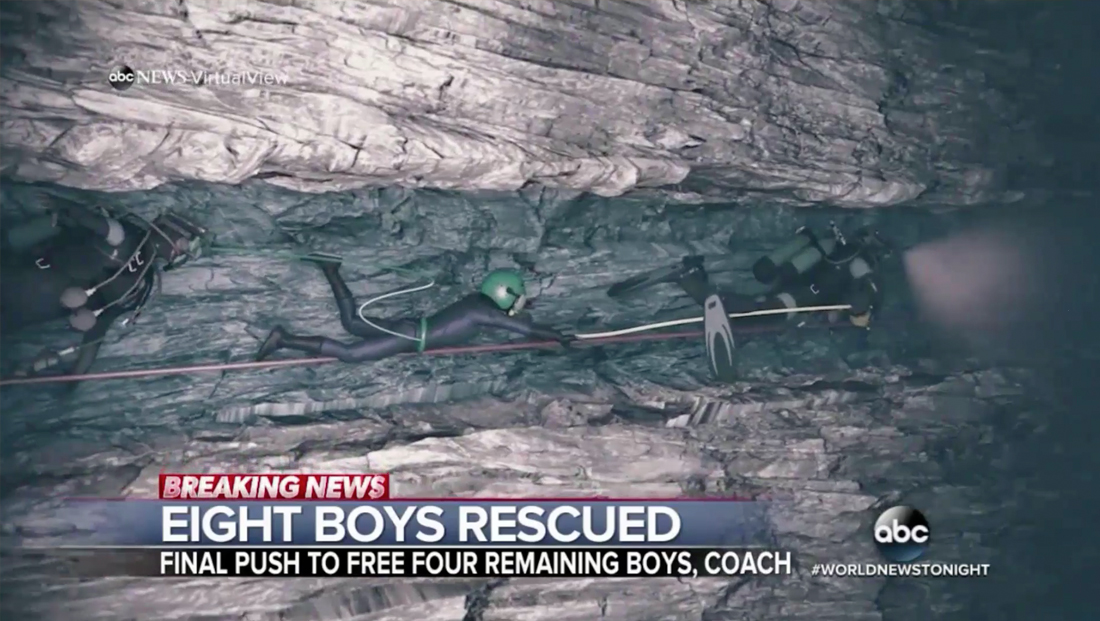 In addition, the "VirtualView" of the rescue operation shown across other ABC programs also made another appearance.