Rick Clarson returns to Signiant, fills new chief strategy officer role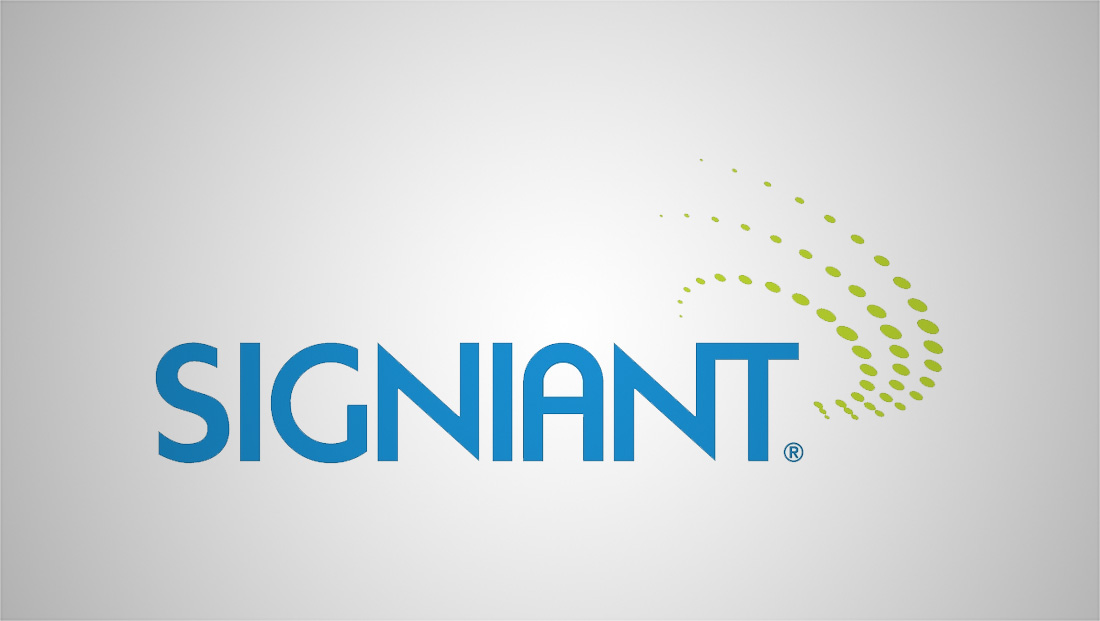 Subscribe to NewscastStudio's newsletter for the latest in broadcast design and engineering delivered to your inbox.
Signiant announced this week the return of Rick Clarkson, the company's former vice president of product management. Clarkson will fill the newly created position of chief strategy officer to steer the roadmap for new services that leverage Signiant's SaaS platform and global footprint in the media and entertainment space.
"When we first discussed the idea of Media Shuttle with customers, many M&E executives told us point blank that they would never consider SaaS," said Clarkson. "Six years later, the industry has evolved to a point where SaaS is fully accepted, cloud-native design is widely understood, and Signiant is the established market leader."
Clarkson first joined Signiant in 2007 as a member of the product management team. Elevated to VP in 2011, his vision of using cloud technology to build a powerfully simple file transfer solution led to the category-defining Media Shuttle product, Signiant's first SaaS offering. Media Shuttle is now the de facto standard for person-initiated file transers with more than 300,000 users worldwide, from 25,000+ companies in over 200 countries.
Clarkson added, "With the media industry going through a phase of rapid transformation, many elements of legacy infrastructure are ripe for SaaS disruption. Signiant transport is now mission-critical in every part of the media supply chain as changing media consumption patterns drive an explosion of content, device proliferation, bigger files, and cloud adoption. Our ubiquitous SaaS platform not only provides the transport underpinnings, but also delivers intelligent metadata-enabled services facilitated by its multi-tenant, cloud-native architecture. I'm excited to join the team to accelerate the launch of new value-add services to meet the complex and ever-changing needs of modern media operations."