Q&A: Signiant talks file transfer, cloud services and the future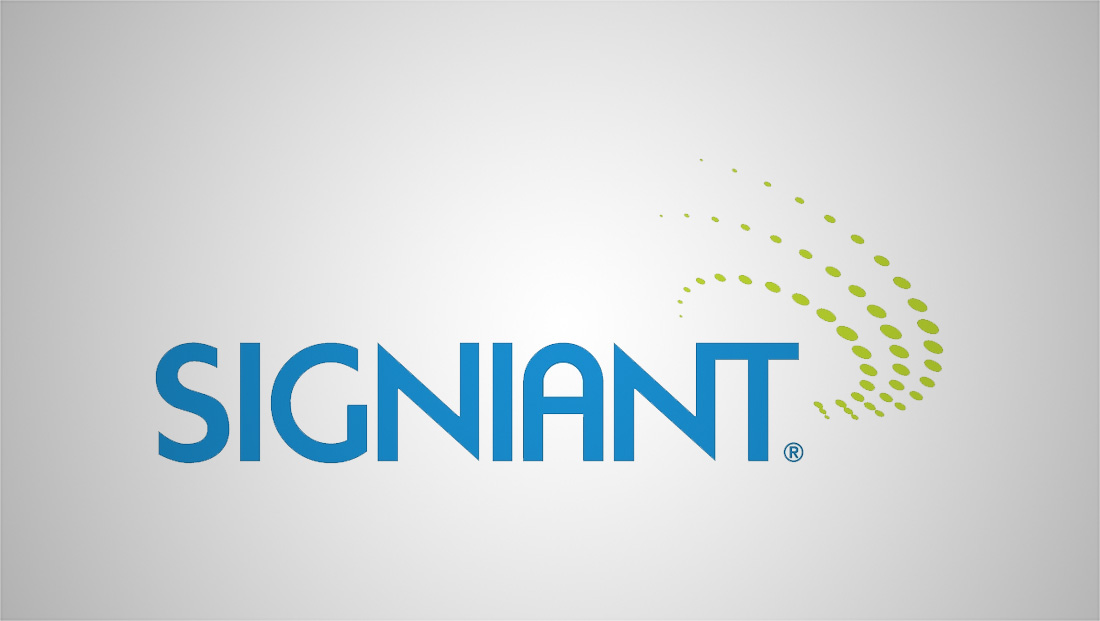 Subscribe to NewscastStudio's newsletter for the latest in broadcast design, technology and engineering delivered to your inbox.
During the 2018 NAB Show, we had a chance to speak with Signiant's Jon Finegold about the advantages and challenges facing cloud file transfer along with trends shaping the industry.
Signiant is a leader in file movement software that helps producers, creators and distributors send and receive files across public and private networks, avoiding FTP.
What are the true advantages to cloud file transfer?
There's a lot of variables in play as you know. So in some cases, it can be up to 200 times faster than FTP. It depends on how much latency is involved.
Our patented technology is all around optimizing the bandwidth that you have, removing latency and taking out a lot of the extra steps that are commonly found in internet transfer.
Are you seeing more growth in on-prem or off-prem usages?
Most of our growth is on-prem, but everyone's adding some cloud and that's really where Signiant shines.
We kind of abstract your storage regardless of where it is. If you need some cloud storage for elasticity you can plug that in and it's seamless to the end users and to the people involved in operations.
From an IT perspective, it's great because you don't have to wholesale switch to the cloud. You can have storage in different data centers, you can use two different cloud providers, etc.
How do you see AI or machine learning impacting file transfer?
For us, we're really about just moving the files. We are seeing a lot more people move large datasets into the cloud to do complex machine learning and analytics, and with our new Signiant Flight architecture we can actually stream data into other cloud services and not just cold storage.
If you a real massive dataset or a dataset that's constantly growing and you want to do machine learning or advanced analytics, you can stream that into the cloud using Flight and start processing it as it comes in, and then return the results back without the normal waiting.
What are you finding is the biggest problem right now in file transfer?
The three biggest things that are happening now are: files are just getting bigger, workflows are getting way more complex, and cloud is now top of everyone's mind.
And those are areas where Signiant really adds a ton of value.
Where do you see cloud file transfer headed?
One of the benefits of our SaaS platform is we're constantly innovating. We're rolling out new features and capabilities every month.
A continued area of investment for us is making sure that our products all work together and work with other elements in the ecosystem. So, for example, we just introduced an API for Media Shuttle so that we can easily integrate with asset management systems.
A lot of companies have a digital asset management system and then they use our Media Shuttle to send and share files, and now we have the capability to connect it. That will be a continued theme for us, interoperability with other systems and the rest of the ecosystem.
We also continue to have a global footprint. We just introduced international language support for a bunch of languages including Japanese and we're seeing growth from Asia right now.
The latest in design, production and engineering
Subscribe to NewscastStudio for the latest delivered straight to your inbox.