ChyronHego launches version 4.4 of Camio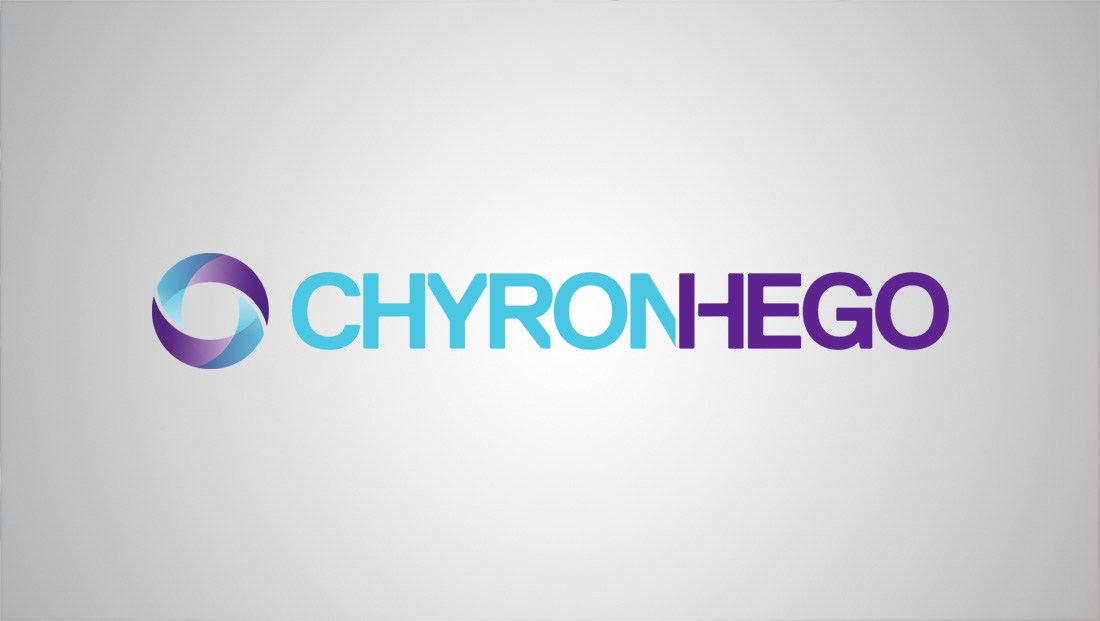 ChyronHego announced the release of Camio 4.4 this week, the company's MOS gateway and graphic asset management server.
Part of the Camio Universe, Camio 4.4 includes updates designed to make workflows more versatile, flexible and cost-effective, the company notes.
"With the Camio Universe, we're providing an intuitive and high-speed on-air graphics control center that addresses every aspect of news production and gives producers all they need to tell powerful and compelling stories," said Boromy Ung, chief product officer, ChyronHego.
"And now, with Camio 4.4, the Camio Universe offers even more versatility for everything from setting up and controlling robotic cameras and providing software-based video switching to enhancing a story with sophisticated weather graphics or generating replaceable graphics within a virtual or real studio."
The Camio Render Engine combines ChyronHego's legacy External Renderer and MediaMaker products into a single solution for rendering and previewing all graphical elements directly from a newsroom computer system (NCRS) or a nonlinear editing (NLE) solution. The Camio Render Engine provides an external renderer with which NCRS users can preview graphics created using LyricX and Prime Graphics templates.
Ung commented, "Our new Camio Render Engine workflow will help producers and editors unify content creation for traditional, linear on-air production and nonlinear production for streaming, web, and social media applications. The same tools and workflows work in both mediums, making it easy to repurpose graphics or entire stories. Users will be comfortable and effective using the tools from their familiar NRCS or NLE environments. This is a critical capability in today's competitive and evolving news marketplace."
Using this new render engine, producers now have the power to push content directly from LUCI5 to Facebook and Twitter. Bridging the gap between the on-air rundown and nonlinear social media and OTT outlets, LUCI5's new publishing capabilities make getting news to viewers — whether over the air or through social media — faster and easier than ever before.
With LUCI5, producers are able to browse, create, and order images and video assets from CAMIO without having to leave the familiar environment of their NCRS. LUCI5 places powerful content-generation tools at the producer's fingertips, making creation of reusable graphics, clips, and automated cues fast and easy. LUCI5 is based on the Media Object Server (MOS) Protocol's new HTML5 plug-in specification, making it compatible with many current NRCS solutions — but the interface also supports some older newsroom computer systems via an ActiveX container.
The latest in design, production and engineering
Subscribe to NewscastStudio for the latest delivered straight to your inbox.