CNN's Dylan Byers jumps to NBC News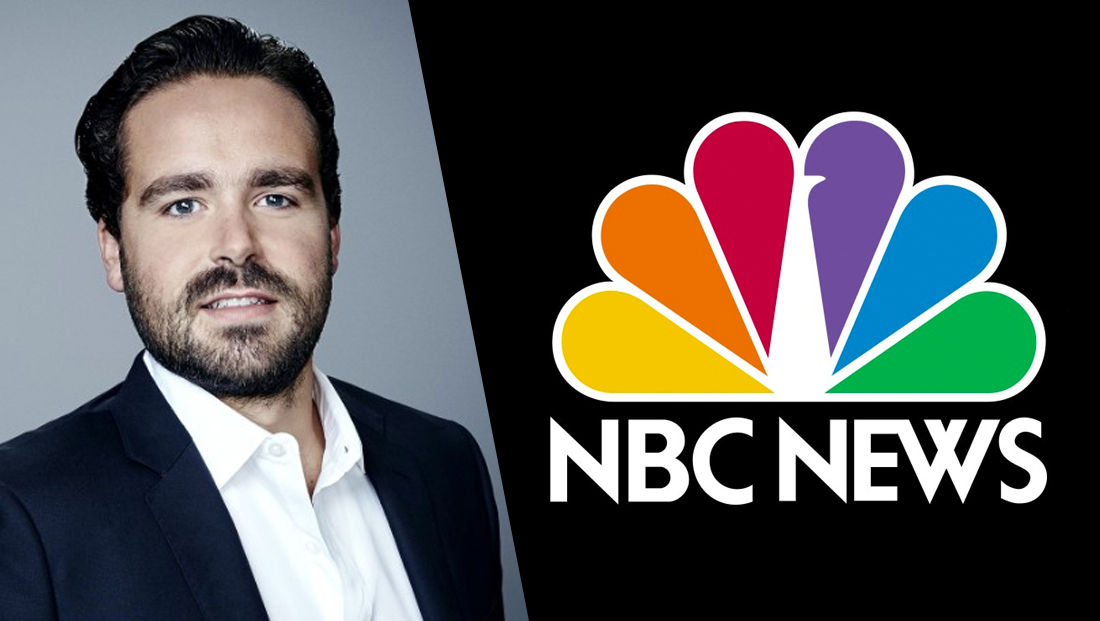 CNN's Dylan Byers is leaving the network to become senior media reporter for NBC News and MSNBC.
Byers joined CNN in 2015 as senior reporter for media and politics.
His current CNN bio lists him as simply a "CNN reporter" and editor of the networks' "Pacific" newsletter.
Personal News: I'm joining NBC News & MSNBC as Senior Media Reporter, covering the future of media and technology and its broad influence on business, politics and culture

I'm grateful to Jeff Zucker, Andrew Morse & CNN for the last three years.

There will be a newsletter…

— Dylan Byers (@DylanByers) August 16, 2018
In his new role, he will cover Silicon Valley and Hollywood and their broad influence, with a special focus on Amazon, Apple, Facebook, Google, Netflix and other important and emerging players, according to NBC.
Byers will start in September and will be based in Los Angeles.
Below is the memo NBC News execs Noah Oppenheim and Phil Griffin sent Thursday, Aug. 16, 2018.
All,

We are pleased to announce that Dylan Byers is joining NBC News & MSNBC as Senior Media Reporter.

In this new role, Dylan will cover the meeting point of media, entertainment and technology – from his perch in Los Angeles – and bring insight and context to this transformative moment. The impact of big tech is far-reaching – changing our culture, politics, commerce and much more. Naturally, Dylan will focus on Amazon, Apple, Facebook, Google, and Netflix, but he'll also keep a sharp eye on emerging players. His work will appear across all our television and digital platforms, including the newly redesigned Tech & Media vertical on NBCNews.com, and he will of course continue his essential newsletter.

Dylan comes to us from CNN, where he covered media and technology and authored PACIFIC, a daily newsletter about Silicon Valley and Hollywood.

He will be joining us during an exciting time for our tech and business teams, who have amassed dozens of exclusives this year and are adding to that tally every day. Recent wins include stories on whistleblowers from Facebook and Google by Jo Ling Kent, the uncovering of more than 200,000 deleted Russian troll tweets by Ben Popken, the recent exclusive reporting on the origins of "QAnon" by Brandy Zadrozny and Ben Collins, and Claire Atkinson's regular scoops. The team has also secured interviews with Apple CEO Tim Cook, Facebook COO Sheryl Sandberg and just this week, with Twitter CEO Jack Dorsey.

Please join us in welcoming Dylan to the team and wishing them continued success as this beat keeps growing.

Noah & Phil