'Thursday Night Football' gets updated logo design for Fox, Amazon deals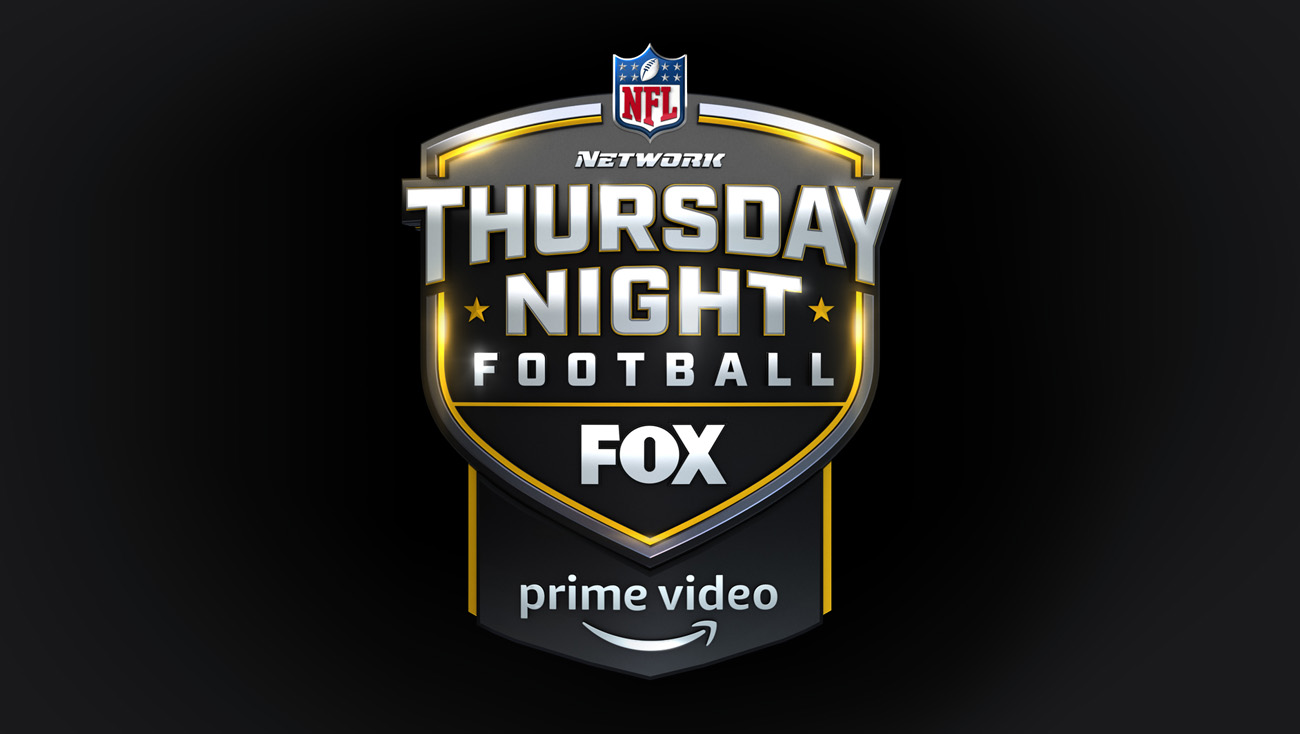 The revised "Thursday Night Football" logo has been released along with a new promo.
The logo was set for an update after NBC Sports and CBS Sport's contract with the NFL expired at the end of the last season — with Fox taking over.
Amazon's Prime Video service, meanwhile, renewed its agreement with the NFL.
Fox's logo now occupies the spot in the shield-like emblem that CBS and NBC's icons previously occupied. Drive Studio, Fox's design partner, created the logo system along with new on-air branding that will roll out with the new season.
Amazon's standalone "Prime Video" logo, which boasts the company's trademark "smiley" arrow, sits in the space below.
In addition to the shield outline, the new logo design carries over the arches under "Thursday" and below "Night" along with the stars on either side of "Night."
The typography has been simplified, moving to a boxier look that sheds the pointed flairs on the old version.
"Football" is now placed directly below the logotype, dropping the thick bar separating the two.
The word has also been reduced in size with spaced out lettering. Here, too, the pointed elements have been removed, along with the curved left side of the "F."
The new logo design also switches to a silver and gold color scheme, instead of the steely blue, with the NFL Network logo providing a slash of red and blue.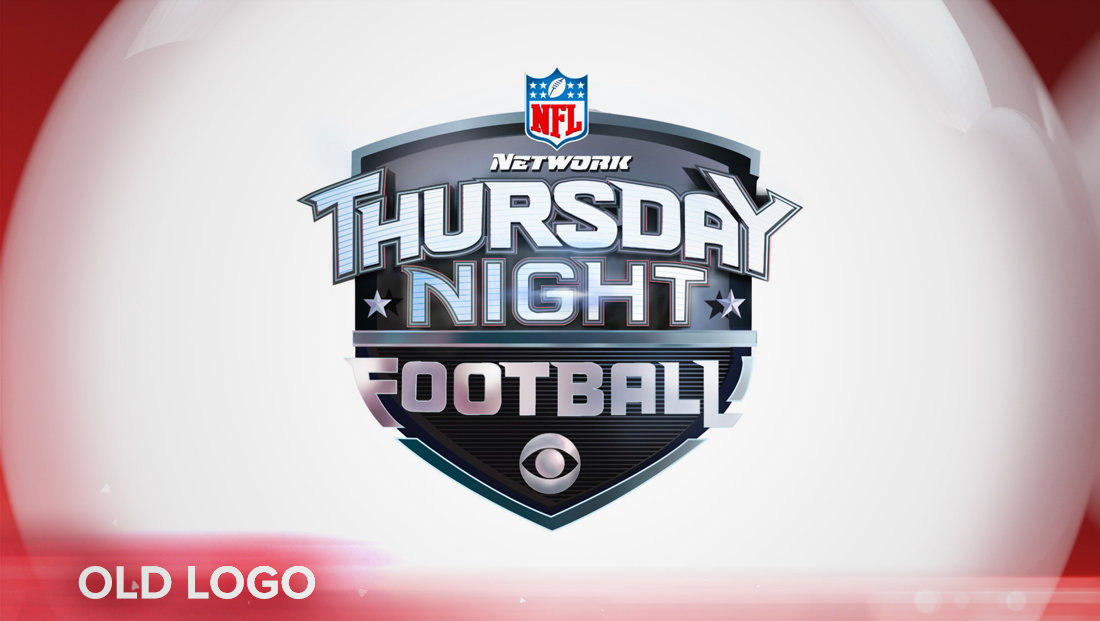 Fox holds the rights to simulcast the NFL Network's coverage of "TNF" through 2022 at a reported cost of $60 million per game.
This represents a substantial increase over the reported $45 million per game CBS and NBC paid, despite some declining NFL ratings trends.
Amazon, meanwhile, will also stream the games for free on its Twitch.tv service under the new agreement, but this service is not represented in this logo design.
In addition to the new logo design, Fox also released a hard hitting new promo for its "Thursday Night Football" games.