Is 'Good Morning America' tinkering with its teases and open?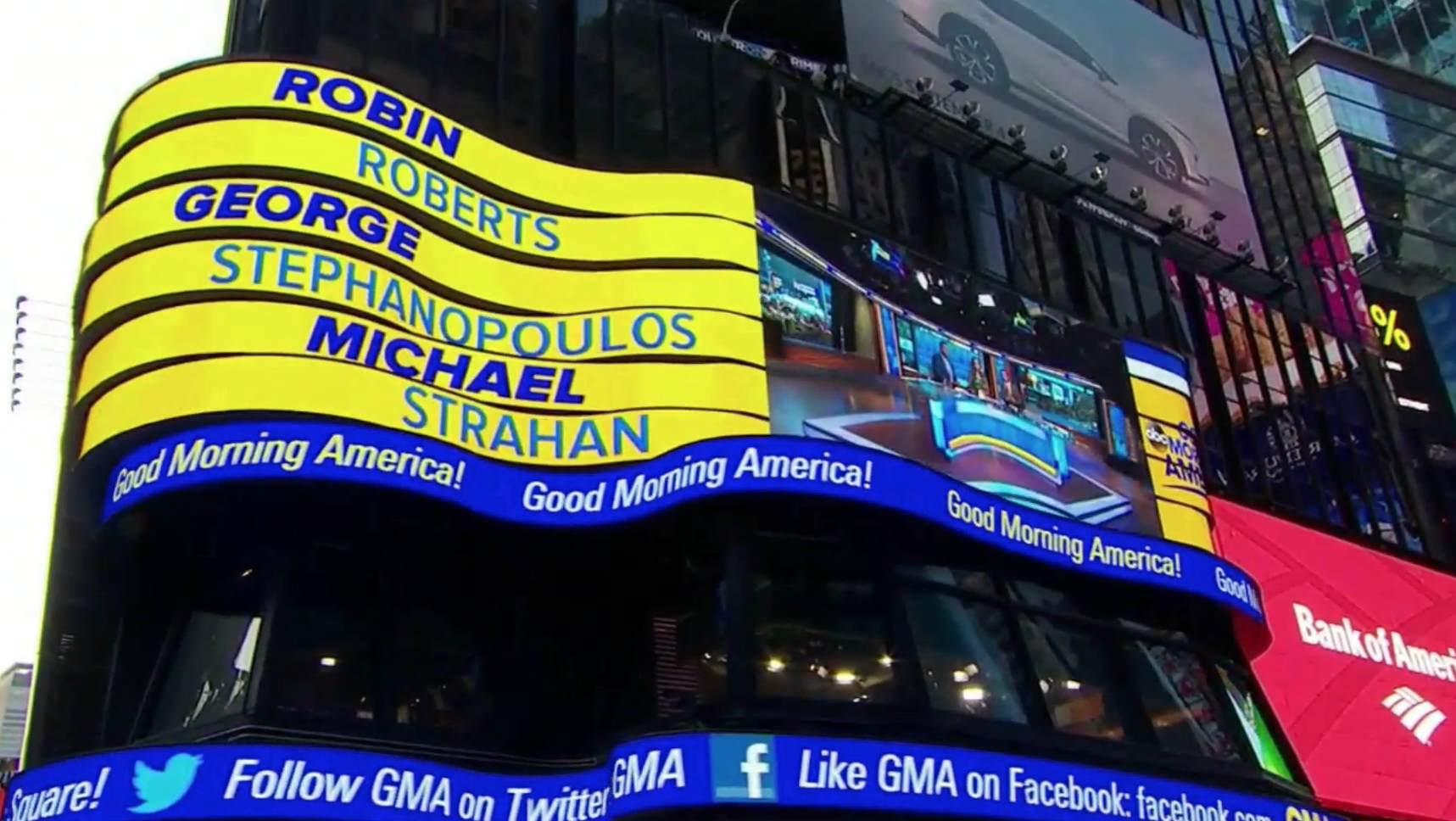 ABC's "Good Morning America" switched things up this morning with a bit of a cold open instead of its typically pre-produced headlines.
Almost immediately at 7 a.m. eastern time, the network cut to a wide shot of the LED ribbons outside the show's Times Square studio, with the taped announcer opening the show with "Live in Times Square, this is 'GMA,' with Robin Roberts, George Stephanopoulos and Michael Strahan."
The same sequence appeared on the tape delayed central time zone version of the show.
Just before the announcer begins speaking, via what sounds like an open mic, someone can be heard something something like "here we go."
The view then cut to a fast push in with Strahan and Stephanopoulos on set, with Paula Faris, sitting in for Robert Roberts, in the middle.
After greeting viewers, the team launched into headline teasers in a similar format as it normally does — but with less animations and transitions and the elimination of the short "screamer" headlines that appear.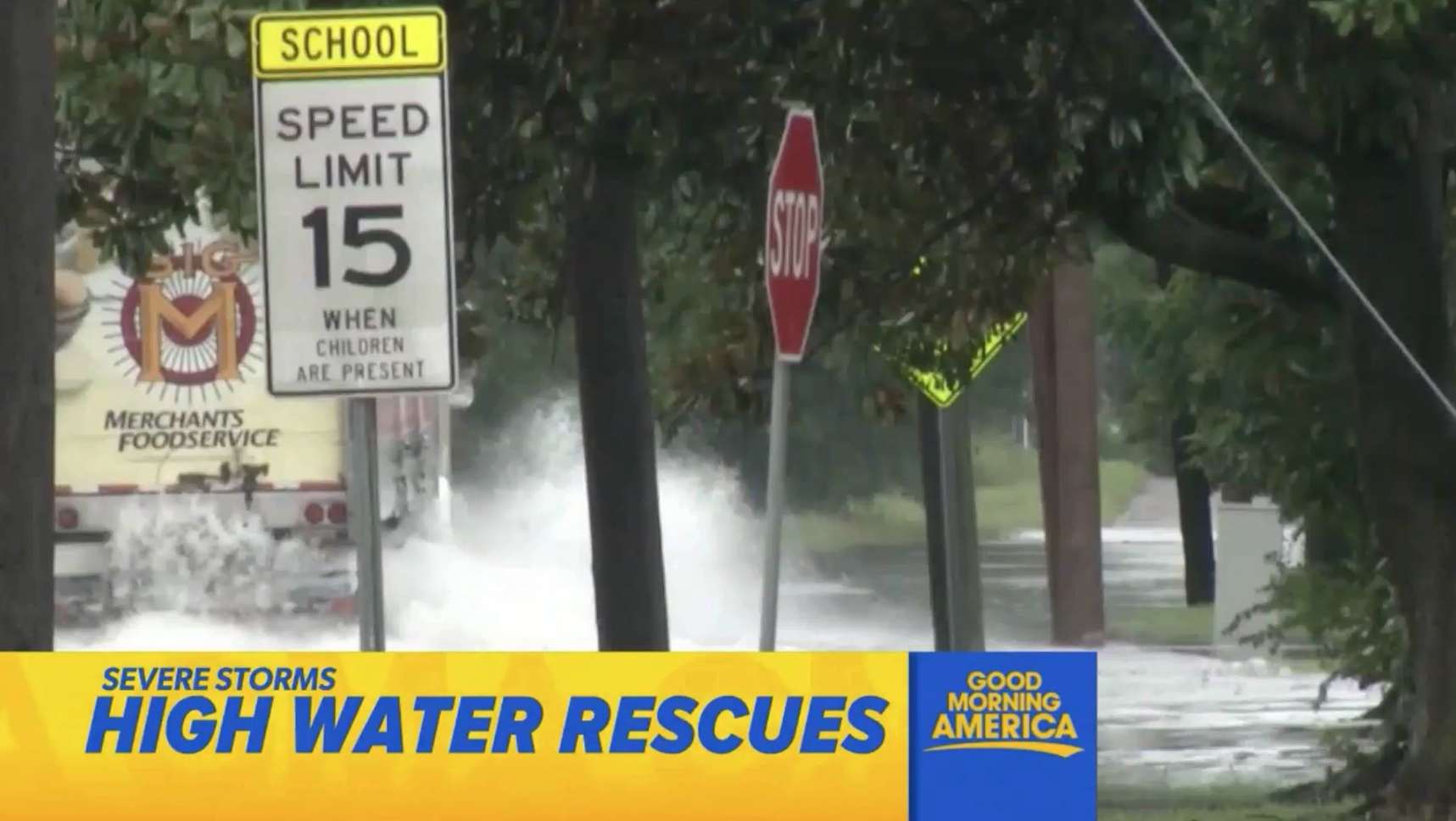 The network did keep the blue and gold graphics in the lower left of the screen with bold, italicized headlines and it appears all of the headlines were read live.
It's not clear if this was is a permanent change or something that was done out of necessity for production purposes. The format, should it stick around, does differentiate the show a bit by letting viewers see the hosts almost immediately on camera (and before they can change the channel) — before launching into the traditional headline teases.
The ABC morning newscast already has a shorter open than the more fanfare-filled and dramatic announcer used by "Today" — with even the show name shortened to "GMA" in it. "CBS This Morning," meanwhile, doesn't use an announcer and, thanks to its "EyeOpener" segment that serves as its teases and headlines, also has two parts that could be considered opens.
NewscastStudio reached out to a "GMA" representative for comment and will update this story as needed.