Q&A: Introducing the Aurora Production Music library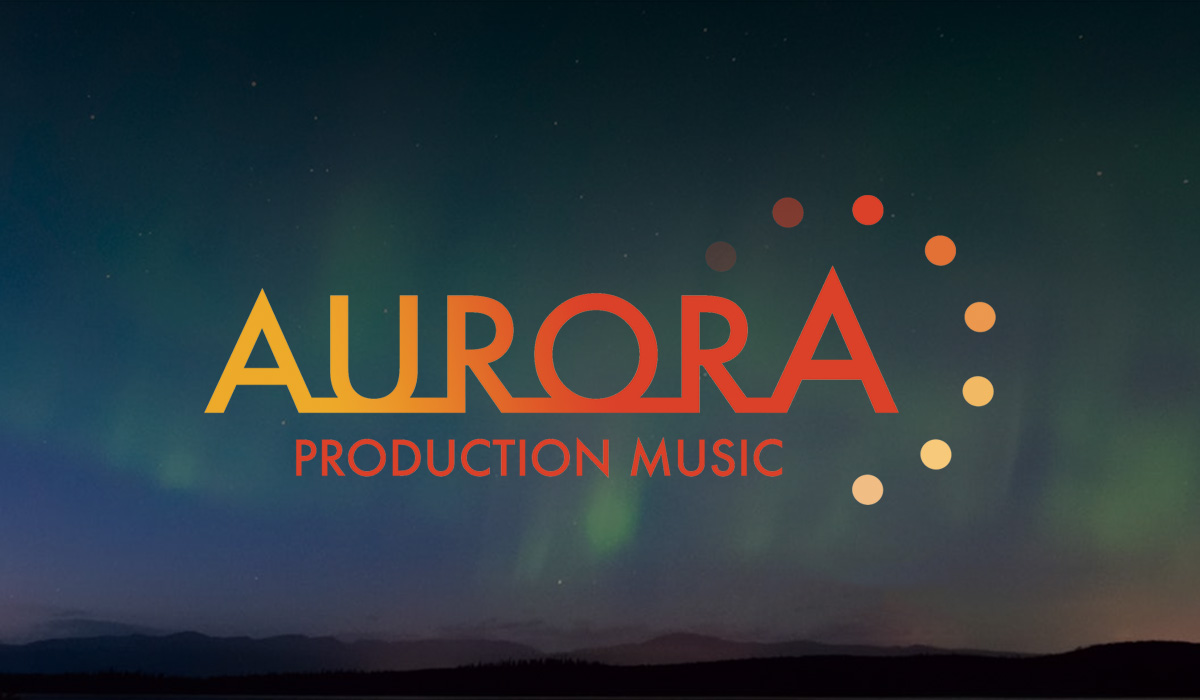 Subscribe to NewscastStudio's newsletter for the latest in broadcast design and engineering delivered to your inbox.
Spanning albums that uplift, build "percussive beasts" and brood with intense energy, Aurora Production Music aims to be expressive, with cues perfect for promos, sports and trailer usages.
The new library is part of FirstCom Music in the United States and Universal Production Music abroad.
We recently had a chance to speak with Kris Pilling, the label head, about the new library, its direction and why it's a good fit for broadcasters.
What sets the Aurora library apart?
Having worked as a producer for over 15 years I know what works and what doesn't, I am always looking for young emerging talent and I have some great longstanding relationships and the expertise to make outstanding, dynamic music for advertising, promotions and film.
How did the label come about?
I really saw a need for a focused very high-quality catalog of music for promotion and advertising that demanded a score feel and was guaranteed to get attention.
In addition, many of the works in Aurora are designed for motion picture advertising with a building arc throughout. This inspired me to create something that focused on these musical attributes.
The name, Aurora, was inspired by my father who loved the northern lights. The best part is sharing this with our amazing and creative clients.
Why is it a good fit for TV stations?
With strong themes and slow builds this means each track is capable of telling a story but with visuals, it really helps the producer tell the full story. We've also provided many alternate mixes and edits which help station promotions and the ad department create a great soundtrack quickly.
What is planned for this new library? Any particular direction, style, etc.?
The label is aimed at promo building themes but with the beds, versions and edits available to the end user the options are left wide open. Throw in stems and the creative purpose crosses many boundaries.
The new direction of the library also allows us to offer custom edits, versions and mixes for our clients. This is rare for music libraries and impossible for most. However, we can spot to a station's new promo or animation with the building blocks of each track readily available.
What cues are already seeing some usage?
"Be A Hero" and "Take Me Home" from the album "The Beginning" (AUPM101), and "True Dreams" and "Echoes of our Mind" from the album "Cinematic Scenes" (AUPM104) have been downloaded frequently for among other things, NBA teams and several television broadcast groups across the US.
Aurora Production Music is available for sampling and download on the FirstCom website.