'Game On' for NBC's 'Sunday Night Football' with new opening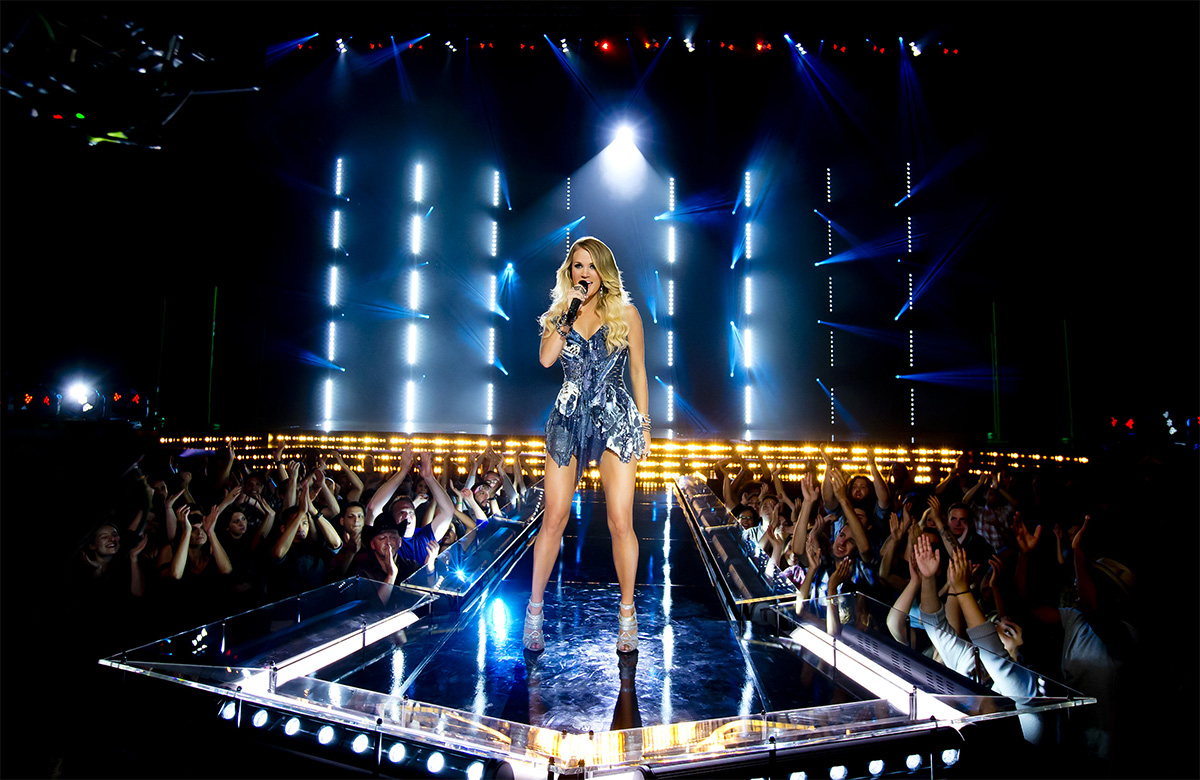 NBC's "Sunday Night Football" will feature a new opening song this season, courtesy of Grammy Award-winning country artist Carrie Underwood.
The opening goes beyond the soundstage, utilizing drone footage of NFL players and their cities captured in 6K with the DJI Inspire X7 Drone. Action shots of NFL players were filmed using Phantom high-speed cameras to "accentuate their athleticism," as NBC notes.
Ten NFL players in total participated in the open.
The new song, dubbed "Game On," was produced by Mark Bright and Chris DeStefano, with DeStefano and Brett James writing alongside Underwood.
It replaces "Oh, Sunday Night" which was also performed by Underwood in previous years.
"Sunday Night Football" kicks off September 9, as the Bears face the Packers.