NBC 'throws back' for Darlington coverage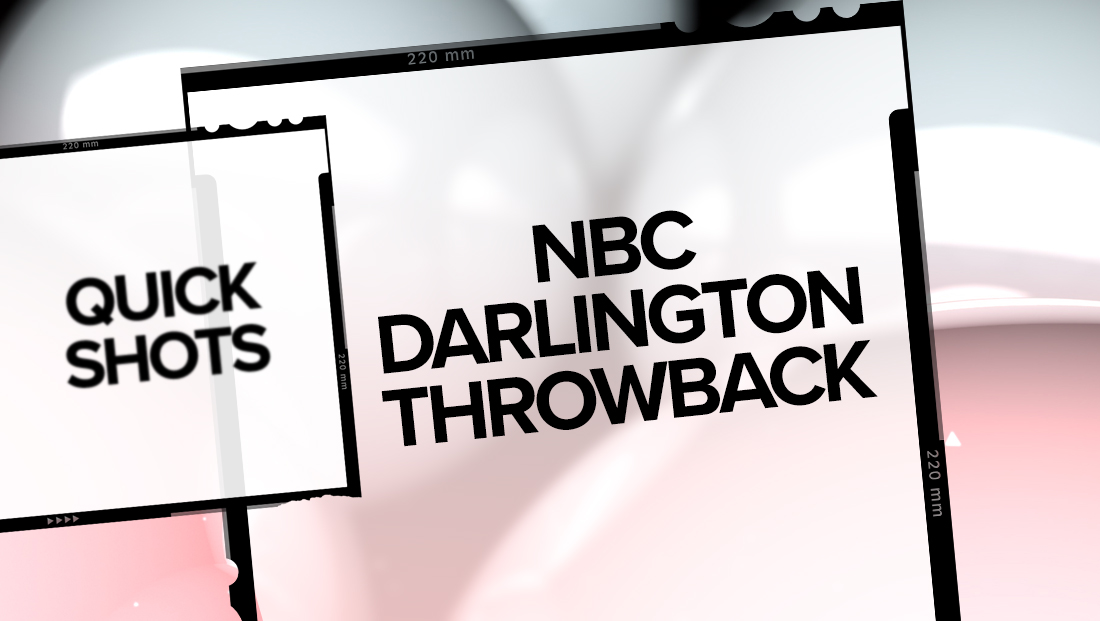 NBC Sports went back to the 1950s during its coverage of the NASCAR Cup series coverage at Darlington Raceway in South Carolina.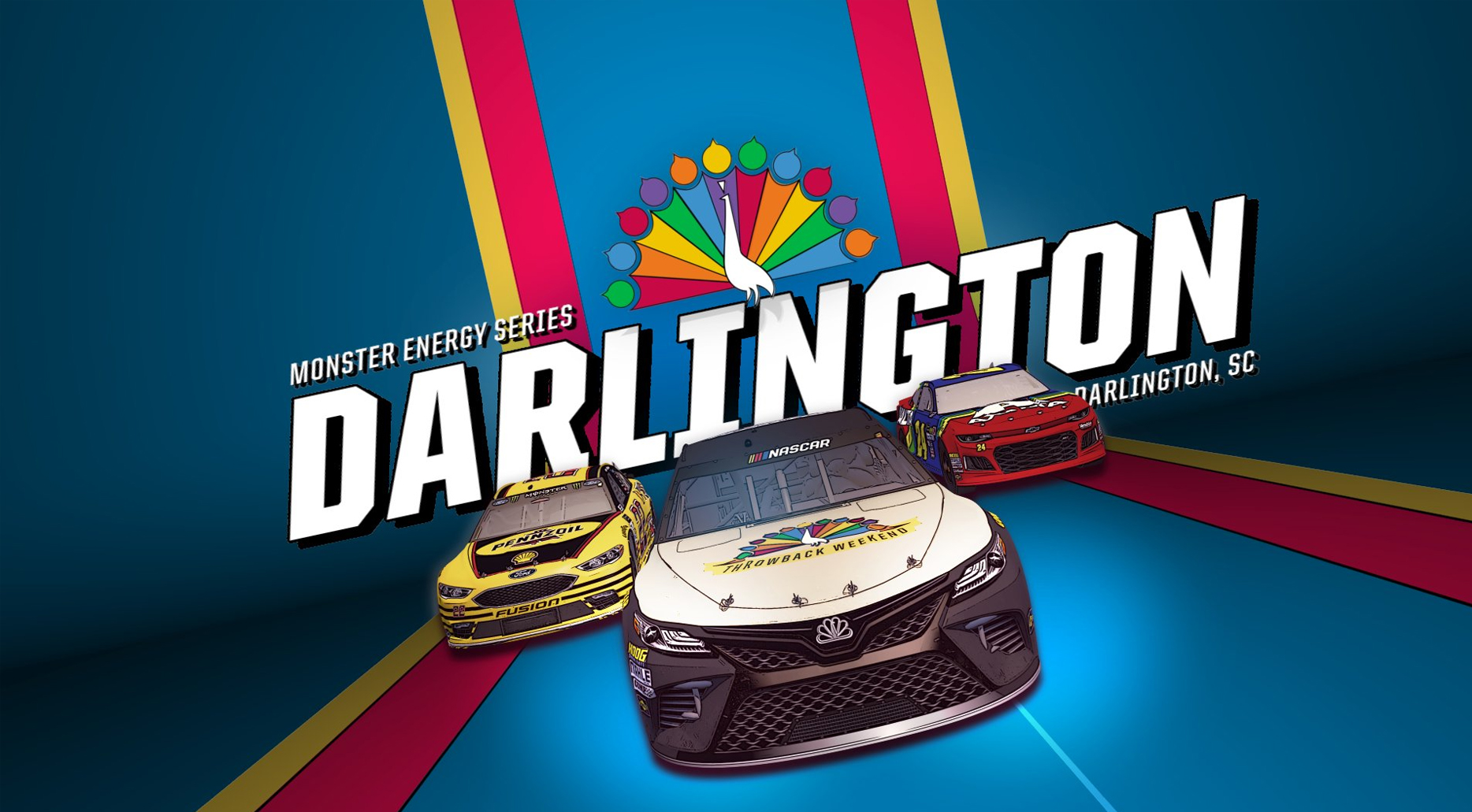 During its coverage, NBC used simplified graphics and the more complex NBC peacock logo it used from 1956 to 1959.
Other touches include updated on-set imagery and mic flags.
It's Race Day at Darlington – Join us at 5 p.m. ET on @NBCSN for pre-race coverage from @TooToughToTame #NASCARThrowback #NASCARonNBCSN pic.twitter.com/vNrEI41gFL

— NBC Sports PR (@NBCSportsPR) September 2, 2018