NASCAR on NBC goes retro for Darlington broadcast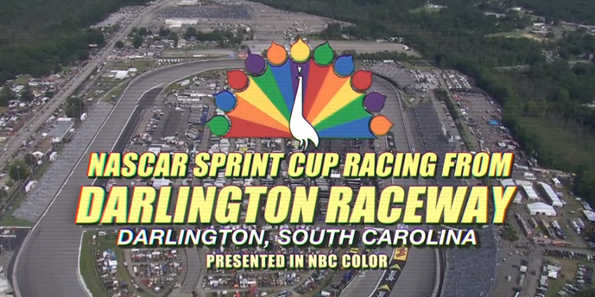 NBC went retro for its Darlington NASCAR race coverage, bringing back the "Laramie Peacock" and using filters on select footage.
The coordinated effort was part of a marketing effort by NASCAR to honor the heritage of Darlington Raceway, a track the series had not visited on Labor Day Weekend in 12 years.
We're excited to bring you this @NASCAR throwback race LIVE in living color! #NASCARThrowback @TooToughToTame pic.twitter.com/h5KcscMMn5

— NASCAR on NBC (@NASCARonNBC) September 6, 2015
Many race teams used special throwback paint scheme designs for the race, and NBC even used past NASCAR announces in its broadcast booth for a portion of a race.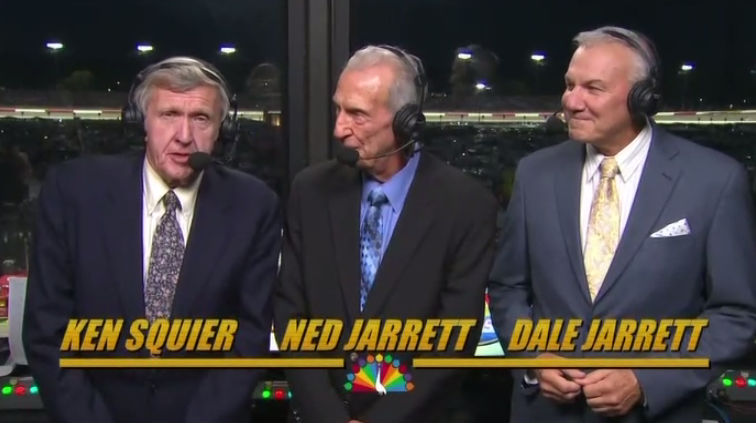 Though interestingly, the throwback announcers were from the NASCAR on CBS era, as NBC did not cover many races during the 1970's.