'Stand Up to Cancer' adds 'X' for 10th anniversary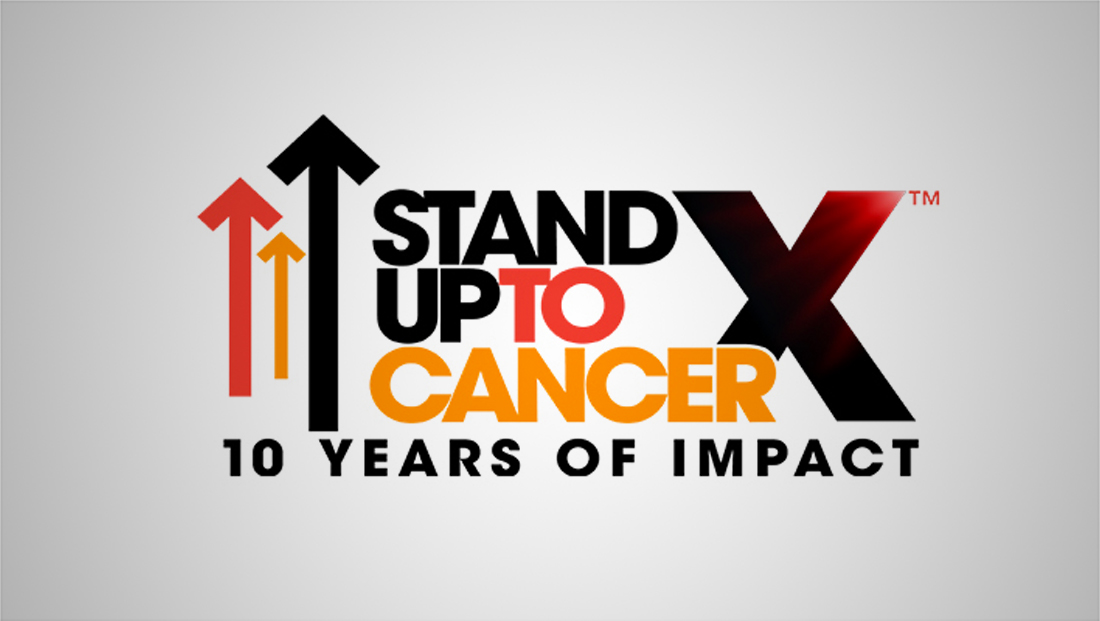 The multinetwork "Stand Up to Cancer" added the Roman numeral for "10" to its logo design to mark its 10th anniversary.
The telethon retained its bold, sans serif logo with "up arrows" in black, red and orange, but added a large "X" tucked behind the right side that features a slight gradient red accent.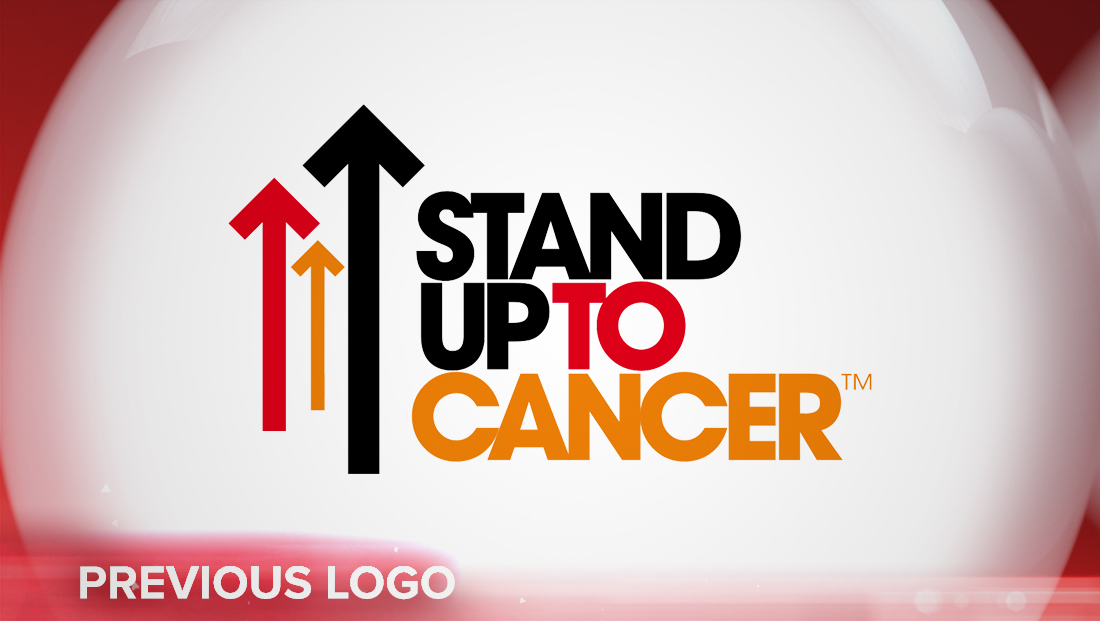 In addition to following the precedent set by Apple's use of the "iPhone X" (which is read as "iPhone 10"), the use of the "X" also has the double meaning of being a universal symboling for "stopping" or "crossing out."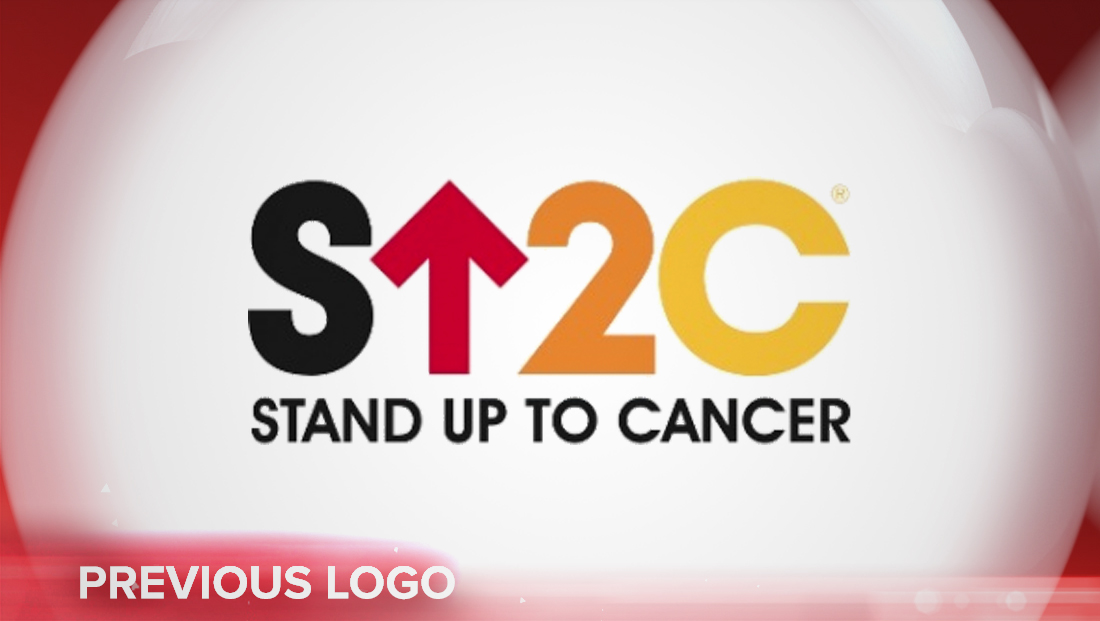 The telethon also boasts a shortened version, which features the letter "S" followed by an "up arrow" and then "2" and "C."
The event is also known as "SU2C," namely for social media purposes where an arrow icon can't be used in a handle or hashtag.
During the telecast itself, which was Friday, Sept. 7, the "X" motif also appeared on the on-stage graphics created with intersecting arrow points.