'Peston' relaunches on ITV with news meets entertainment style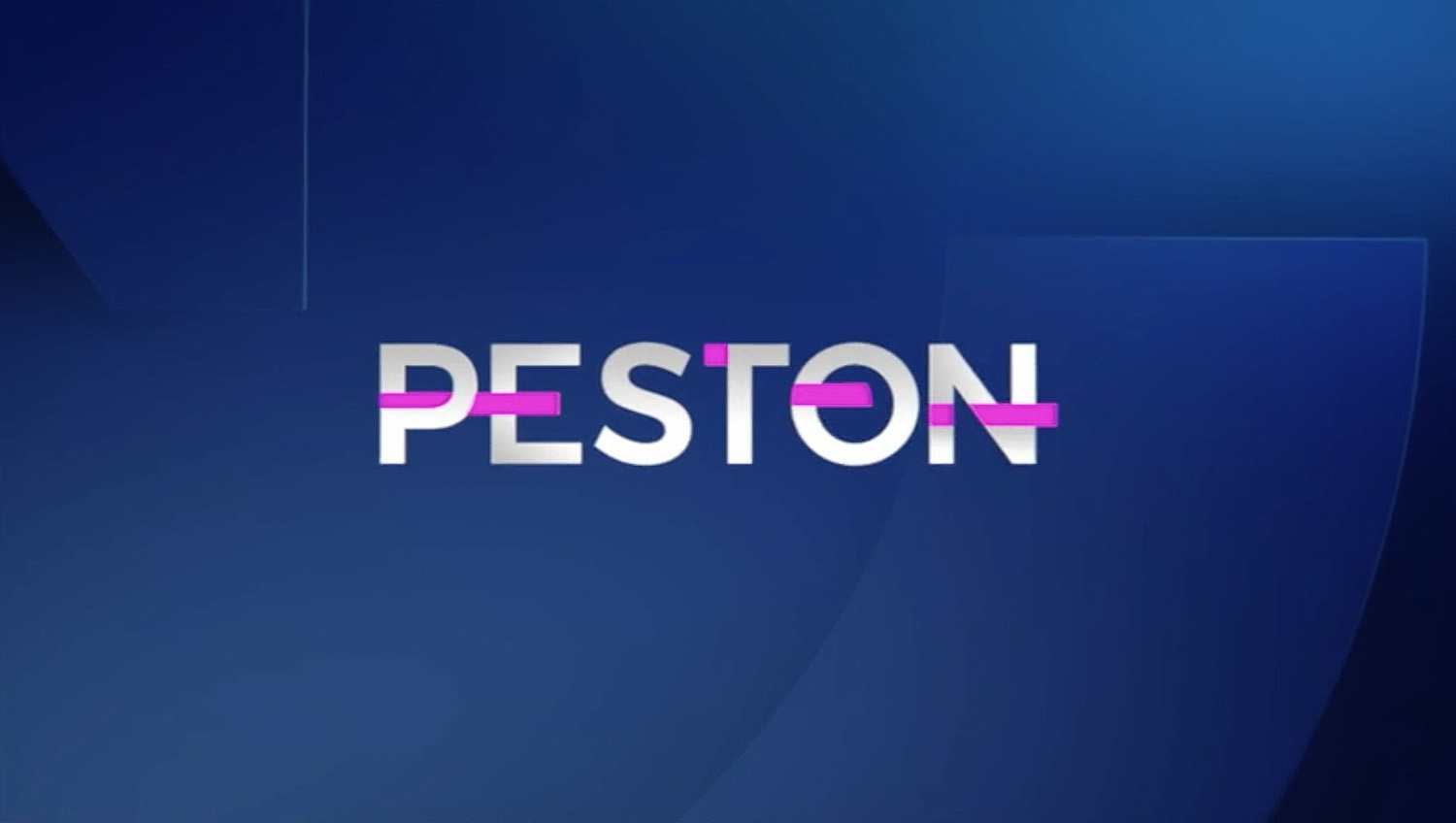 The new opening titles for "Peston" interweave the same pink hues from the set with glassy letters and circular, subtly textured elements.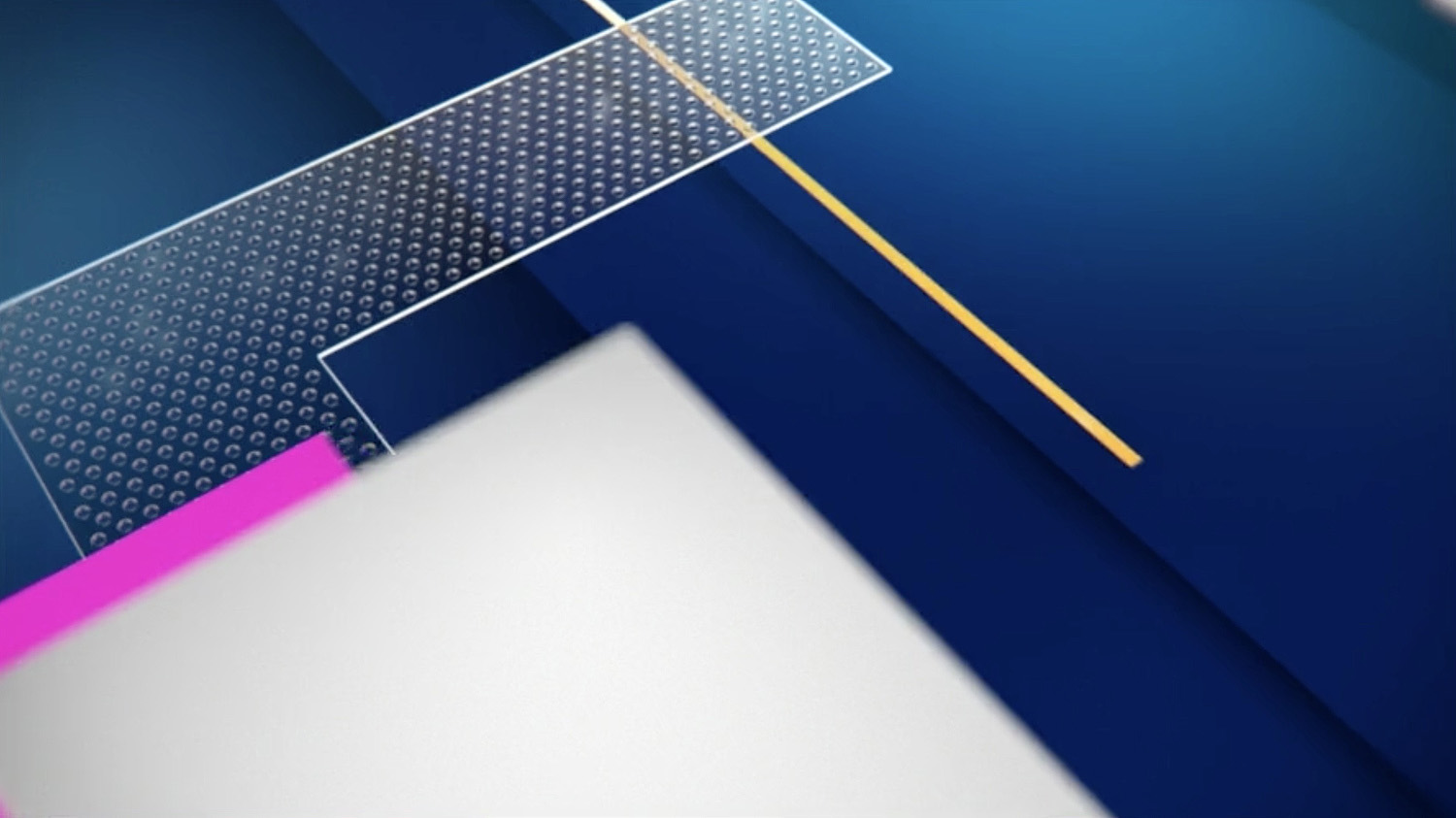 The animation brings together the show's logo, which is intersected by pink elements.
The updated look, from Jump Design and Direction, aims to keep the same energy of the previous Sunday morning program — but with a late night spin.
Erron Gordon, the show's director and project lead, notes that the end result is a news-meets-entertainment vibe that immediately sets "Peston" apart from other political programs.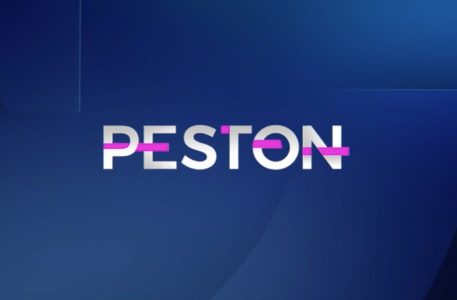 Motion Graphics
Peston
View more images of this project...
Musically, the previous theme music from Sitting Duck was reorchestrated to work in the new timeslot. Now softer and jazzier, the music keeps the same sonic brand but with more horns and synth elements.
"Peston" is produced for ITV by Shiver Productions and films at BBC Studiowork's Television Centre facility in Studio TC2.