How Chicago TV covered the Jason Van Dyke verdict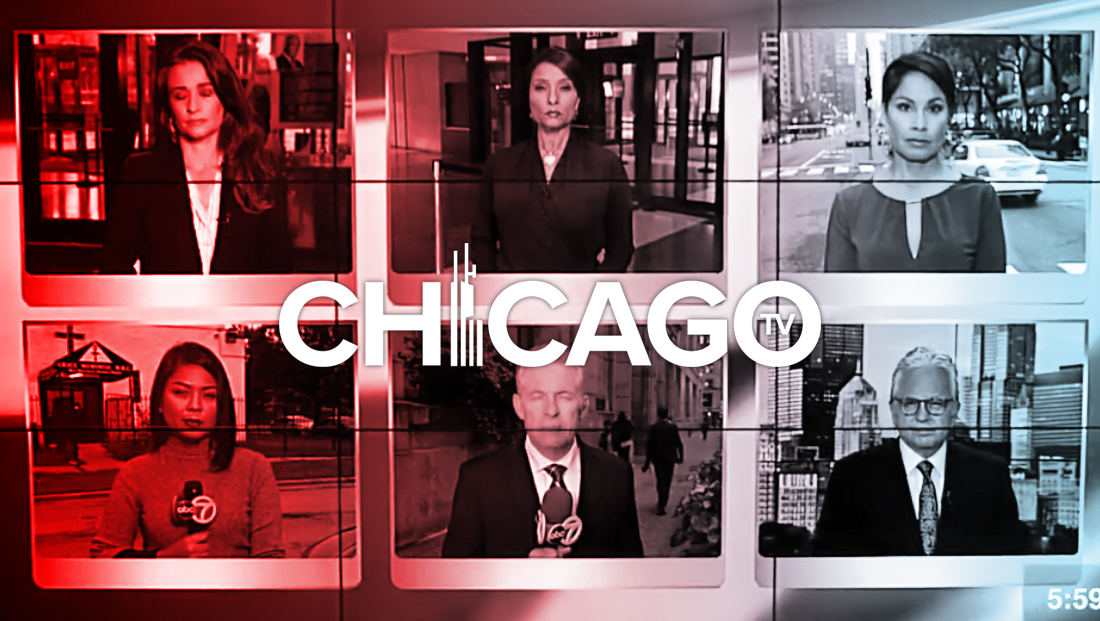 Chicago TV stations offered extended coverage of the guilty verdict of police officer Jason Van Dyke Friday, Oct. 5, 2018.
#ChicagoTV stations in special coverage mode for #JasonVanDyke trial for death of #LaquanMcDonald early Friday evening. @cbschicago pre-empted @JudgeJudy. pic.twitter.com/APct6deMs3

— Chicago TV Critic (@ChicagoTVCritic) October 6, 2018
Jurors found Van Dyke guilty of second degree murder, 16 counts of aggravated battery with a firearm but not guilty of official misconduct Friday afternoon.
Van Dyke shot and killed Laquan McDonald in 2014 responding to a report of McDonald's "erratic" behavior on a Chicago street.
News the verdict first came around 12:45 p.m. local time, with most local stations breaking in around that time.