'Nightly News' using 'Story Told Nightly' campaign for story specific promos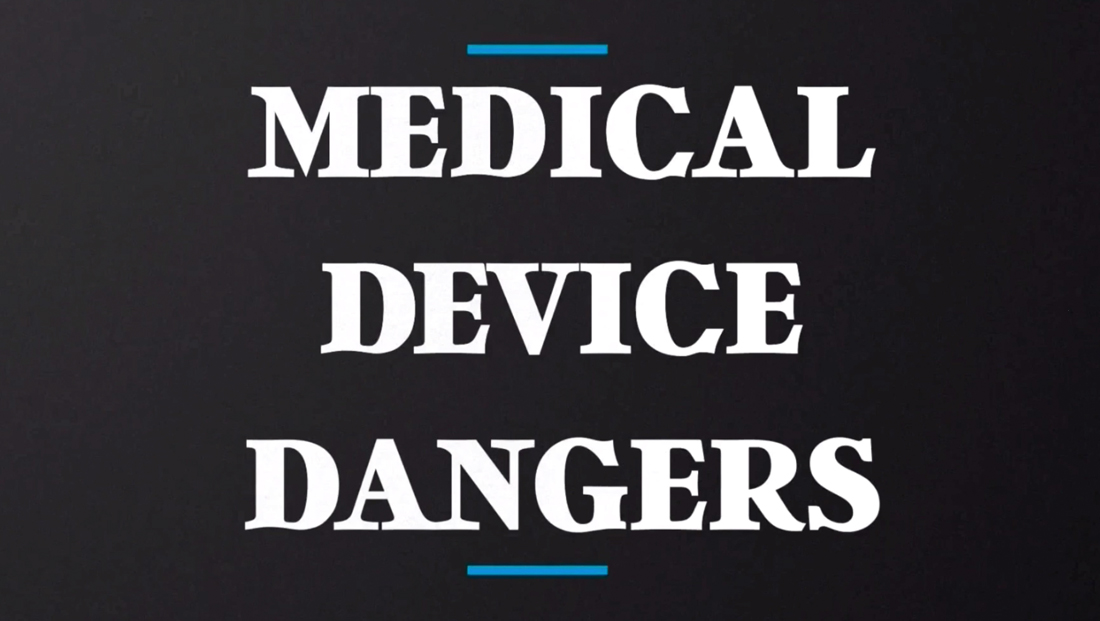 After creating various themed versions of its "Story Told Nightly" promo series, "NBC Nightly News" has also started using the hard hitting format for specific stories.
Correspondent Stephanie Gosk's story on dangerous medical devices was promoted using a spot that incorporated elements from the package as well as stock footage and shots of anchor Lester Holt.
The typography, which is customized for the story, follows the same one used in other versions of the promo.
Here's the original "Told Nightly" spot:
The broadcast then created a version of its "Across America" tour:
A political version started airing before the 2018 midterm elections:
A version also aired after the election: