TV turns to social to post SOTU fact checks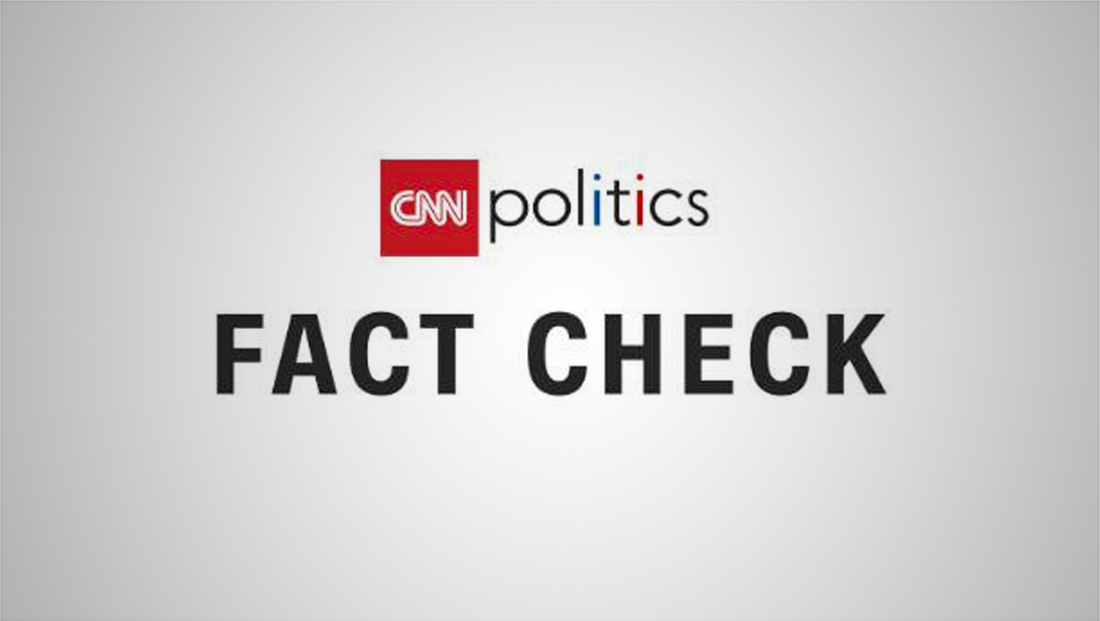 Not surprisingly, many major news outlets opted to fact check Tuesday, Feb. 5, 2019's State of the Union using social media posts.
Many networks posted tweets about points, as they were mentioned and researched, throughout the duration of the speech and after, as well as keeping a running list of fact checks on their websites.
In many cases, similar or identical posts were also made on Facebook.
#SOTU fact checks: @NBCNews teams are fact-checking the president's speech as it happens on issues like economy, immigration, trade, and drug prices. https://t.co/qw0Bmgg88r pic.twitter.com/80Ip70jELl

— NBC News (@NBCNews) February 6, 2019
NBC News used a red background and text set in Founders Grotesk Condensed and Publico, the same fonts its uses on its website, to outline claims and facts. The accompanying tweet typically directed users to a full page with running fact checks.
CLAIM: Pres. Trump said that MS-13 gang operates in 20 states and that almost all members come across southern border.
FACT: Partially true — MS-13 operates in at least *40 states, but most members join while already in the U.S. as high schoolers, @edokeefe reports. pic.twitter.com/NSezhV3ill

— CBS Evening News (@CBSEveningNews) February 6, 2019
CBS News presented its online fact checking under the "Reality Check" banner, using blocky red and white graphics that closely match the look of "CBS Evening News."
FACT CHECK: Pres. Trump said in his State of the Union he wants "people to come into our country in the largest numbers ever, but they have to come in legally." https://t.co/vqCEwv9LPu #SOTU pic.twitter.com/sXfRIJnnPP

— ABC News (@ABC) February 6, 2019
ABC placed the text of a line from the speech in a large box and then used a four-shade color coded scale to rate the claim as being true, lacking context, mostly spin or false. The tweets also typically led users to a running page of checks.
Fact check: President Trump said the US would be at war with North Korea without him. That's questionable. #SOTU https://t.co/pm2aS8bY4q pic.twitter.com/eqZLTipYt8

— CNN (@CNN) February 6, 2019
CNN took a bit of a different route, using a generic "CNN Politics Fact Check" image with a brief snippet of the statement being checked. It would then use true, false, questionable, inaccurate or other adjectives to describe the fact — but required users to click through to its site to get full details.
CNN also presented fact checking under the "Reality Check" banner after the speech.
Fact-checking President Trump's State of the Union address https://t.co/rZNB7RP2I4 #SOTU pic.twitter.com/5hbviQdqSE

— CNN (@CNN) February 6, 2019
Fox, meanwhile, did not appear to post regular fact checks to any of its show accounts. The network hasn't tweeted on its @FoxNews account since November 2018, reportedly to protest Twitter not taking enough action after its host Tucker Carlson was threatened on the social media platform.