Cobalt Digital to participate in RIST demos at VidTrans19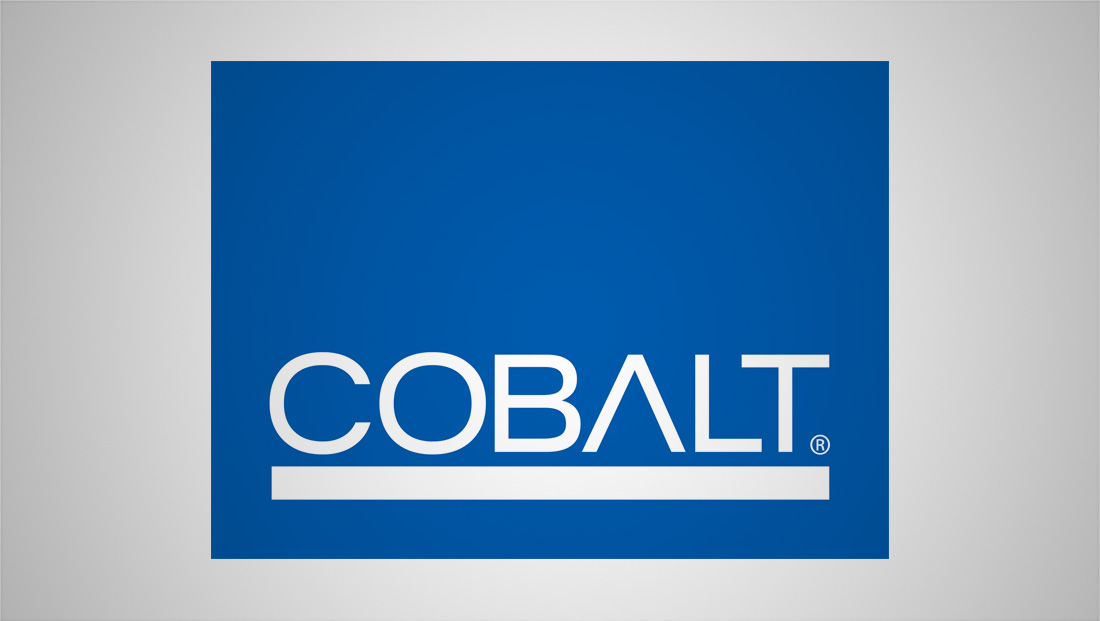 Subscribe to NewscastStudio's newsletter for the latest in broadcast design and engineering delivered to your inbox.
Cobalt Digital today announced it will participate in two multi-vendor demonstrations of the Reliable Internet Stream Transport (RIST) protocol for video contribution over the internet at the VidTrans19 Conference & Expo, which runs Feb. 26 to 28 at the Marina Del Rey Marriott in Marina del Rey, Calif.
In addition, Ciro Noronha, Ph.D., director of technology for Cobalt Digital, will present "An Overview of Compressed Video Transport Protocols over IP" on Feb. 27, and will participate on a panel discussion on Feb. 28.
In the first demonstration, audio and video content will be transmitted by different companies from different parts of the world into a bank of multi-vendor, RIST-compliant receivers on the show floor.
Cobalt will provide several openGear 9990-DEC-MPEG decoders, as well as a 9970 multiviewer to generate the final display and a 9223 encoder to publish the content to YouTube.
Also included in this demo is Cobalt's 9992-ENC AVC/HEVC encoder.
The second demonstration will also include multiple vendors and a commercial network emulator to demonstrate the performance of the RIST protocol. All Cobalt encoders and decoders include an optional RIST-compliant mode.
"Today's internet offers the speed and reliability for broadcasters and other content creators to transport video for content contribution," explained Chris Shaw, Cobalt executive vice president of sales and marketing in a statement. "The RIST protocol provides a cost-effective and reliable internet video delivery option, and we look forward to being part of successful demonstrations at VidTrans19."