Sinclair logs 10,000th drone flight, continues program expansion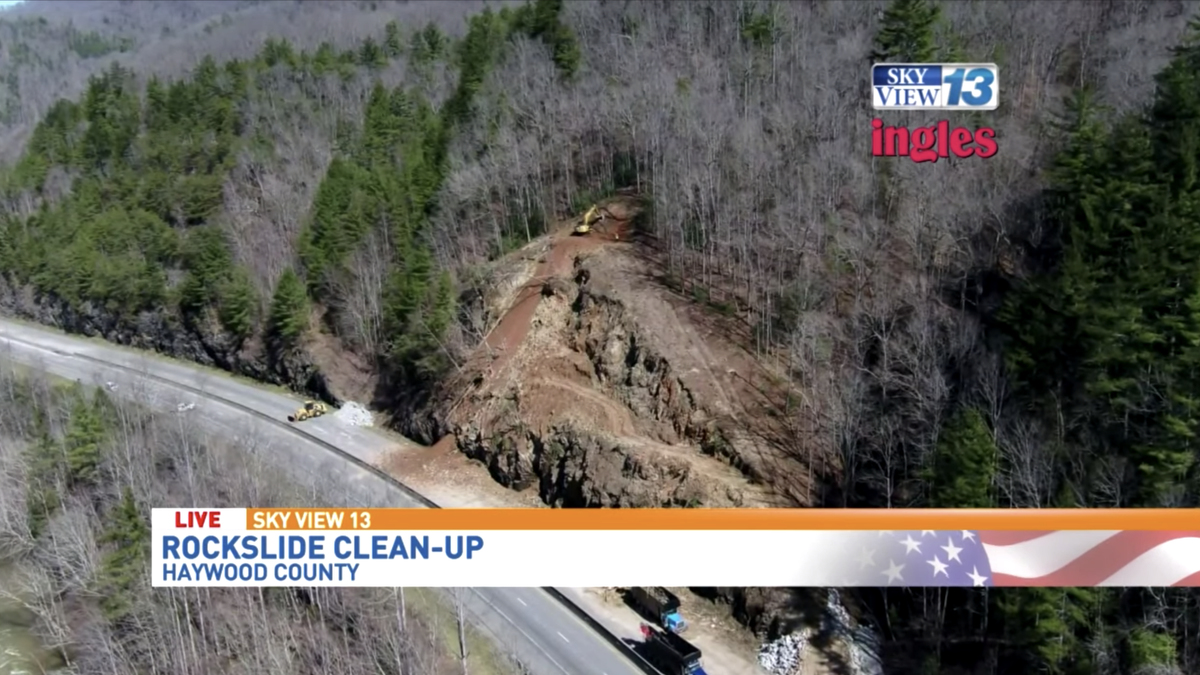 Subscribe to NewscastStudio's newsletter for the latest in broadcast design and engineering delivered to your inbox.
Sinclair Broadcast Group recently celebrated its 10,000 flight of its drone program.
First launched in August 2016, 45 Sinclair stations currently operate drones with 10 broadcast outlets added in 2018. Company-wide, Sinclair has 108 FAA Part 107 certified pilots and 64 trained visual observers.
"We continue to be an industry leader with our cutting-edge drone journalism. We're proud of our drone journalists across the country who provide our viewers with a unique visual perspective on significant local stories," said Scott Livingston, Sinclair's Senior Vice President of News.
"The possibilities of drone journalism are endless – whether it's for local stories, special events, or footage for our new channel SOAR, available on our streaming service STIRR, we continue to find interesting ways to deploy this technology to bring viewers an enhanced experience."
The 10,000 flight occurred on January 30th, part of an assignment for a news report for WPMI in Mobile, Alabama. The drone was commanded by Robby Hughes from Sinclair's ABC 3 WEAR in Pensacola, with visual observer Jan Czernik stationed in Mobile.
"By establishing best practices across our stations, we ensure that drones are flown by those who have received top-notch training under operational protocols that prioritize a safety-first environment," said Jeff Rose, Sinclair's Chief Pilot.
"With stations frequently working together on these drone-centric stories, it's critical that our 100+ pilots are able to collaborate seamlessly. Our standards do more than enforce safety, they also help develop great teamwork."
Sinclair notes their program goes above current FAA requirements with a two-person crew always in place, along with all pilots attending a three-day FAA-approved class.