TownNews acquires GTxel's CMS solutions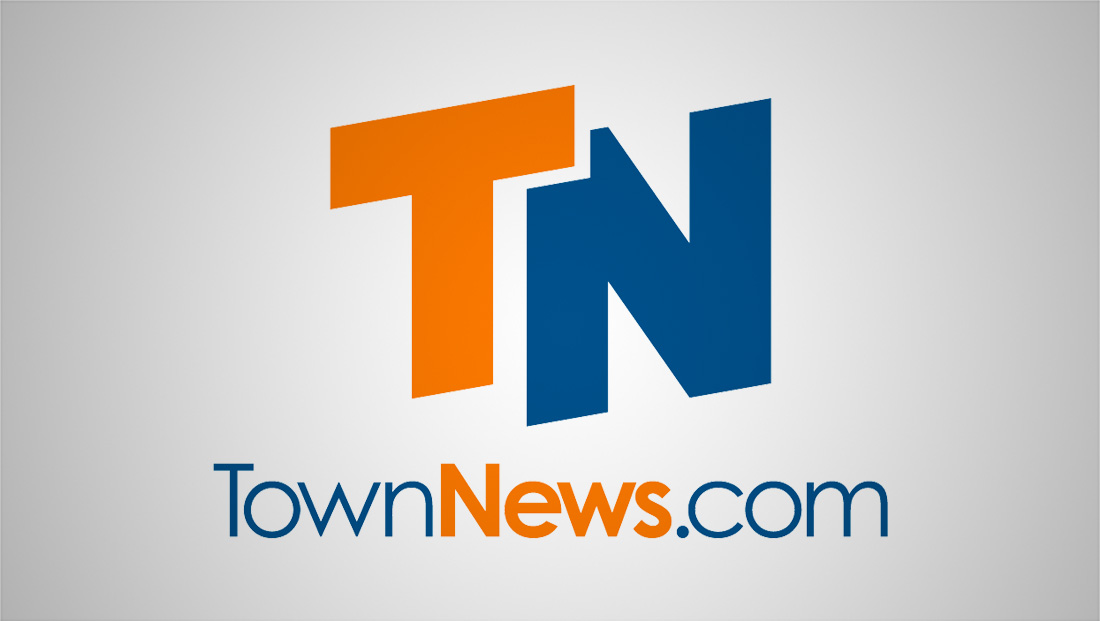 TownNews, which designs and develops content and video management systems, is acquiring GTxcel's Rayos and Rivista suites.
The acquisition will add more than 200 broadcasters and magazine publishers to TownNews' client roster, which already includes nearly 1,800 newspaper, television, radio, magazine and web-native properties.
TownNews currently includes Digital First Media, Meredith stations, KHQ in Spokane, Washington and KTBS in Shreveport, Louisiana, as its clients.
"Our mission is to help our customers power audience engagement and drive revenue, and this deal furthers that goal," said Brad Ward, CEO of TownNews in a statement. "It also strengthens our position in the broadcast market while significantly expanding our magazine business."
More than 20 television broadcast properties use Rayos to create and deliver multimedia content to their web and mobile sites, apps, and other digital content platforms. The Rivista content management system is used by 175 magazine publishers.
"With the Rayos platform, TownNews can offer broadcasters a WordPress-based solution that really fits their needs, especially when combined with our cutting-edge live streaming platform, Field59," Ward said. "Standard WordPress simply doesn't deliver the functionality, security, or scalability necessary for enterprise deployment. Rayos includes a wide variety of features and customizations that are specific to broadcast. And TownNews backs it up with a thirty-year track record of exceptional systems, infrastructure, security, and service."
As part of the deal, seven GTxcel staff members with expertise in development, implementation, support, and sales will become part of the TownNews team.
"TownNews is the perfect home for our publishing partners and employees," said Peter Stilson, CEO of GTxcel. "TownNews is uniquely suited to provide state-of-the-art technology, and outstanding customer service to both the print and broadcast industries."
"We are thrilled to have the GTxcel employees join the TownNews team," Ward said. "Their extensive experience in the broadcast and magazine CMS industry is a great addition to our already outstanding team."