NBC's 'Stay Tuned' hits 1,000th episode on Snapchat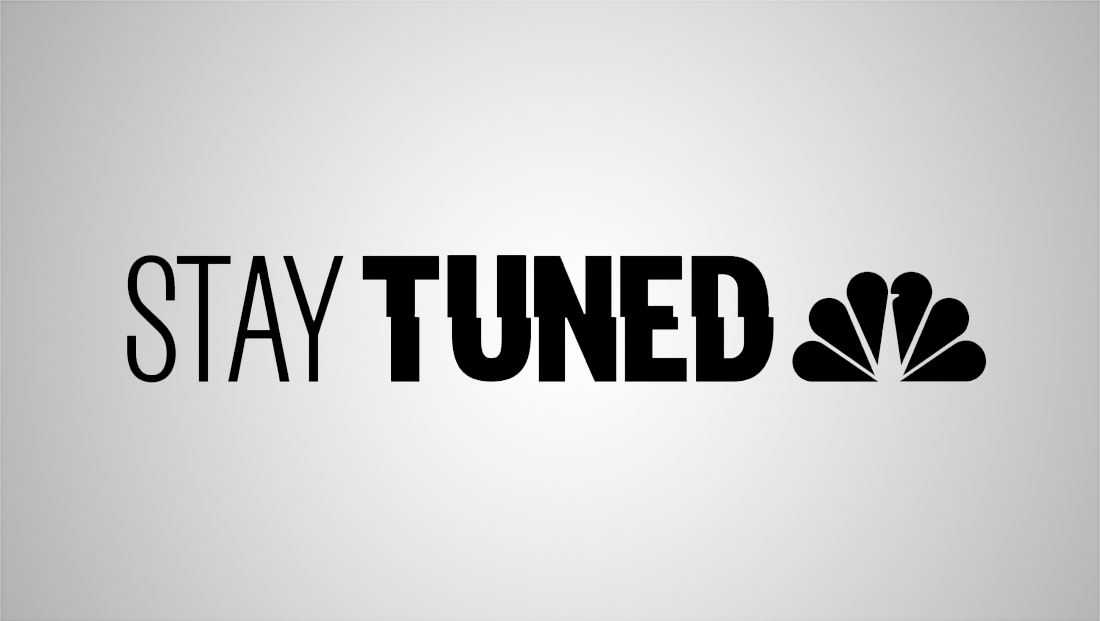 NBC News' "Stay Tuned," its Snapchat and Instagram daily news program, is celebrating its 1,000th episode since launching on Snapchat.
The network hit the milestone with the morning edition on Tuesday, March 5, 2019.
"'Stay Tuned' has likely become the biggest video news source for the 13-24 demo, a result of NBC News' truly innovative approach to our mobile-first audience," said Sean Mills, Snapchat parent Snap's head of original content, in a statement. "It has been incredible to see the show's tremendous success, and we're thrilled to celebrate this milestone together."
"Stay Tuned" launched exclusively on Snapchat in July 2017. It reportedly had a one year exclusivity deal with Snap that was not renewed.
In August 2018, NBC began offering the show on Instagram, though it did not opt to use the then newly launched IGTV feature.
The daily shows feature news headlines as well as exclusive interviews with newsmakers, including various congressmen and senators, musicians and artists, YouTube stars, athletes and more.
It has also offered coverage of major events including the Winter Olympics in PyeongChang, the Royal Wedding in London, gun violence protests following the Parkland school shooting and multiple natural disasters.
In 2018, "Stay Tuned" reached an average of 30 million unique viewers per month, over 70 percent of whom are under age 25 — making it one of Snapchat's most popular and most viewed shows on the platform.
"Stay Tuned" has also emerged as a key part of NBC News Digital's growth in the past five years — including the unit overtaking CNN's unique visitor count the last quarter of 2018. CNN produced its own Snapchat newscast, "The Update," which lasted about four months from August to December 2017.
NBC produces two episodes of "Stay Tuned" on weekdays — 7 a..m. and 4 p.m. eastern time — and one at 2 p.m. on weekends and is anchored by Gadi Schwartz, Savannah Sellers and Lawrence Jackson.
The brand's senior director of development is Andrew Springer and the show's executive producer is Angie Grande.
"'Stay Tuned' has been a hit with its audience from its inception, and since then, the viewership has grown in both numbers and loyalty to the show," said Nick Ascheim, SVP of digital for NBC News Group. "Gadi, Savannah, and Lawrence have developed a deep relationship with their viewers, and their authentic voice and style are the foundation of a news brand that is becoming the go-to source for a generation."
"Over the past 1000 episodes, we've been delighted to see advertisers lean in to the opportunity to engage with the next generation of thought leaders and influencers," said Trevor Fellows, executive vice president digital partnerships of NBCUniversal. "Advertisers have realized that this emerging generation is looking at the world differently than their predecessors and that Stay Tuned gives them an opportunity to open a dialogue."