KHOU's 'Great Day Houston' moves into permanent home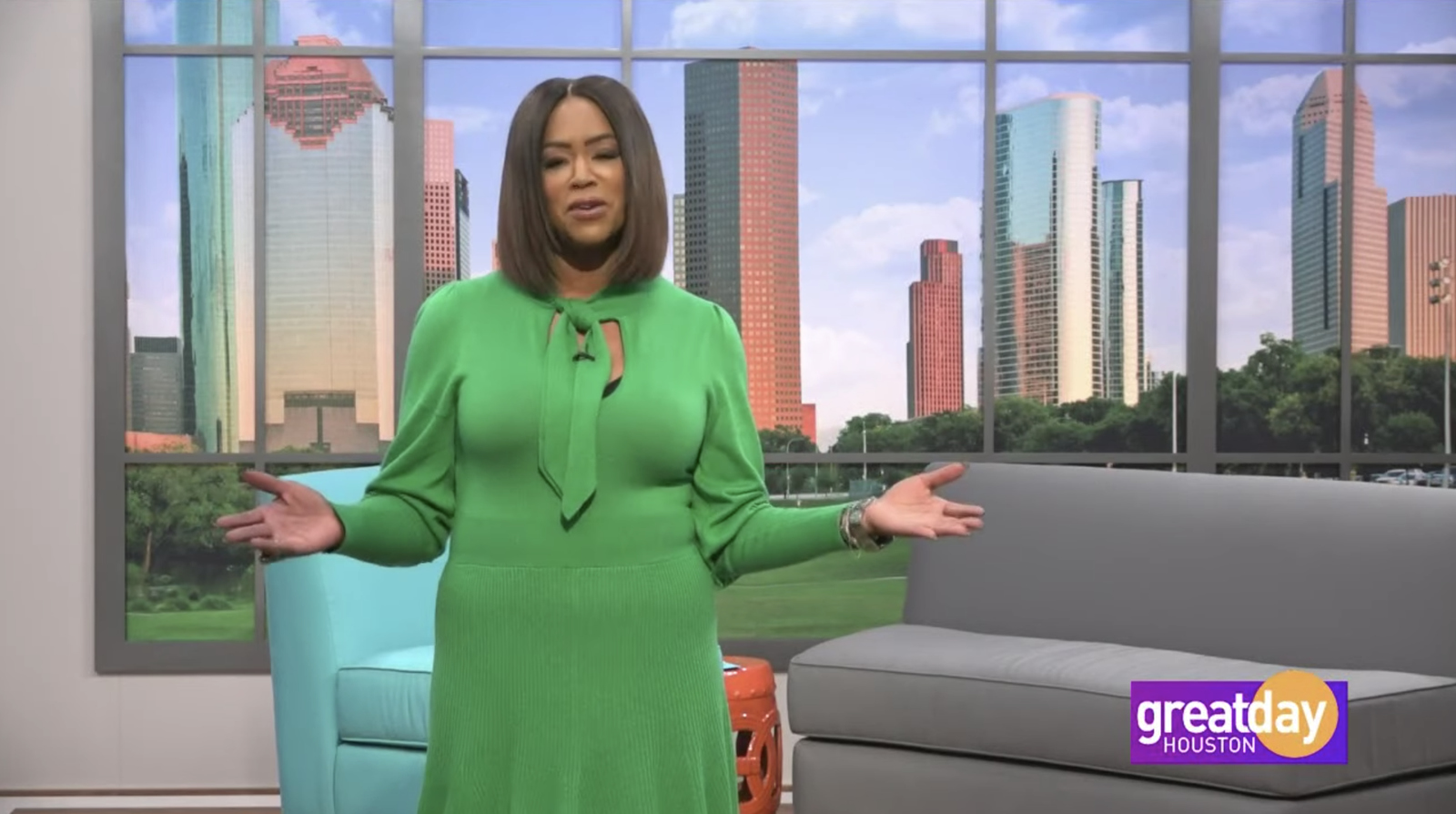 KHOU's lifestyle show "Great Day Houston" has completed the move to the station's new building — after 18 months of taping the show from various locations throughout the city.
KHOU's building was severely damaged in the aftermath of Hurricane Harvey — and its owner, Tegna, decided to move to a new building in the Galleria district of the city after temporarily setting up shop at Houston Public Media's studios.
The station began operations from the new facility for its newscasts in February, but "Great Day" remained mostly in taped format from remote locations, according to Mike McGuff.
Now, the show will be produced live and return to having a studio audience with host Deborah Duncan.
The new space features a duratran cityscape background behind curved, armless sofas visible through faux windows frames.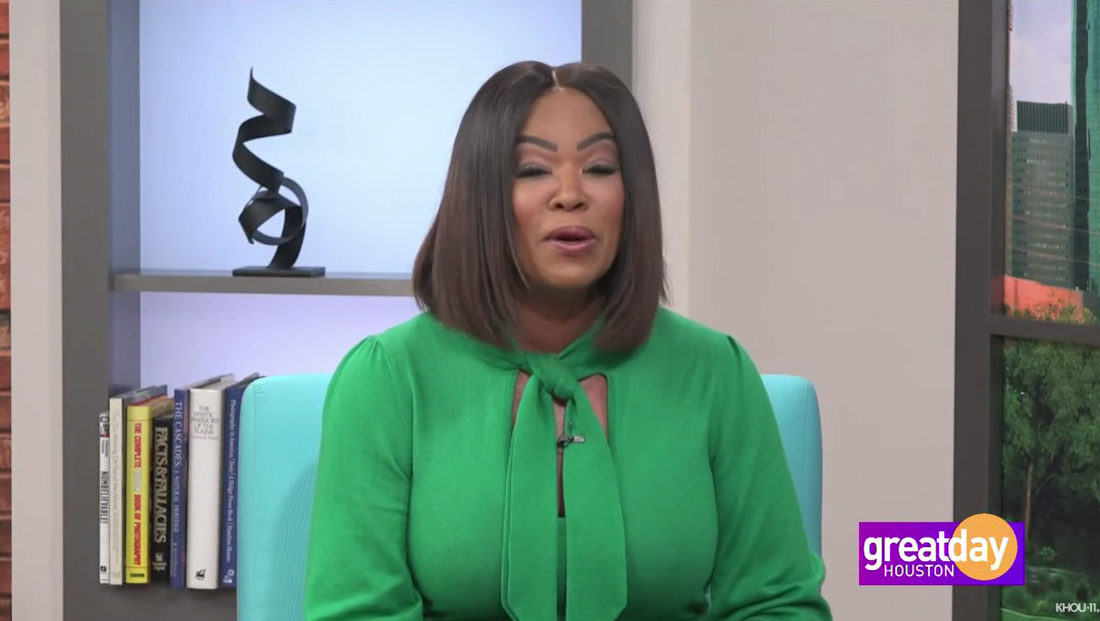 In addition, open shelving with backlit color changing panels flank the main backdrop.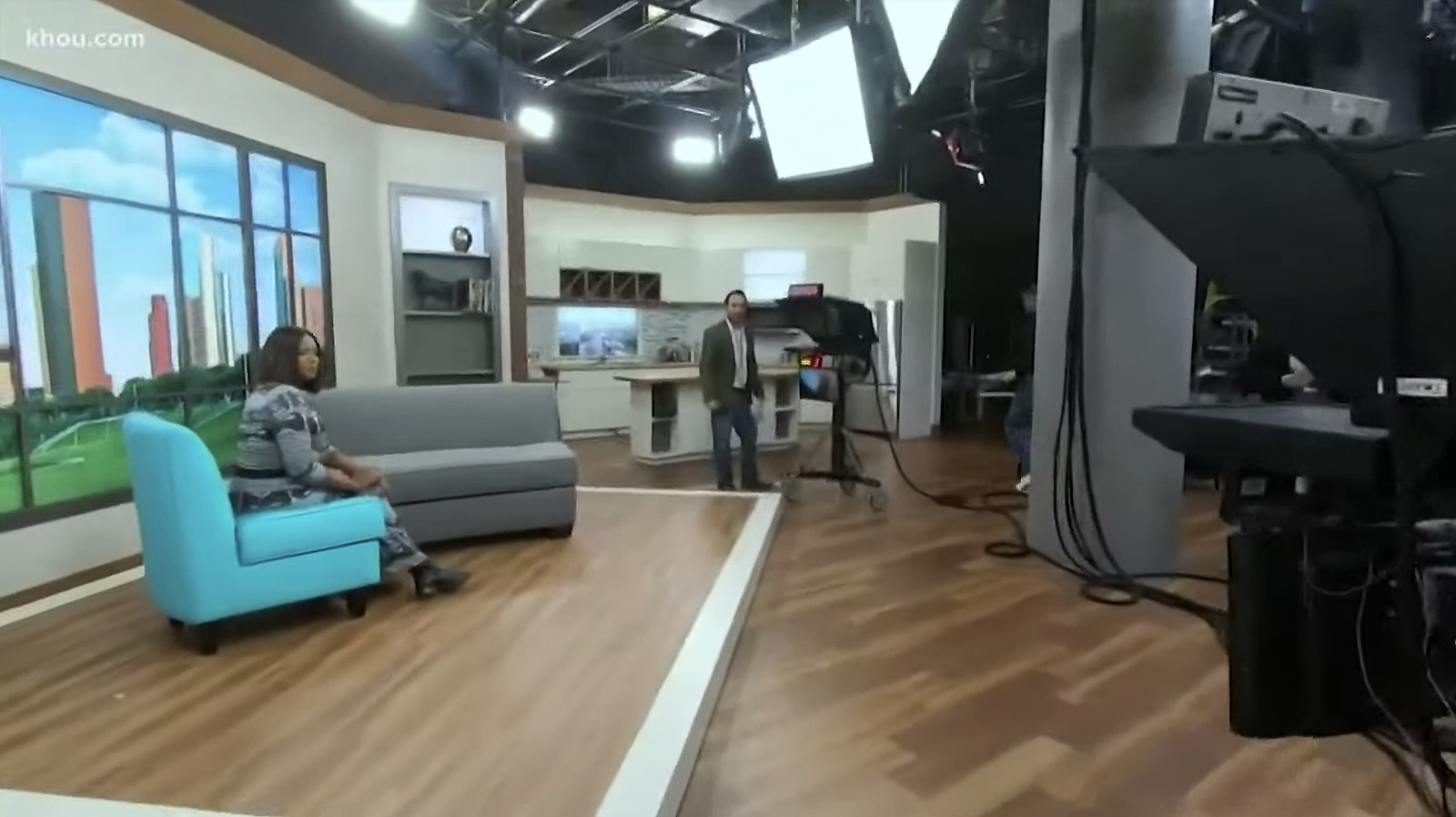 A spacious kitchen is located next to the anchor area with stacked stone and bright white cabinetry.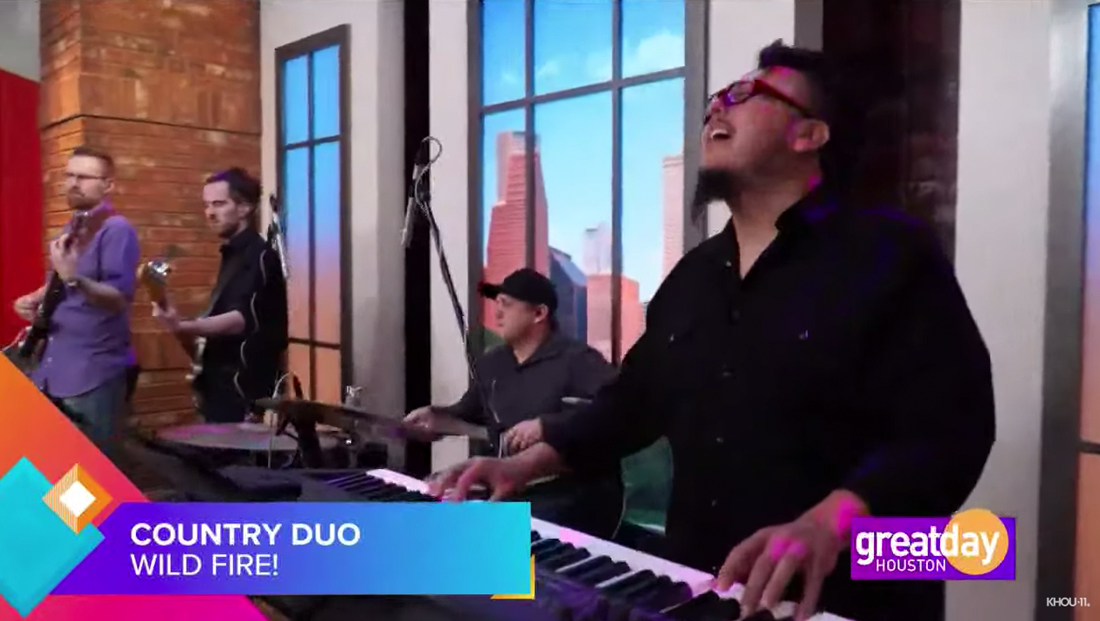 A small, multipurpose and performance area is backed with three additional faux windows that typically use colorful gradients thanks to the color changing backlighting installed behind the set — with the center one being another city view.
The new set also includes the sponsored "Chick-Fil-A Coop" area that was on previous sets, as well as a small area for a small cluster of audience seating.
Like the main studio of KHOU, Joe Lamberta provided the scenic design with fabrication by Innovative Environments and lighting from Redwood Media Group.